The people killing Nigerian Christians are Muslims. This jihad has been going on for a long time. Just remember a few years ago when 200+/- Christian schoolgirls were kidnaped from their Christian school some never seen again others with children of their own when they were found. Why is our drecks media not reporting the truth?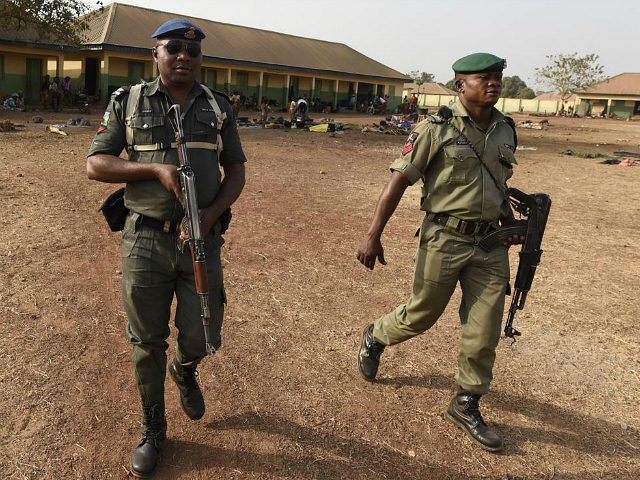 Militants of the outlawed Nigerian separatist group known as the Indigenous People of Biafra (IPOB) perpetrated a deadly armed attack on both Nigerian soldiers and civilians on Easter Sunday in southern Nigeria's Imo state, Nigeria's Premium Times online newspaper reported on Tuesday.
Armed members of the IPOB attacked the Ihioma community in Imo state's Orlu Local Government Area on April 17, killing an unspecified number of Nigerian civilians and troops.
Who needs education when you got Islam already?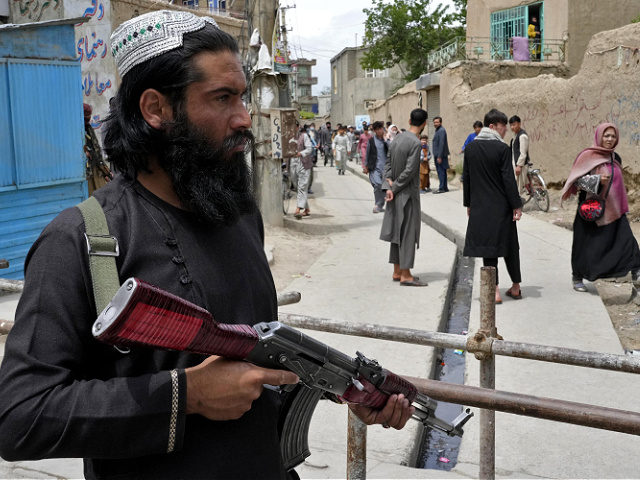 Twin bomb blasts targeted a boys' secondary school in Kabul, Afghanistan, on Tuesday, killing at least six people and wounding roughly 24 others, the Kabul-based Tolo News reported.
Two bombings caused by improvised explosive devices occurred in quick succession outside the Abdul Rahim Shahid boys' high school on the morning of April 19, Kabul police spokesman Khalid Zadran told Agence France-Presse (AFP) on Tuesday. The first explosion detonated as students were leaving morning classes and the second went off a short time later, as emergency medical crews were attempting to respond to the first bombing.