Elon Musk Today During Ted2022 :
"My strong intuitive sense is that having a public platform that is maximally trusted & broadly inclusive is extremely important to the future of civilization." "I don't care about the economics at all."
They'll be howling at the moon after that. They will have to check themselves into therapy to repair their damaged egos.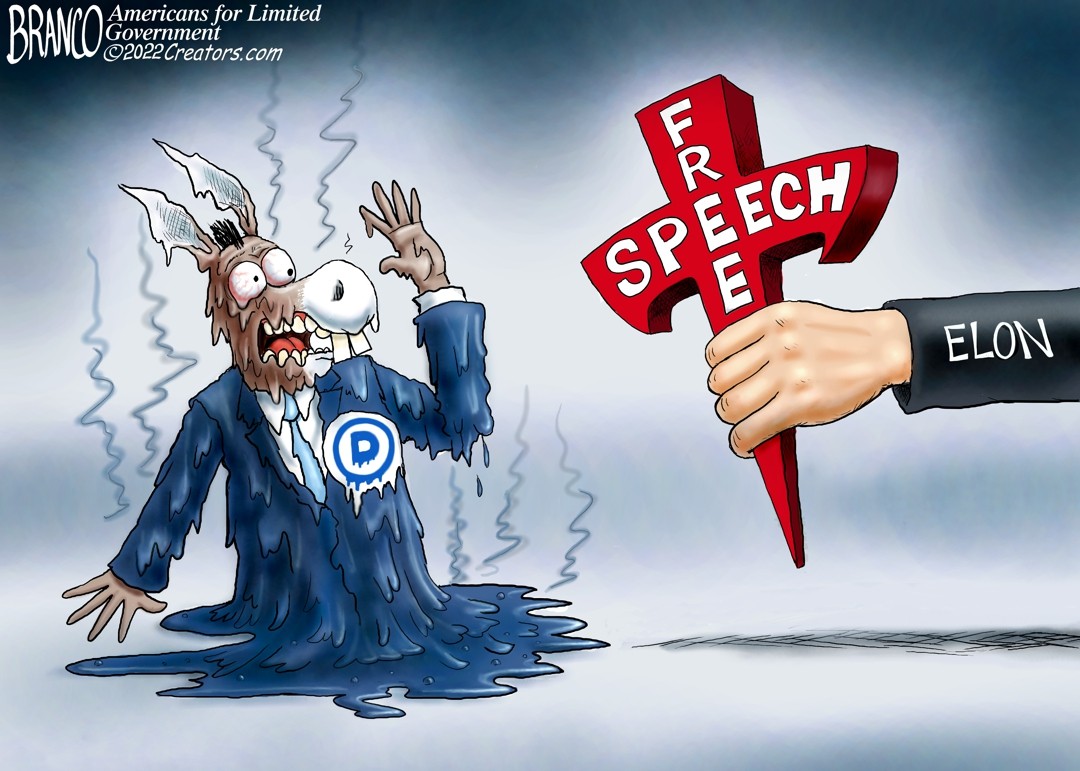 Dorsey owns the Twitter mess. He caused it.
Twitter co-founder and former CEO Jack Dorsey called out the company's board this week, calling it the "dysfunction of the company." Dorsey, who led Twitter through multiple waves of censoring conservatives including President Donald Trump, has recast himself as a supposed advocate of internet freedom.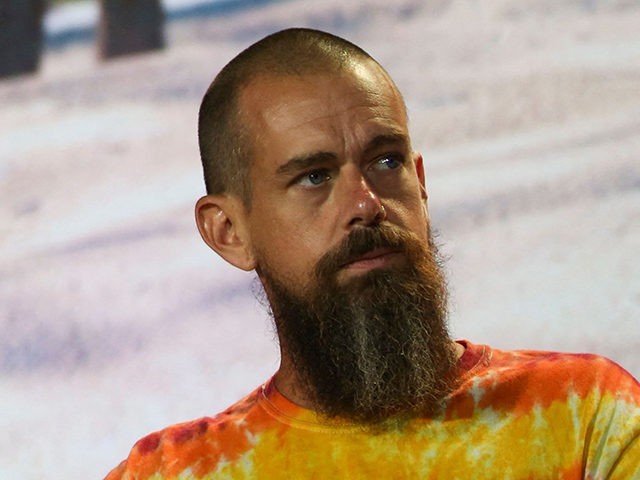 Fortune reports that Jack Dorsey has recently been highly critical of Twitter's board as the company resists a buyout offer from Tesla CEO Elon Musk. One user tweeted about Twitter's history of drama and board member decisions that added to this drama, to which Dorsey was quick to reply.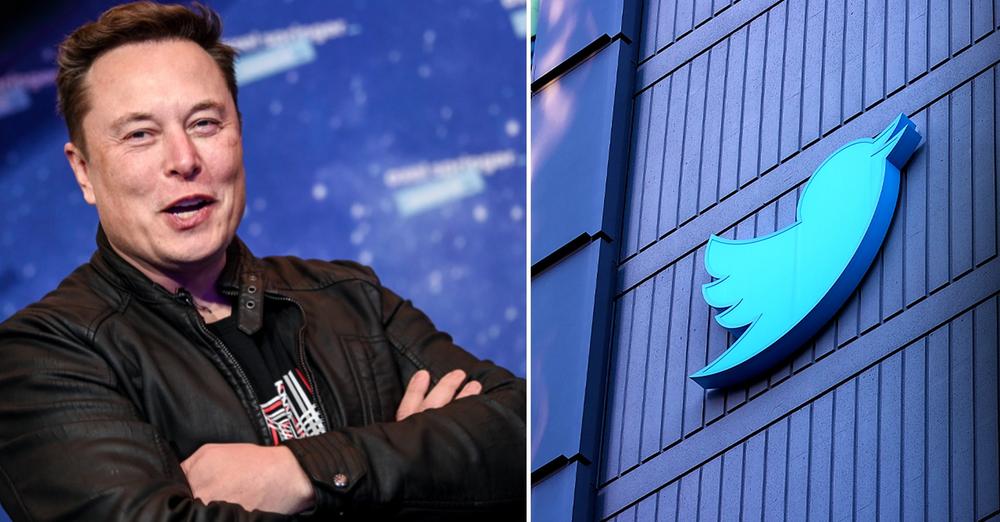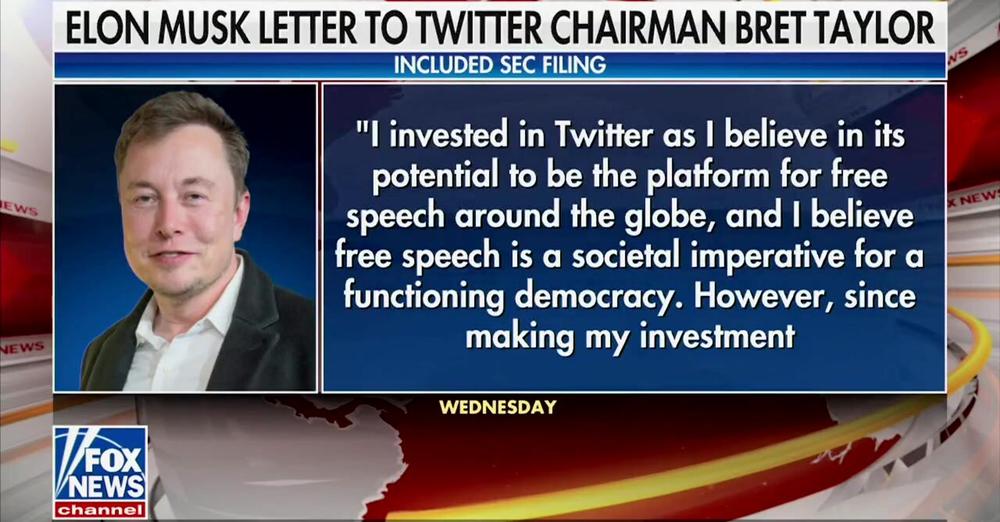 Elon Musk is apparently in negotiations with possible investors regarding a bid for Twitter, and a new proposal with the partners might be unveiled within a few days, according to reports. According to those familiar with the subject, one option is working with Silver Lake Partners, a private equity group that was slated to co-invest with Musk in 2018 when he was contemplating taking Tesla private, according to the New York Post.
Musk even suggested turning the Twitter headquarters into a homeless shelter, Business Insider reported.
Now, with him taking steps towards total ownership of Twitter, he is making more suggestions.
"The outspoken executive has argued Twitter needs to be 'transformed' into a private company so it can become a forum for free speech. He's also said that Twitter's board members' interests 'are simply not aligned with shareholders' and that the board 'owns almost no shares' of the company," CNBC News reported.