Police are searching for three people involved in the assault of Craig Kelly at a United Australia Party BBQ in Melbourne on Friday.
WATCH & SHARE the full video you won't see in the mainstream media.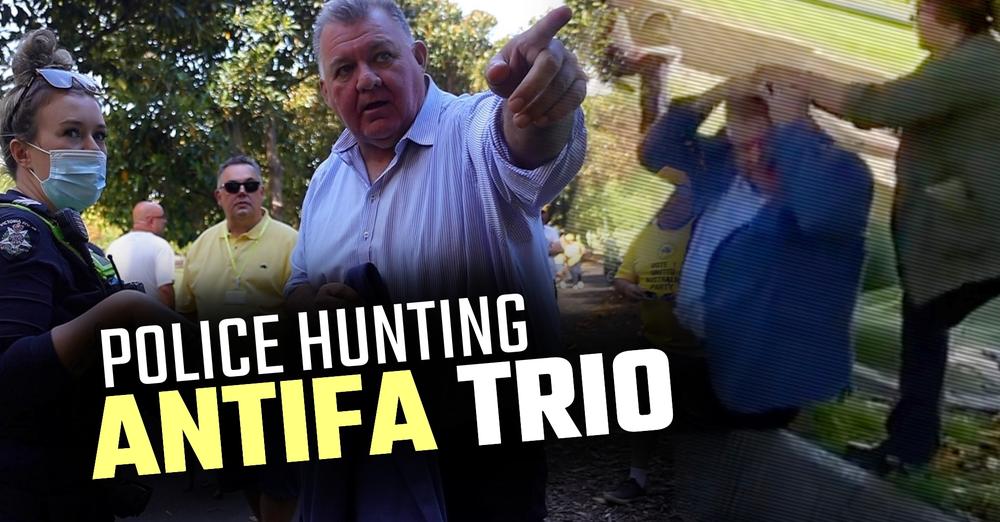 Funny how we're always warned of the dangers of 'Right wing extremism and violence' but the violence ALWAYS seems to come from the left, whether it's Andrews vicpol using violence and firearms against peaceful protesters or just leftie fools assaulting people.
Violence has NO place in a Democracy

Democracy is a free expression of ideas where we can agree to disagree without violence

Since being elected I've always been ready to politely talk with those with differing views

But violence is totally unacceptablehttps://t.co/vWVmUDHtXa

— Craig Kelly MP (@CraigKellyMP) April 8, 2022
Al Banause is not up for it
Anthony Albanese passed up the chance to answer a gatecrasher's "tough question" today.
The gatecrasher stood with the journalists and told the group he was "not a media person" but he had a "tough question" if the leader of the opposition was up for it.#perthnews #auspoI pic.twitter.com/2BhVDfIIGa

— 10 News First Perth (@10NewsFirstPER) April 6, 2022