Parag Agrawal, a Mohammedan, is the current CEO of Twitter. Jack Dorsey, the previous censor in chief, sported a Mohammedan beard.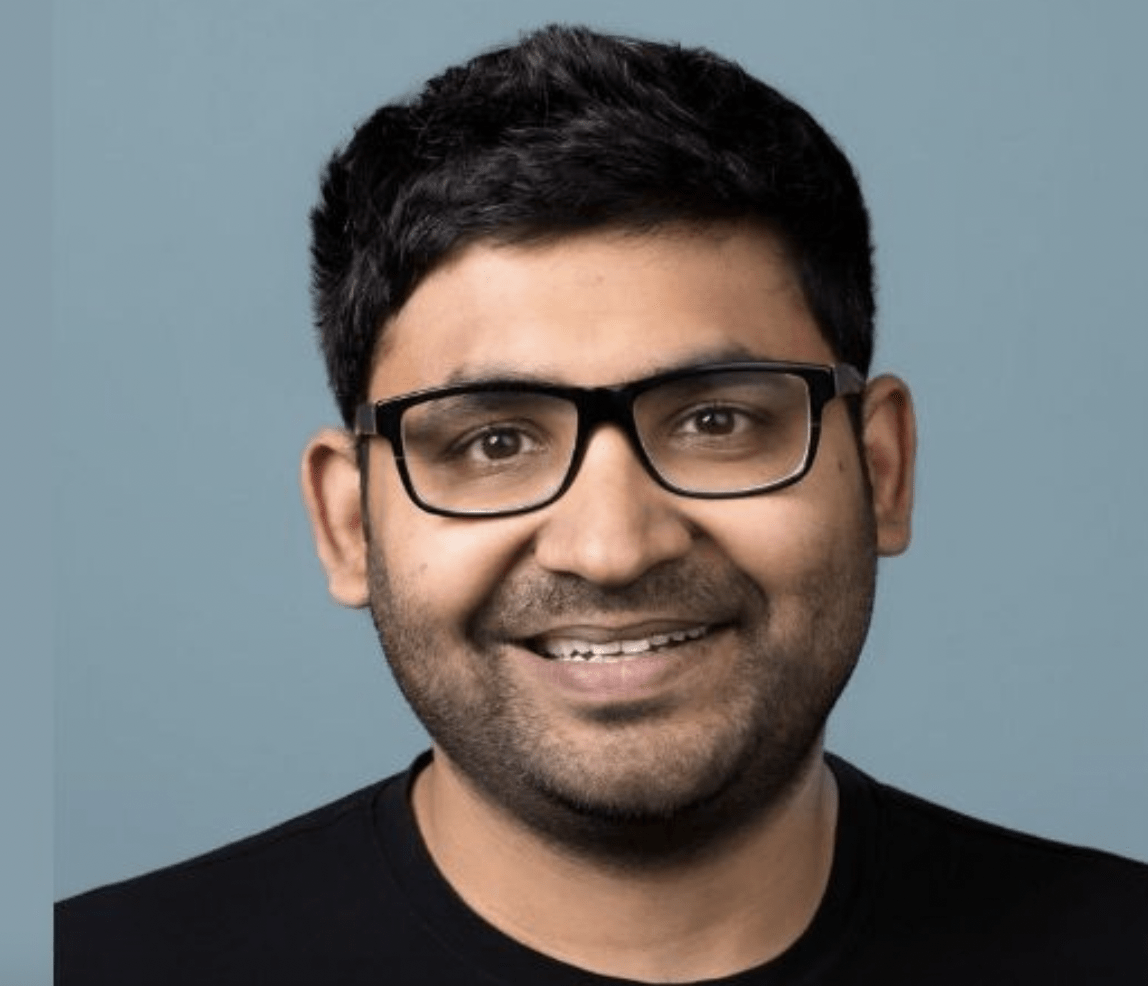 Musk raised important questions about Saudi Arabia's record on free speech
"Interesting," Musk cheekily responded on Twitter. "Just two questions, if I may. How much of Twitter does the Kingdom own, directly & indirectly? What are the Kingdom's views on journalistic freedom of speech?"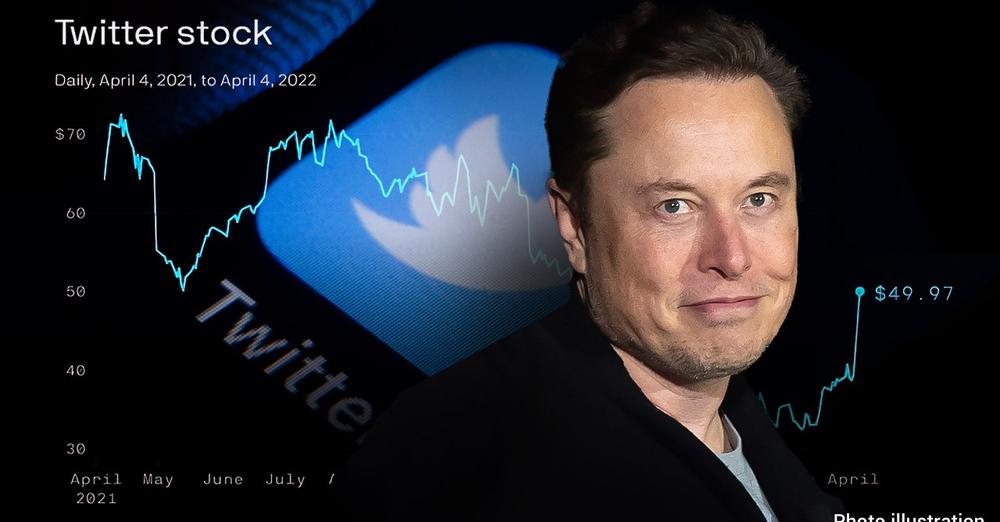 Employees at Twitter are said to be "super stressed" and struggling to cope after hearing of Elon Musk's multi-billion dollar buy.
Elon Musk got the entire ruling class to publicy come out against free speech. Incredible.
Only people desperate to hide their lies want to control free speech.
A man willing to spend $41,000,000,000 for free speech is a good man that I can admire.
Never in history were so many people so freaked out by the threat of free speech.
There are many reasons to be skeptical of Musk's motives and, even if pure, his ability to restore free speech to Twitter. Way too many powerful interests need this censorship. But the panic reveals so much. My @getcallin show yesterday covered all this:https://t.co/Tqyryl7S3R

— Glenn Greenwald (@ggreenwald) April 15, 2022
The paper warned that Twitter is dealing "with an activist investor unlike any other."
The NYT leads a communist insurgency. Enemy propaganda should not be tolerated.