BREAKING:
Disney shareholders are in a panic after losing $2.4 billion in stock value in one day!
If you have sexual conversations with kids and hide those conversations from their parents, you are a groomer. This isn't complicated.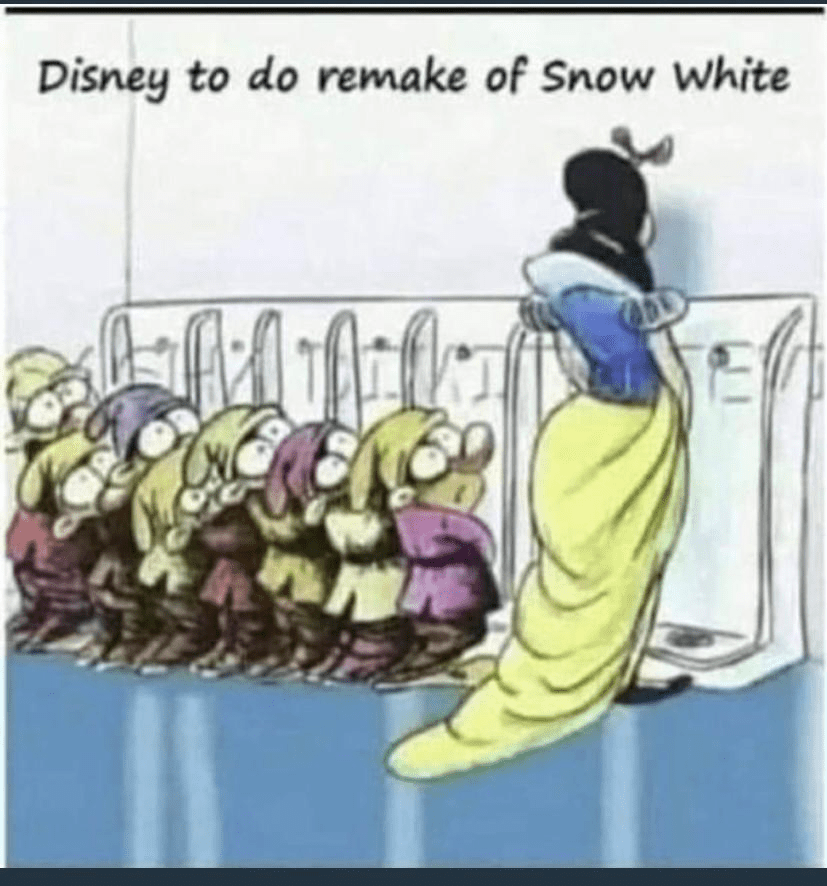 Cher: Parental Rights Laws in Florida, Other States will Lead to 'Gov Sanctioned Violence'
Protecting your children from Disney perverts is driving woketards out of their f*kcing minds. Go figure!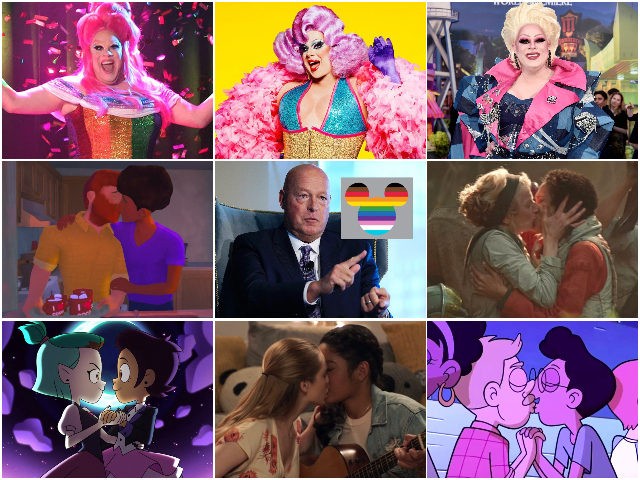 I had a lot of time to think about what I wanted to say when Twitter let me back on and here is my official statement on the matter: pic.twitter.com/goxaty2rkV

— Jack Posobiec 🇺🇸 (@JackPosobiec) April 11, 2022