Spam bots will be gone soon!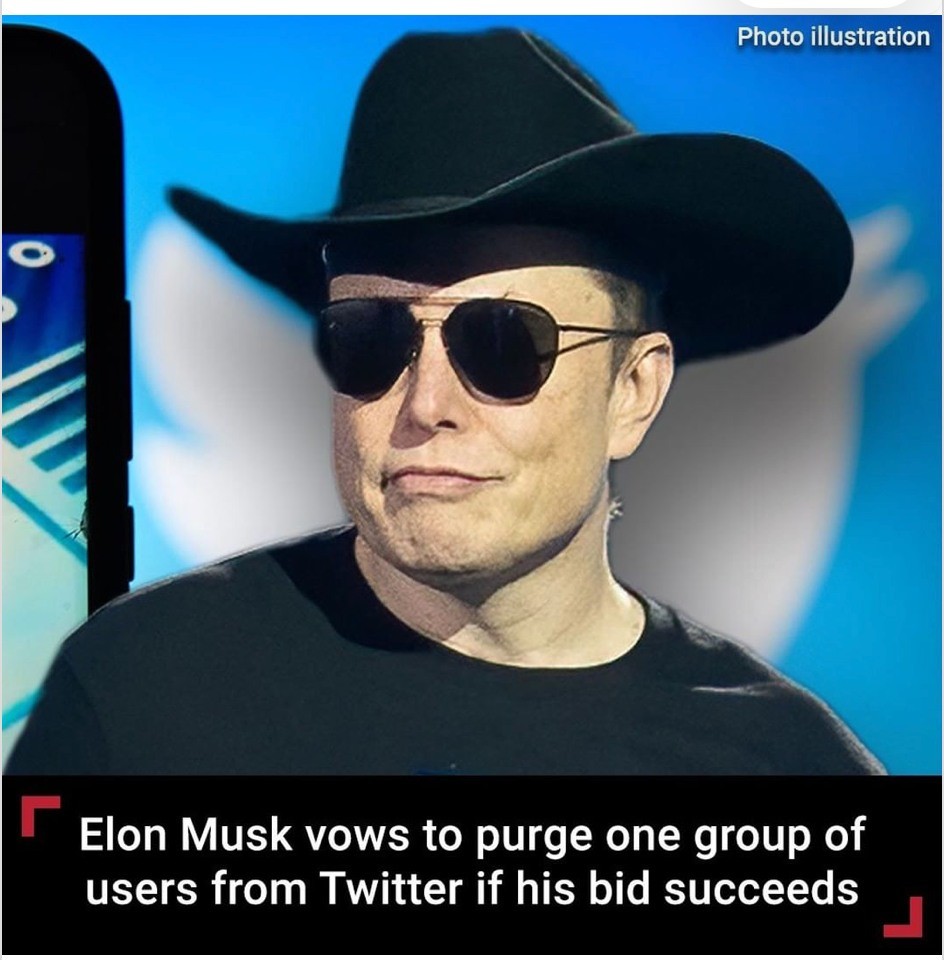 If our twitter bid succeeds, we will defeat the spam bots or die trying!

— Elon Musk (@elonmusk) April 21, 2022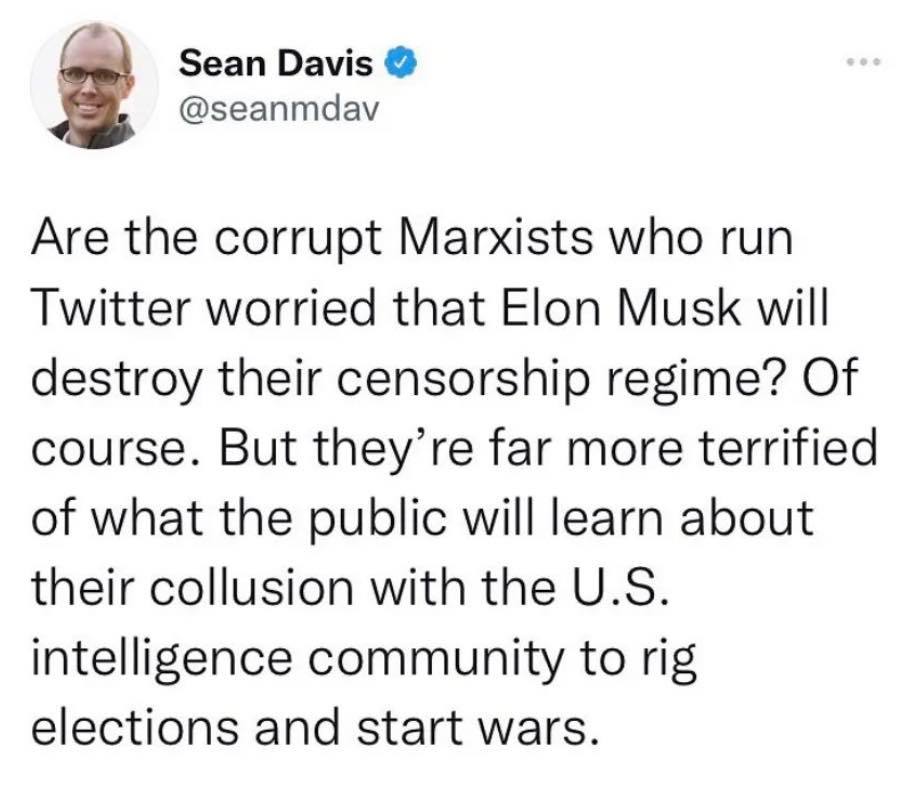 Meet the board members who have threatened a "poison pill" strategy if Elon Musk buys more than 15 percent of the social-media company: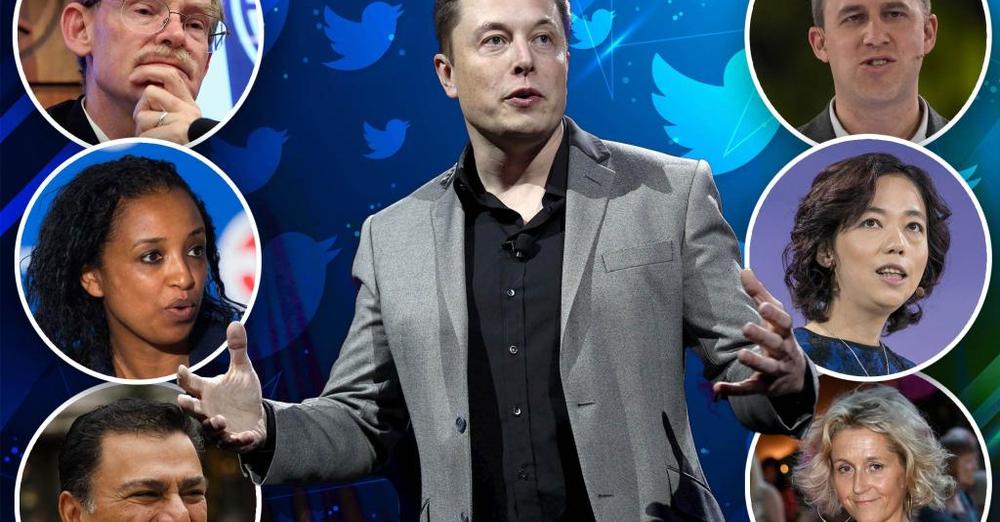 Typical for these deranged c*nts is that all of them hold next to no shares at all in the company.
Amid a feared takeover bid from Tesla CEO Elon Musk, Twitter's board of directors threatened to fight back with a "poison pill" strategy, allowing it to flood the market with new shares if Musk buys more than 15 percent of the company.
Fending off Musk's $43 billion offer by creating more shares could dilute the value of shareholders' stock — but Twitter's 10 board members own just a tiny portion, Musk noted in an April 16 tweet: "The Twitter board collectively owns almost no shares! Objectively, their economic interests are simply not aligned with shareholders."
That same day, even Twitter co-founder Jack Dorsey, who is formally leaving the board when his term expires at the company's annual shareholder meeting next month, tweetedthat the board of directors "has consistently been the dysfunction of the company."
Musk, who owns a 9.2% stake in Twitter, has reportedly secured $46.5 billion in financing to fund his Twitter takeover bid. 
Max Boot perfectly illustrates the thinking of those in power: in order to save our democracy, we must destroy it; in order to protect freedom of speech, we must end it. pic.twitter.com/LbGnvWnOq5

— Tulsi Gabbard 🌺 (@TulsiGabbard) April 14, 2022
After backing out of an agreement to take a seat on the board, Musk is threatening to cut board salaries to zero, a move he says will save the company nearly $3 million a year. Each non-employee board member earned $225,000 in stock in 2021, according to Twitter's public filings. Directors, with the exception of Dorsey and his co-founder, CEO Parang Agrawal, also received $12,500 in cash, plus extra fees, ranging from $2,500 to $7,500, for serving on various board committees.
So who are these Twitter board members fighting Musk's hostile bid? Twitter — which has come under fire for censorship, in part for banning the New York Post's coverage of Hunter Biden's laptop — is filled with a motley mix of tech vets, retail gurus, academics, philanthropists and former government officials.
"They're a lot more ideological and anemic than your typical Silicon Valley board," said Kara Frederick,director of the Tech Policy Center at The Heritage Foundation. The Musk takeover bid has "expose[d] the board as the censors and ideologues that they really are. Rather than disrupting, they are all about maintaining the status quo as they ignore their fiduciary duties to maximize shareholder value and act with the best interests of Twitter as a company."
Here's a rundown of 10 members, what they do, and what they tweet about …
Bret Taylor, chairman of Twitter's independent board
Twitter followers: 107,500
Recent tweet: "We are all excited to work with you and build the future of Twitter together" — tweeted at Elon Musk on April 5, before negotiations turned hostile
Taylor, 41, is a former product manager at Google, where he co-created Google Maps. He also worked as Facebook's chief technology officer between 2010 and 2012, when he left that company to found Quip, a competitor to Google Docs. Since November 2021, the Stanford grad has served as co-CEO of Salesforce, a customer relationship management company. Taylor joined the Twitter board in 2016 and has been chair since 2021.
Go to the New York Post to read it all