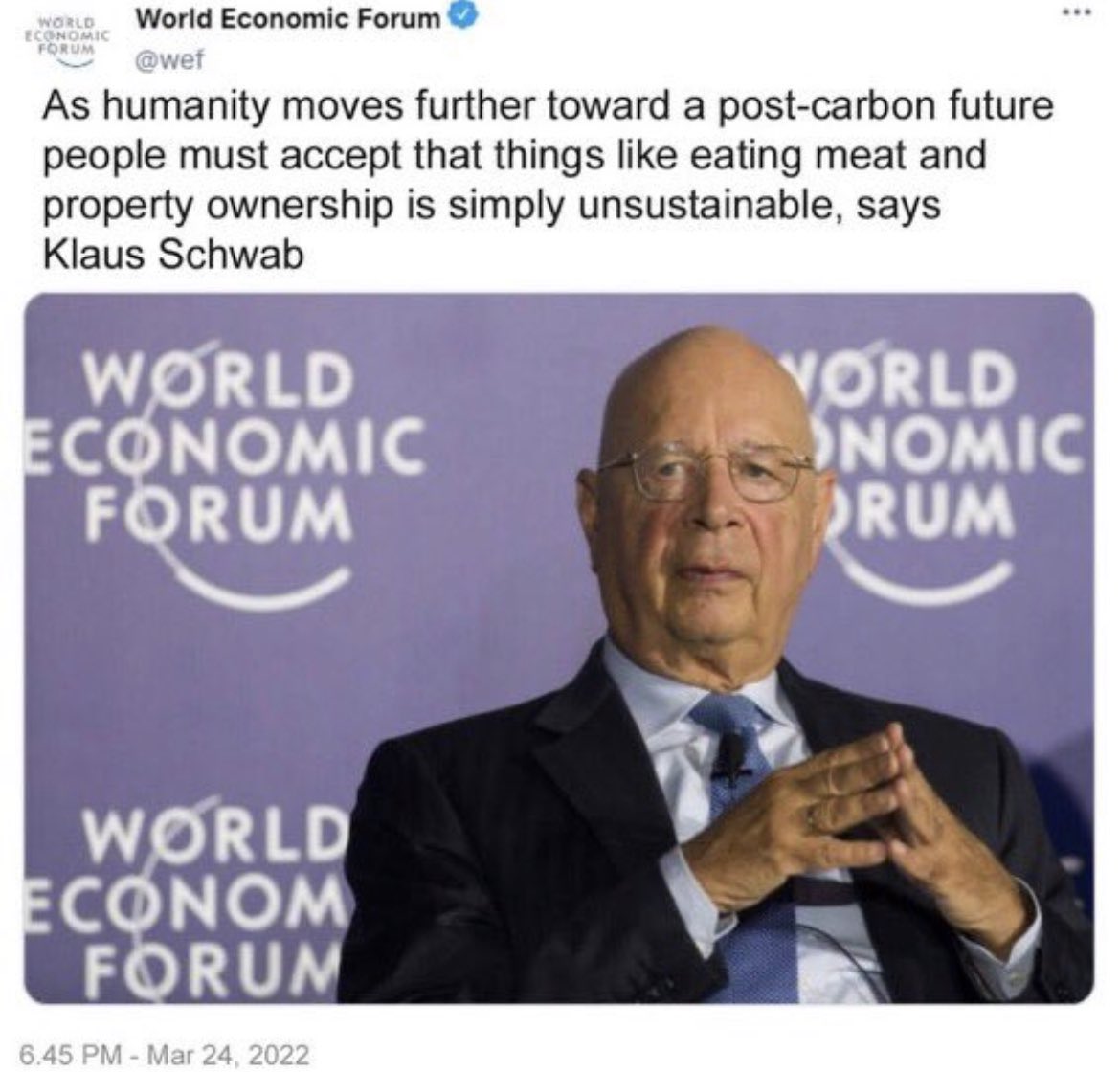 Adverse effects, what adverse effects

"The WHO has published a report citing extremely rare instances of hearing loss & other auditory issues"

"Extremely rare"

🙄

"It has been pretty much unrelenting"

"can't get rid of the noise"

CON JOB CONTINUEShttps://t.co/MEv53ui1uM

— Craig Kelly MP (@CraigKellyMP) April 1, 2022
New oral Covid-19 drug eliminates virus in days, study finds
It's called Molnupiravir.
A new Covid-19 drug, which has been approved in Australia, could eliminate the virus from the body in just three days, a study has shown.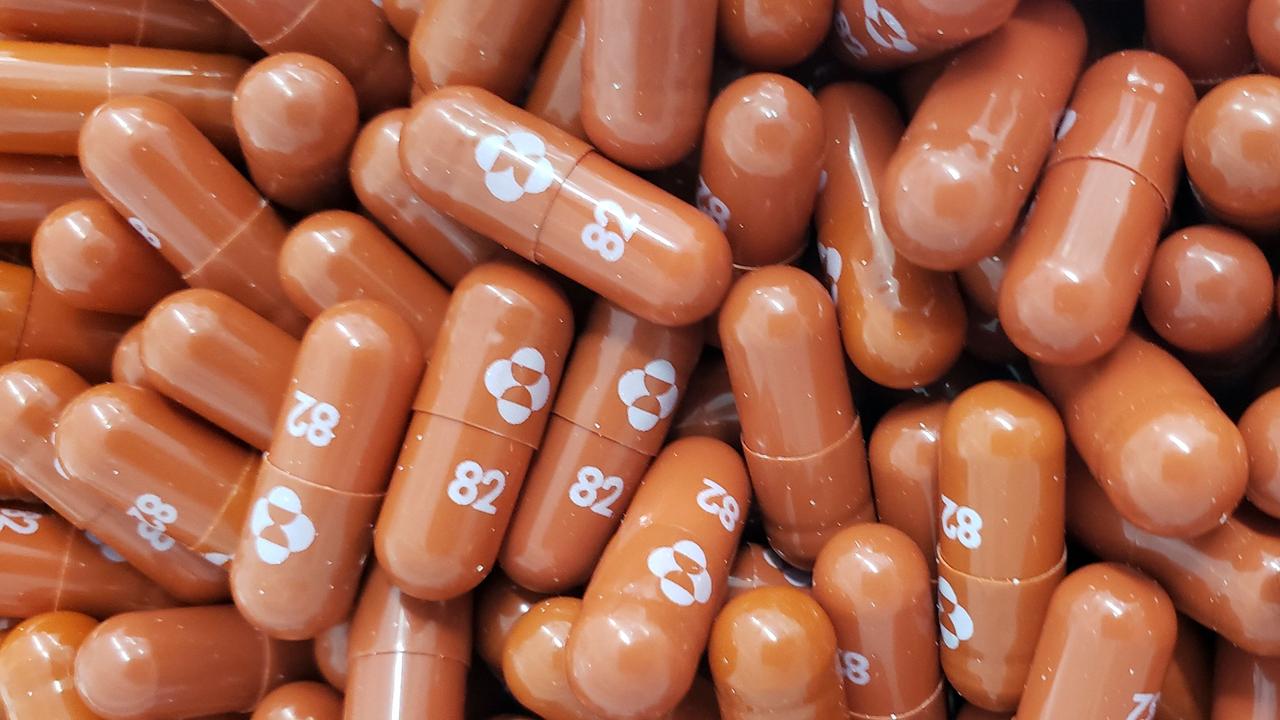 New research has revealed a new antiviral drug could eliminate Covid-19 in just three days, a promising development amid rising virus cases across Australia.
The study, conducted by Dr Julie Strizki and colleagues of the pharmaceutical company Merck & Co, showed oral antiviral drug molnupiravir has the ability to eliminate the Covid-19 virus by the third day of treatment.
Comparatively, participants who received a placebo took up to five days or longer to eliminate the virus.
Dr Strizki concluded that a five-day course of molnupiravir is effective in rapidly eliminating Covid-19 from the body, provided it is administered within five days from the onset of symptoms.
Results on day three of the treatment showed the virus wasn't present in any of the 92 participants who received the drug.
"This study provides additional evidence that molnupiravir helps those infected clear SARS-CoV-2 faster than placebo, and supports MOVe-OUT's primary finding that molnupiravir can lower the risk of progression to serious illness in this high-risk cohort," Dr Strizki said.
Trials of molnupiravir are now moving to phase three.
The Therapeutic Goods Administration (TGA) provisionally approved molnupiravir for use in January this year, joining the US, UK, Canada and Japan.
"The advantage of these oral medications is that many people will be able to receive treatment for Covid-19 in their own homes without the need to travel to hospital for treatment as an inpatient," the Australian Department of Health website states.
"Both treatments should be administered as soon as possible after diagnosis of Covid-19 to achieve the best outcome."
April 1, 2022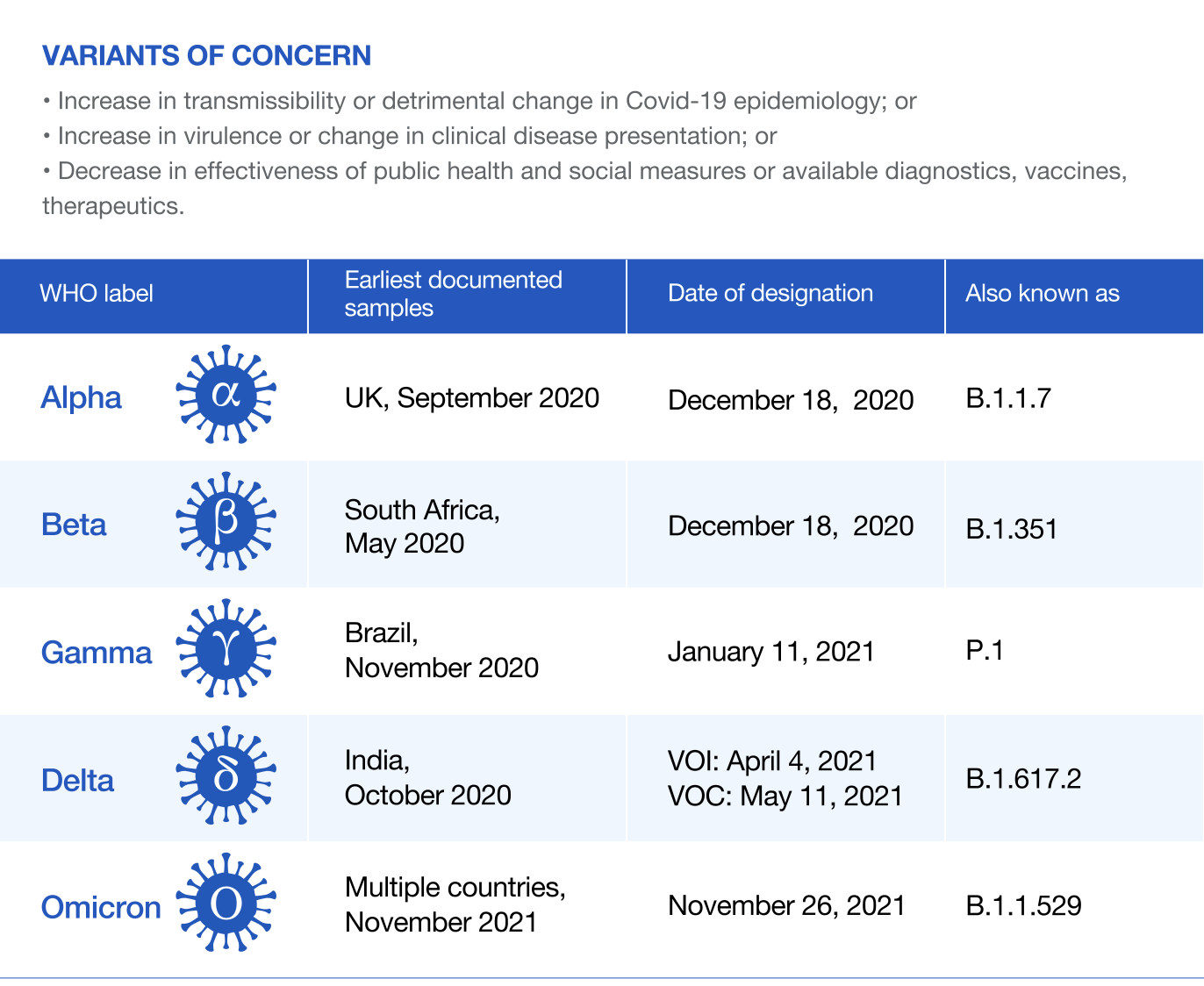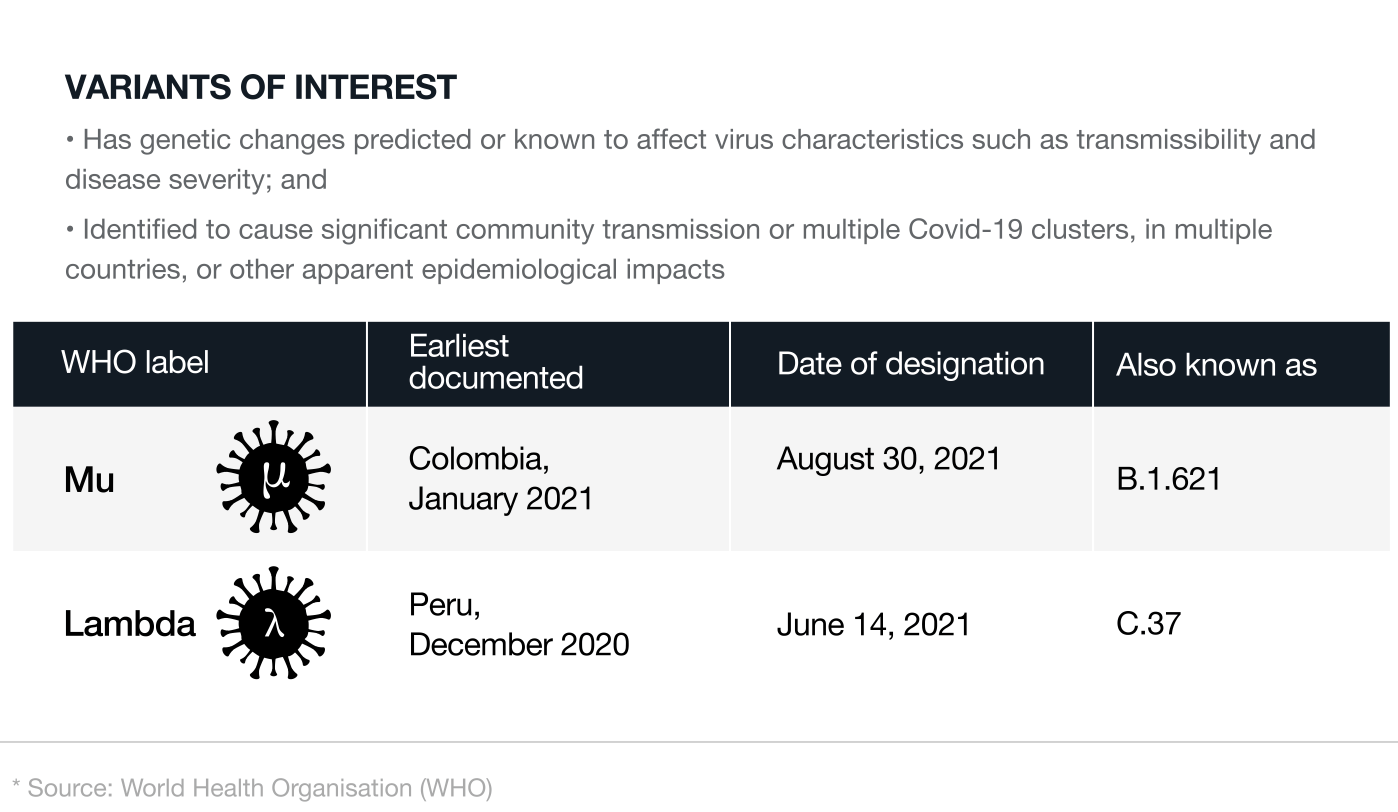 This comes amid rising Covid-19 cases across multiple Australian states, with the BA. 2 Omicron subvariant believed to be behind the surge in infections.
Authorities across all Australian jurisdictions have noted the variant is responsible for a growing portion of infections.
NSW confirmed 20,389 new Covid-19 cases and 13 deaths on Saturday and 25,495 cases and two deaths on Friday.
Queensland confirmed 10,722 new cases and three deaths on Friday, up from 7289 cases and five deaths the previous day.
Victoria recorded 9149 new cases and three deaths on Saturday and 10,424 cases and six deaths on Friday.
There were 5134 new cases and two deaths in South Australia on Friday, up from 5061 cases on Thursday.
The ACT recorded 808 new cases on Saturday and 1014 infections and one death on Friday.
Western Australia had 8731 new cases on Friday and 9727 the previous day.
The Northern Territory confirmed 485 new Covid cases on Friday and 526 cases and one death the previous day.
Tasmania recorded 1840 new infections on Saturday and 2108 on Friday.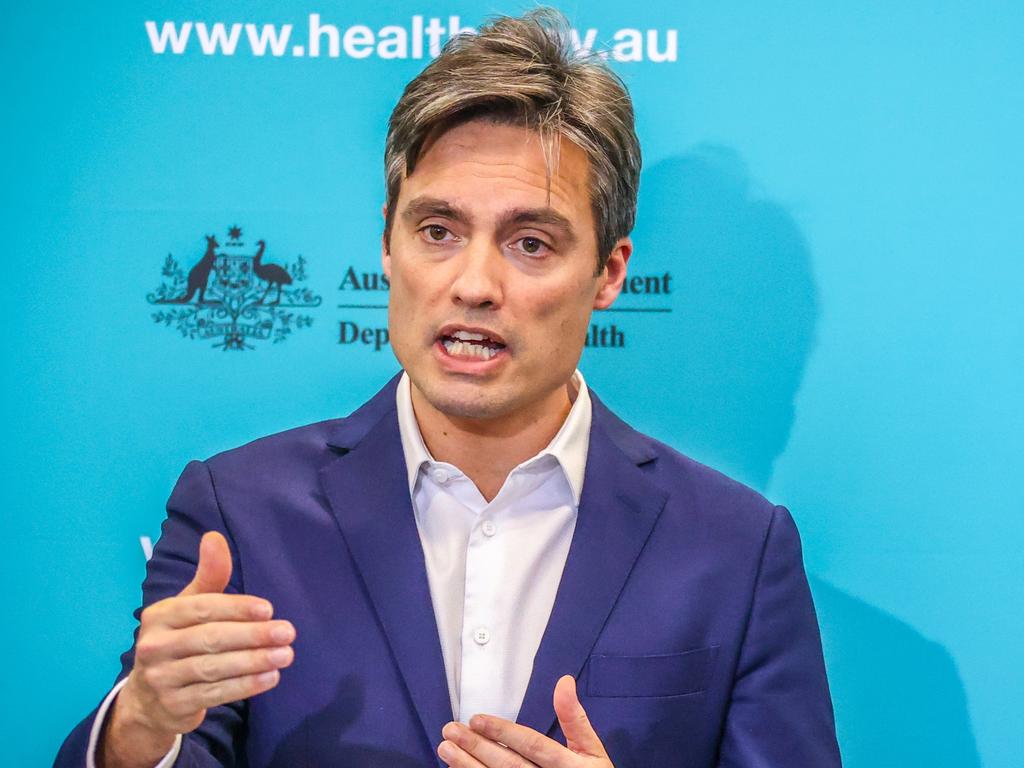 Push to end 'detrimental' restrictions
The rising cases haven't stopped most states and territories pushing ahead with easing restrictions, with reports so far indicating the subvariant is not more severe than Omicron.
Australia's former deputy chief health officer, Dr Nick Coatsworth, said this week that mask mandates for school students in Victoria and WA are having a "detrimental" impact on kids.
Children in Victorian and West Australian schools attending grades 3-6 are required to wear masks inside the classroom.
No other Australian state and territory is enforcing masks requirements for students.
The infectious diseases physician and Associate Professor at the Australian National University was asked about the mandates by 3AW host Neil Mitchell on Friday.
He said not only should schools ditch masks for children, but Victoria and all other Australian states and territories are nearing a point where counting daily cases is redundant.
"It's absolutely time to do away with the rules," Dr Coatsworth said.
"Victoria was an outlier at the start, is still an outlier with regard to masks in schools. The only other place that's doing it is Western Australia."
Dr Coatsworth said children are not at risk of becoming seriously ill themselves from Covid-19.
"You're not actually protecting the kids themselves because it's a very, very mild disease in children with or without the vaccine," he said.
"It doesn't stop them from getting very sick because they don't get very sick.
"Yes … there's lots of cases around. The people who are getting very sick with this are the very frail elderly … in nursing homes. Or the people with severe underlying conditions.
"There is an overemphasis on the risks posed by Covid in a fully-vaccinated population and an overemphasis on the benefits of masking kids."