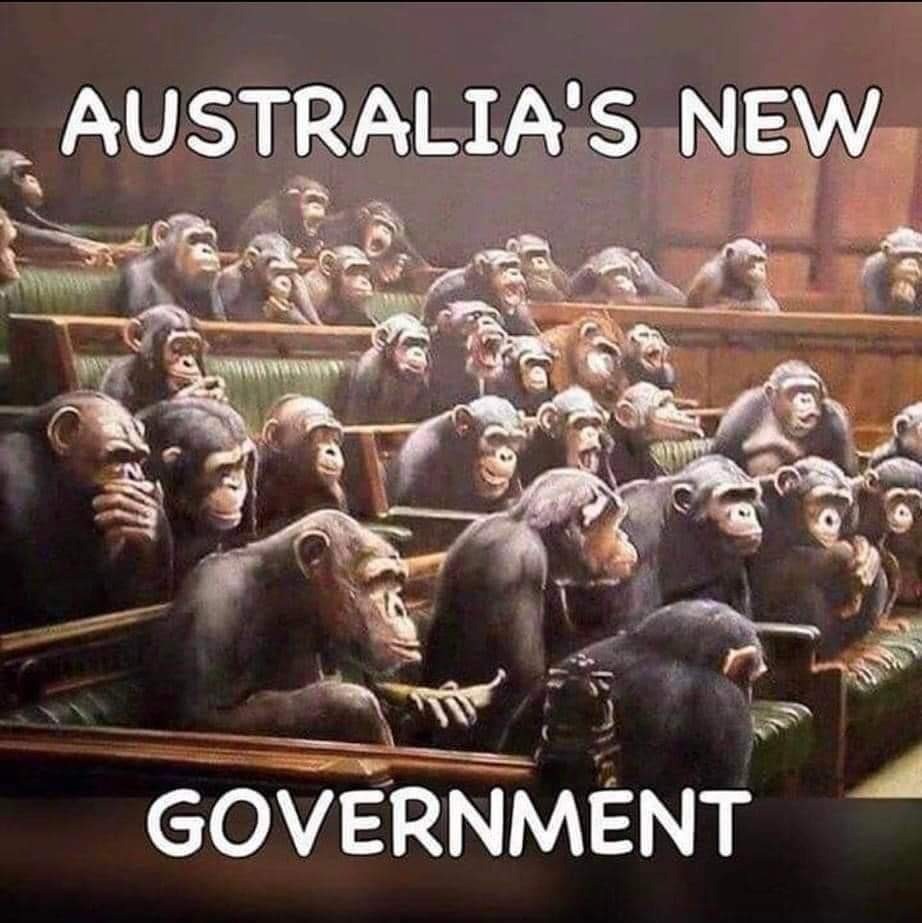 The ChiCom's are pleased: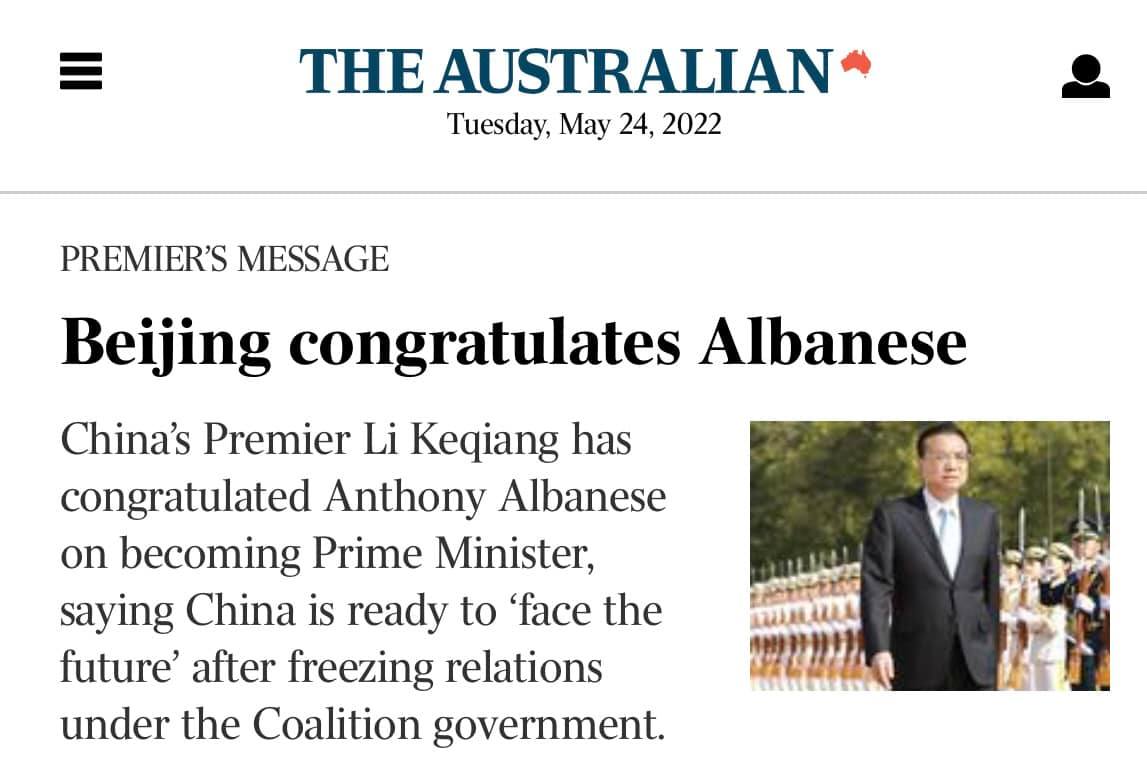 Prime Minister Anthony Albanese made his first appearance on the world stage at the Quad meeting in Tokyo where he declared climate change as the "main economic and security challenge" for island nations.
Dumb & dumber: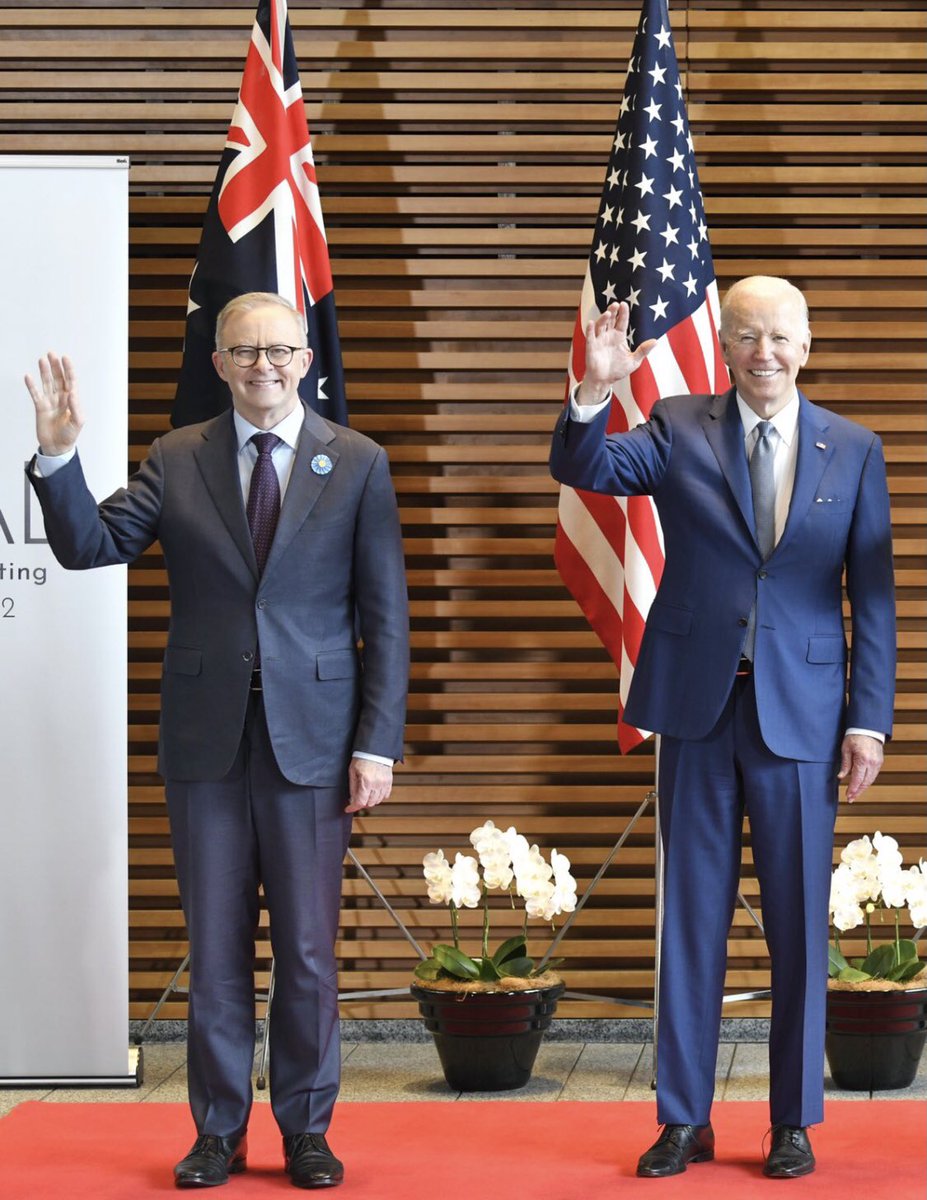 Anthony Albanese's big plan to stop you driving a petrol or diesel-only car – here's what Labor's climate policies mean for you
Anthony Albanese has pledged to 'end the climate wars' now he's Prime Minister 
He believes his electric car tax breaks will see 89% of new cars electric in 2030 
Labor will also tighten emissions rules for the 215 biggest emitters in the nation
And it will bring forward grid transmission projects to boost renewable energy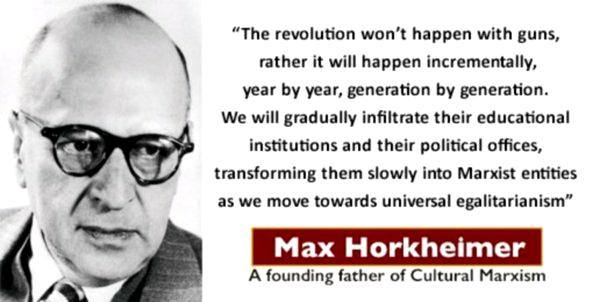 Anthony Albanese will introduce policies to boost the take-up of electric vehicles but will stop short of imposing a ban on petrol or diesel cars as part of his plan to tackle climate change.
The Labor Party will introduce tax benefits to reduce the price of electric cars and plug-in hybrids, forecasting that 89 per cent of new car sales will be electric by 2030.
The new government will also make it easier to charge electric cars by setting up hundreds of new charging stations so drivers can easily travel long distances. 
Although the cost of buying an electric car puts many potential buyers off, they are much cheaper to run than petrol cars and will save drivers money over the long term.
By making electric cars cheaper and more convenient, Mr Albanese hopes there will be 3.8 million on the road by 2030. 
Anthony Albanese (pictured with Penny Wong) has declared his Government will 'end the climate wars' and take action to significantly reduce emissions in Australia
ELECTIONS HAVE CONSEQUENCES