I would urge you to go to the Facebook page of Senator Gerard Rennick, who stands against the Pharma Mafia, the complicity media and corrupt politicians.
Is Australia a sovereign nation or just a state of Pfizerland?
Something is really wrong when the media tries to "debunk" the actual Pfizer documents. Why are they so insanely obsessed with this drug?
BREAKING: Vice President of Pfizer ARRESTED following release of 1000's of DAMNING documents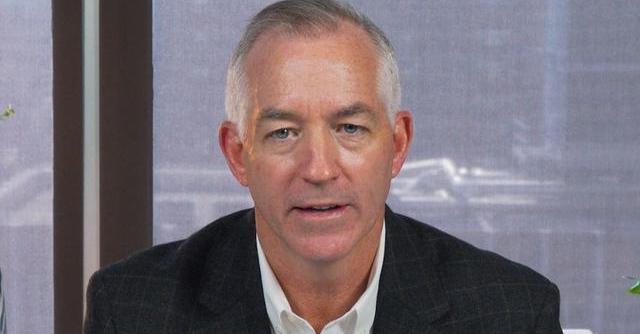 Rady Johnson, the executive Vice President of Pfizer, has been arrested at his home and charged with multiple counts of fraud by federal agents. He was taken into custody and is awaiting a bail hearing. This comes as 1,000s of classified documents from Pfizer were released, showing the true risks of the experimental vaccine.
As a result of Rady's arrest, the hashtag #pfizerdocuments has started trending on Twitter. Multiple celebrities are now calling for other employees at Pfizer to be arrested.
The TGA and related parties have refused to release procurement contracts relating to the vaccines.
The taxpayer has a right to see these contracts given they were paid for with their taxes.
People also have a right to know if any incentives were used in order to understand why governments are mandating a provisional vaccine.
To not disclose this information is a complete abuse of power.
I think this is a great idea
RT & Like if you agree, and I'll get it going in Australia if there's good support pic.twitter.com/ARJKle7PLo

— Sean Conway – UAP 🇦🇺 ACT Bean Candidate (@seancondev) May 7, 2022