Tucker sounds off on Biden's dystopian 'Ministry of Truth': 'This is the point where we have to draw the line'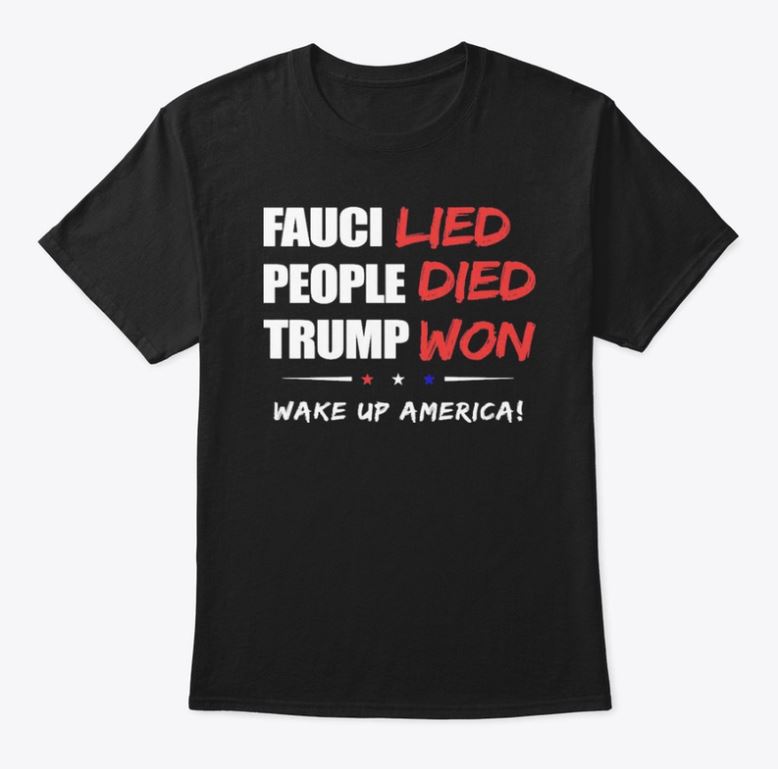 1200 people died during the Pfizer vaccine trials and they still approved it. Time to end this debacle. It's over. Calling all whistle blowers save yourself while you still have time.
"As soon as @elonmusk bought #Twitter, the US created a #MinistryofTruth. It exists to protect the lies of government, not police the truth of public opinion. If your government thinks free speech is a threat to democracy – you live in a dictatorship…"@GBNEWS @MarkSteynOnline pic.twitter.com/f09AYhvoCv

— Alexandra Marshall (@ellymelly) May 7, 2022
#VaccinePassports served as the trial for a global social credit system known as #DigitalIdentity. Cooked up by the #WorldEconomicForum, governments around the world have started implementing it. In Australia, @ScottMorrisonMP's is seeking to pass Digital ID legislation.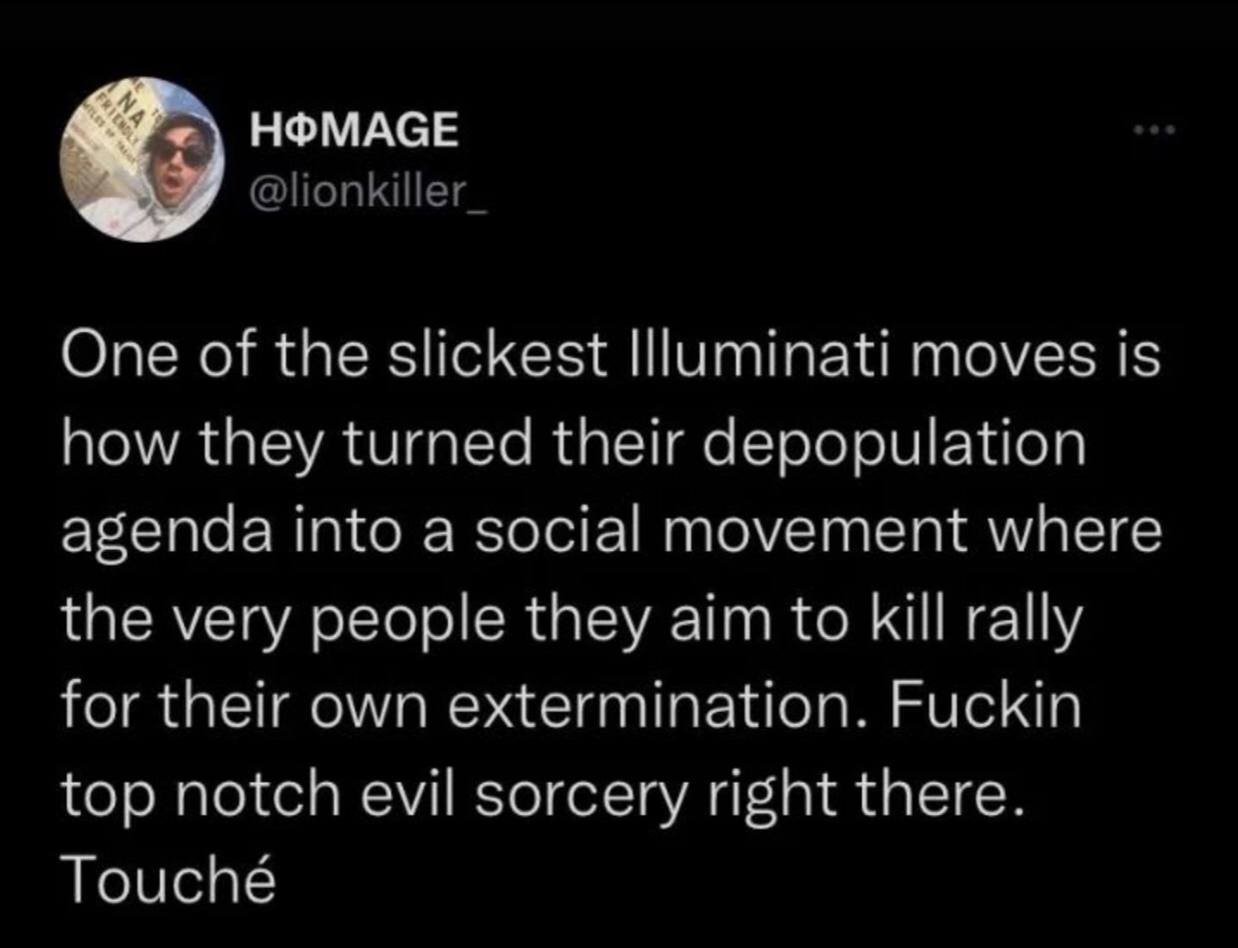 I thought you might find that interesting.
Creepy Bill Gates Plans to Hire a 3,000-Person Social Media Team to Push Vaccines and Suppress Any Differing Information