Imagine if the politicians worked as hard as they campaigned.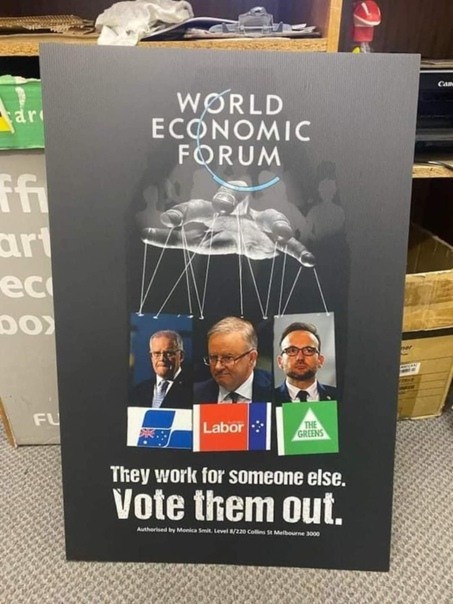 Most of our politicians are gutless.
They don't stand for anything and will fall for anything.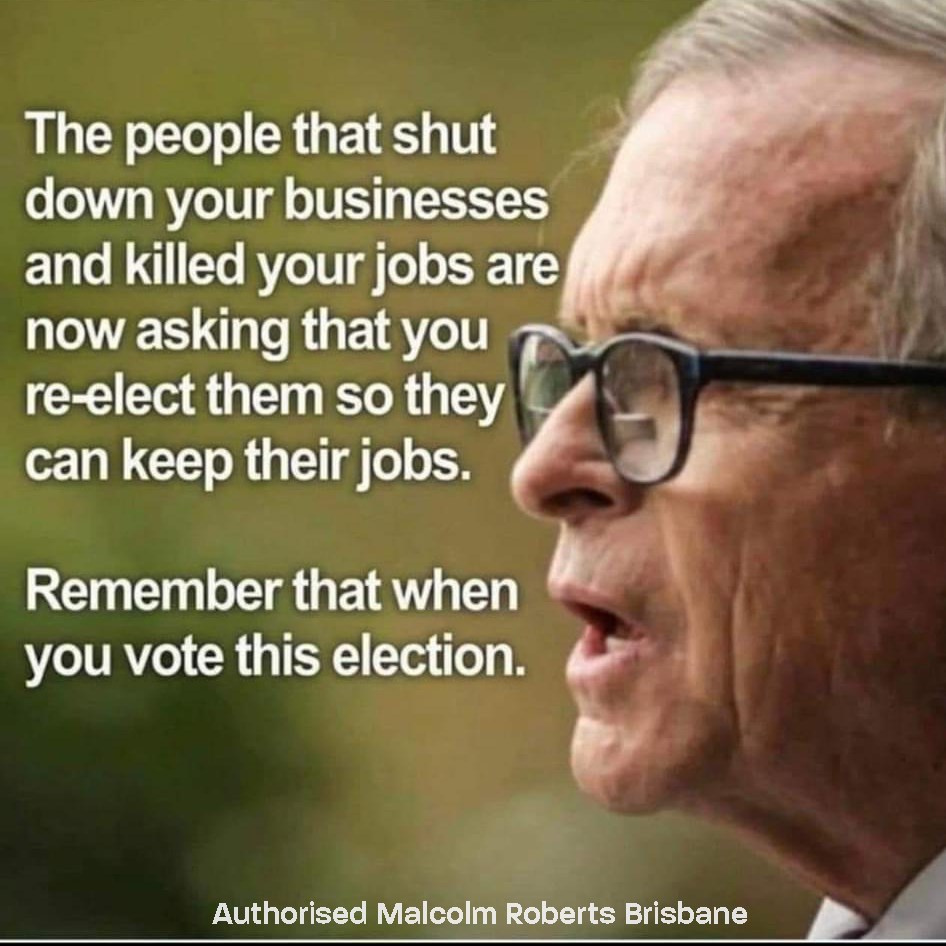 The major parties are playing nice around election time, but don't forget what they get up to when they're not in fear of being voted out.