Update:
"No Way Elon Musk Is Going to Buy Twitter…A Company Largely Based on BOTS and Spam Accounts" President Trump on Elon Musk's Twitter Deal
Twitter Users React to Elon Musk Putting Buyout Deal 'On Hold
Elon Musk Says Copyright Law Goes 'Absurdly Far' as Sen. Hawley Goes After Disney
Musk Puts on Brakes
TWTR Lying About Bots?
Stock Plummets
'Still committed to acquisition'
Tesla -39% YTD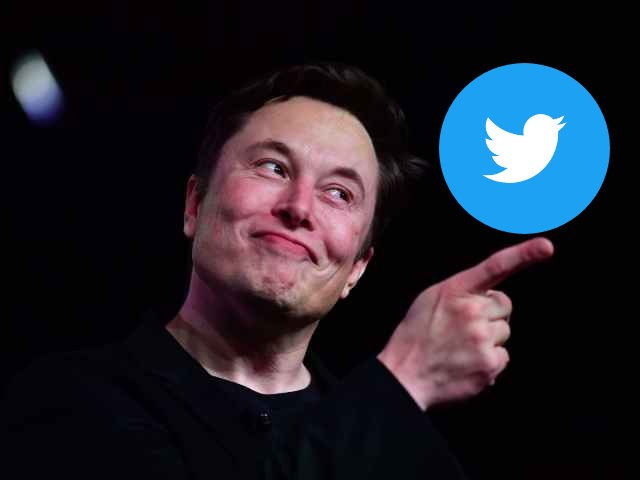 Tesla CEO Elon Musk has reportedly placed his $44 billion deal to acquire Twitter on hold pending an investigation into bot accounts on the platform. The stock has plummeted more than 15 percent in pre-market following Musk's announcement released on his Twitter account.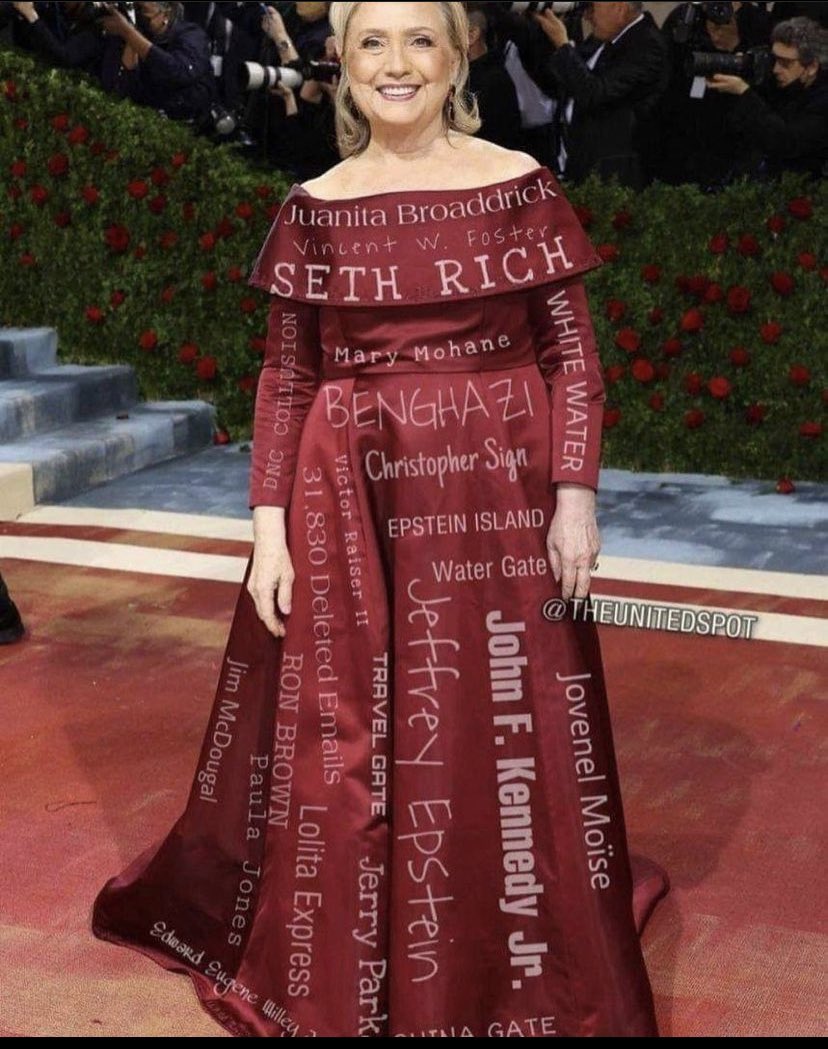 Netflix would have you believe the world is nothing but Black and LGBT
Elon Musk: "The woke mind virus is making Netflix unwatchable."
Netflix is literally spending billions and billions of dollars on garbage no one will ever watch.
Netflix had cracked the code.
Then Netflix kept raising its prices.
Then Netflix went woke.
Now Netflix feels like a massive pile of old TV shows and movies and new TV shows and movies that are all woke garbage.
Obamas kicked off Spotify.
CNN+ canceled.
Disney's special status removed.
I call this a good start.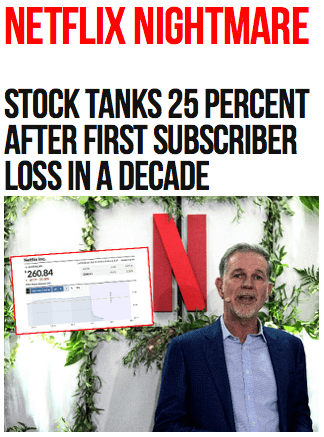 I'm sure that there's a pony or two in Netflix's massive pile of woke/gay/white guilt/male-bashing/anti-Christian/anti-family/pro-perversion shit, but life is too short to sort through it. And it's such a shame because Netflix is literally spending billions and billions of dollars on garbage no one will ever watch. And when there's competition out there, people are not going to pay $15 a month for a streaming service that holds nothing for them.
The Left is LOSING It After Disney's EPIC Backfire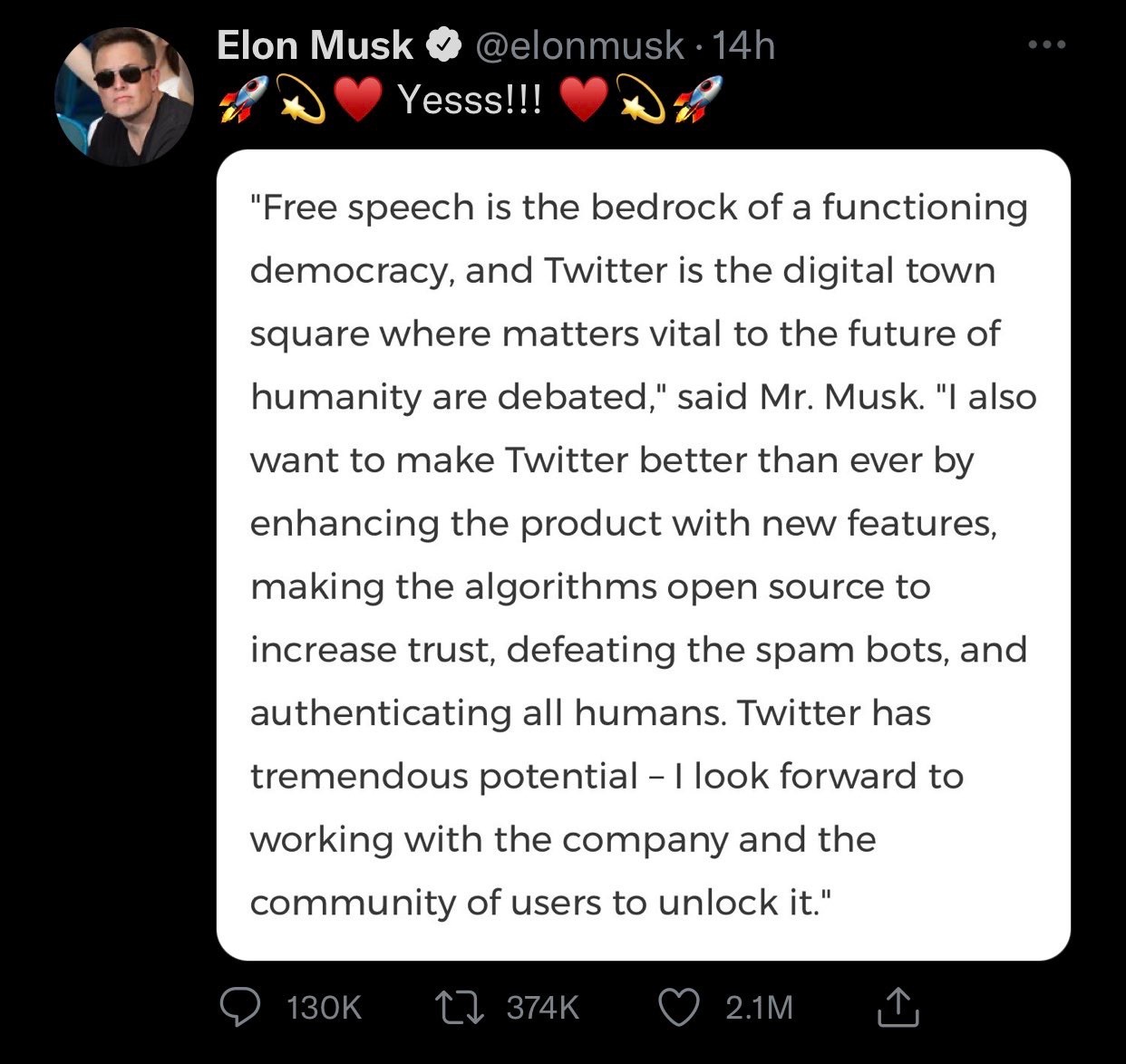 "Free speech is not the cause of the tensions that are growing around us, but the only possible solution to them."– Roger Scruton
Then there's this: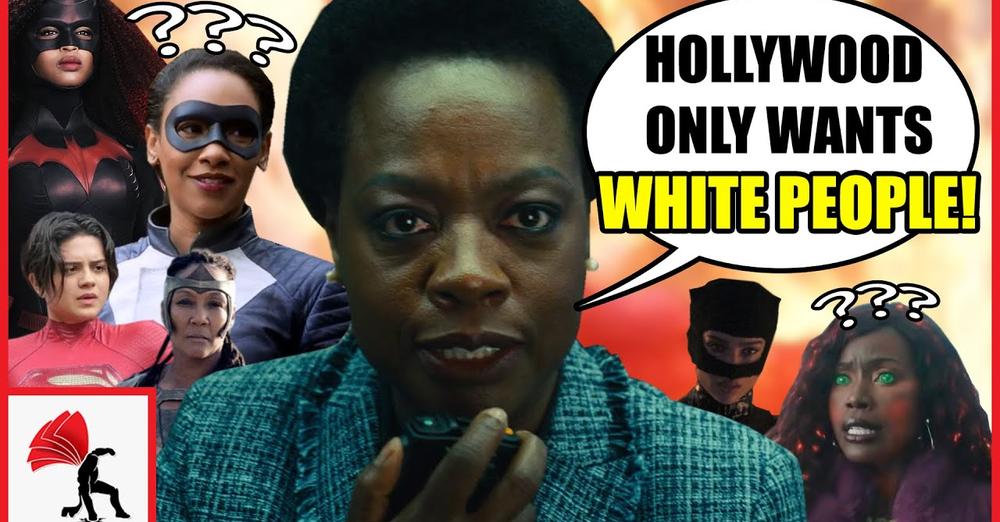 Viola Davis Says You Have To Be White Or Be A Version Of A White Ideal To Succeed In Hollywood
Them N*gga's should build their own Hollywood. 
Liberals these days be like, "Freedom is a threat to democracy".