Do you support the homo agenda?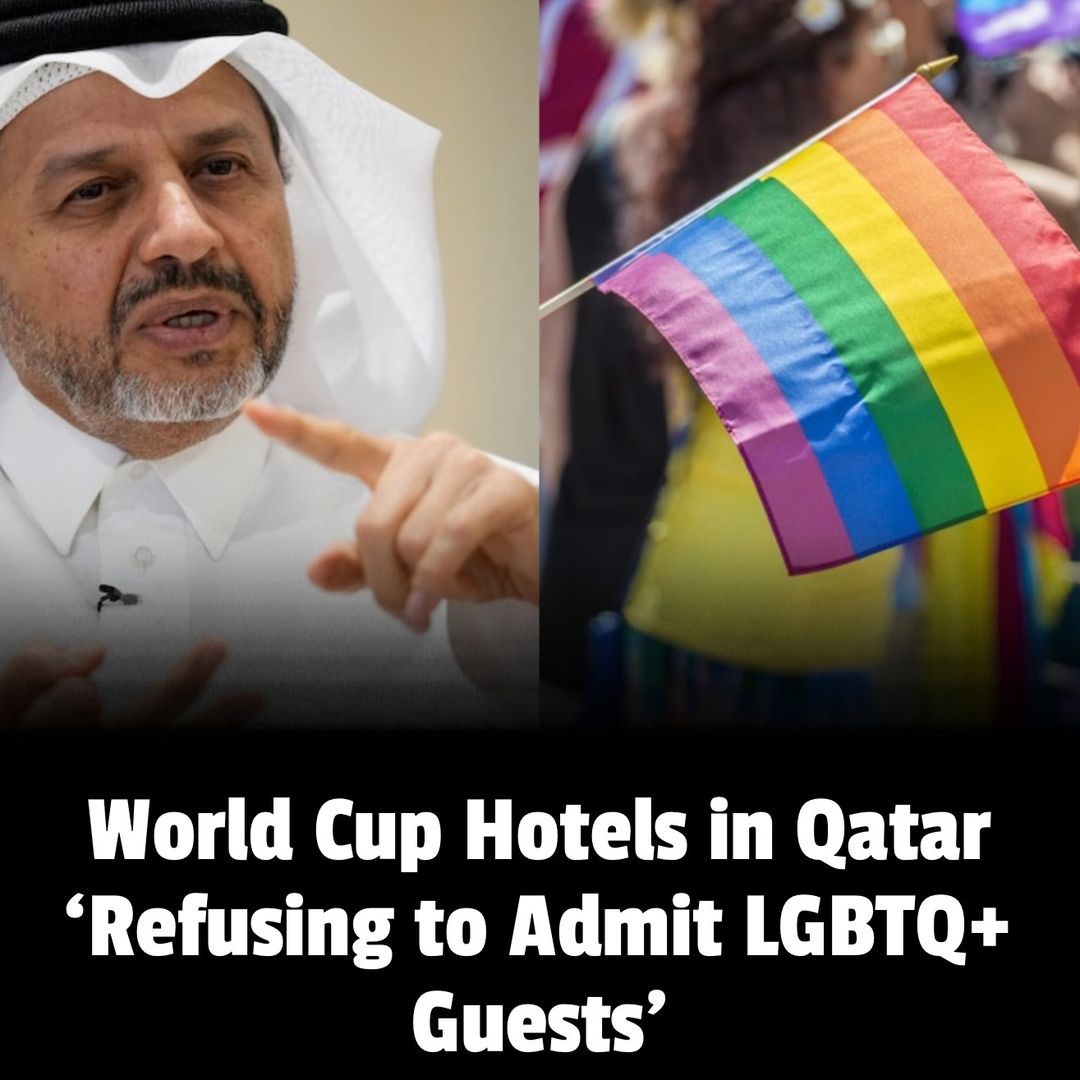 GROOMER ALERT: LGBTQ YouTubers/TikTok creators claim "all your children belong to us" and that they will raise your children "just right" pic.twitter.com/09F7ngAcL3

— Drew Hernandez (@DrewHLive) April 24, 2022
WTF is wrong with all these woke gov't officials pushing the homo agenda?
One Nation's Mark Latham ended up in a shouting match with NSW Premier after Dominic Perrottet refused to support Latham's Bill to ban teachers discussing gender identity in schools.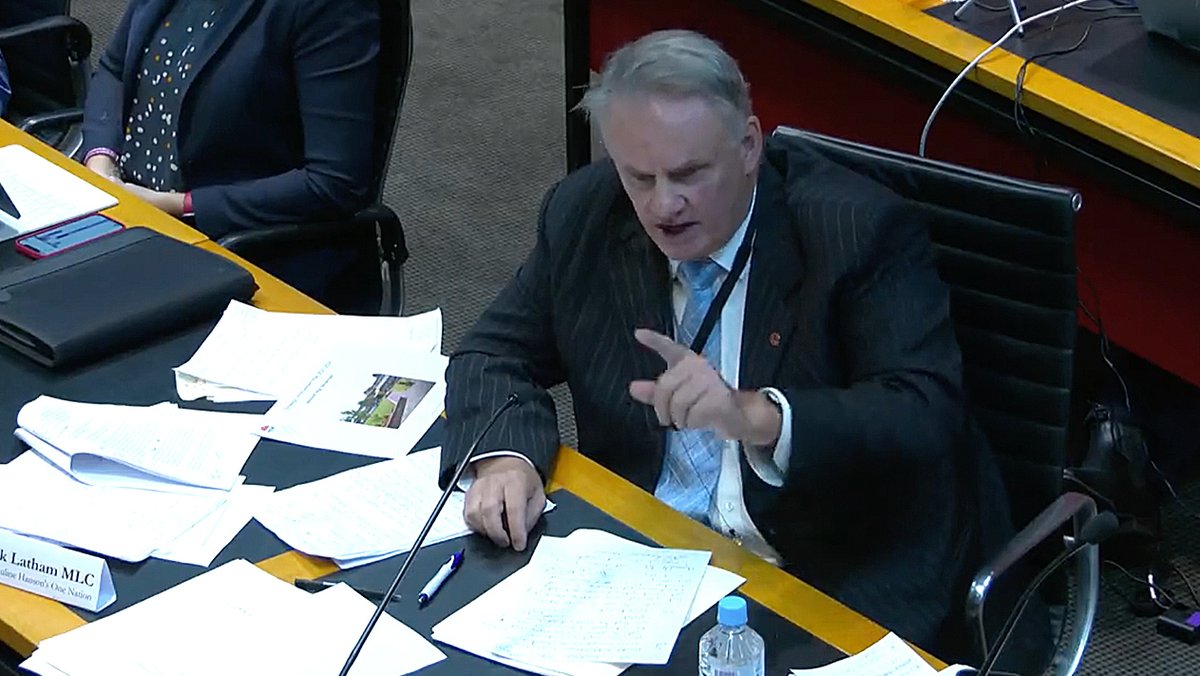 One Nation's Mark Latham shouts down NSW Premier Dominic Perrottet after he refused to support gender policy Bill
Exxon bans gay pride, BLM flags from flying over corporate headquarters –
Feelings aren't facts. We'd do well to remember that. Watch this video right away and you'll thank me later https://buff.ly/3C1qnfJ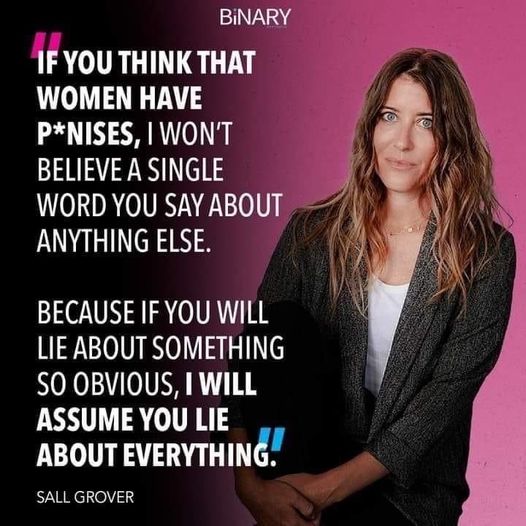 There is a frightening new version of homophobia pervading the U.S., disguised as, of all things, "LGBTQ" activism. For adult gay people like me, it's clear that this activism does not advance our equality, but in fact compromises our ability to live peacefully in society. In fact, it is threatening our very existence.
'There is a frightening new version of homophobia pervading the U.S., disguised as "LGBTQ" activism…'

https://t.co/bbHpkDbjpl

— Rita Panahi (@RitaPanahi) April 22, 2022