The Murdoch press  makes an all out appeal to our bleeding hearts to "bring back the cubs of the caliphate".
That would be suicidal stupidity.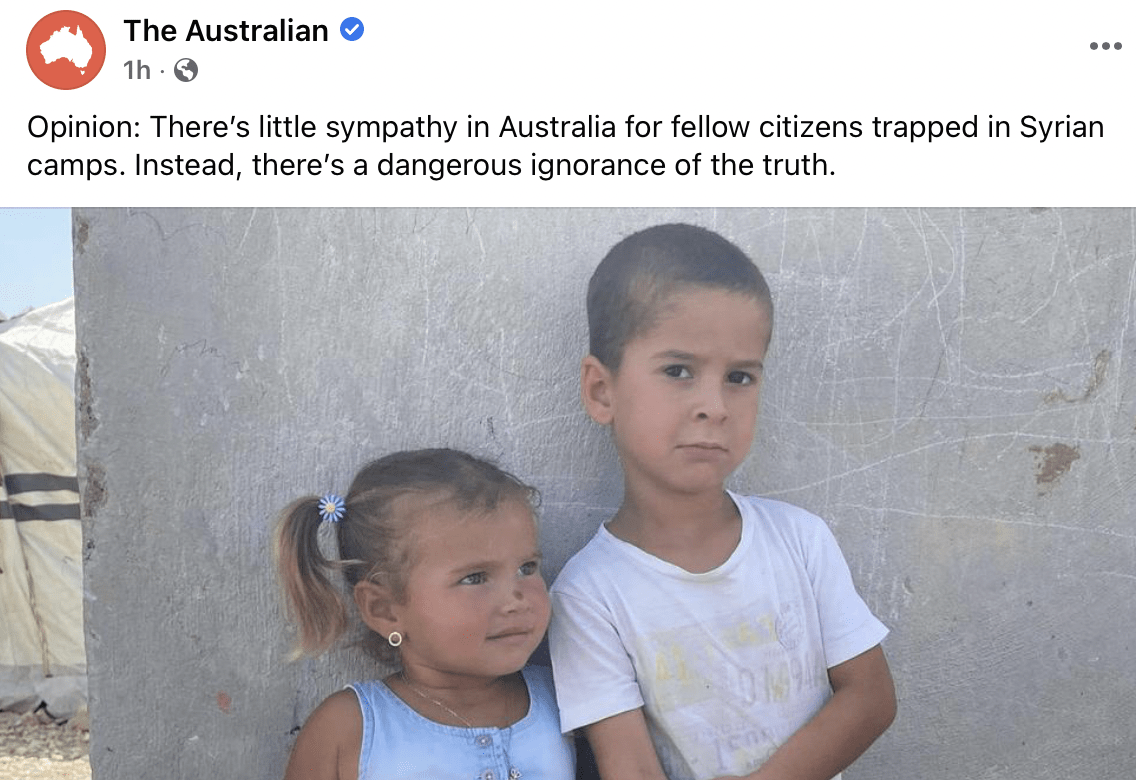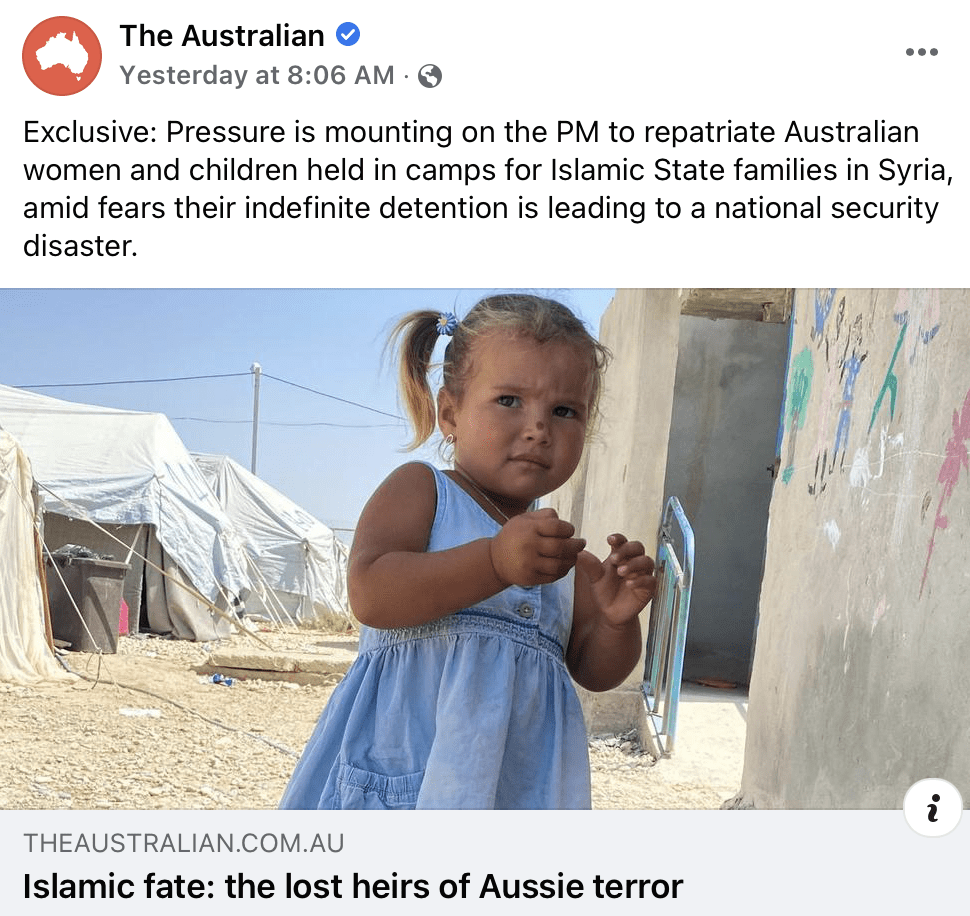 "Pressure is mounting"…  what pressure?
What a weird title.  These children are the brood of Islamic terrorists. Nothing makes them Aussie. Nothing whatsoever.
But wait, there's more: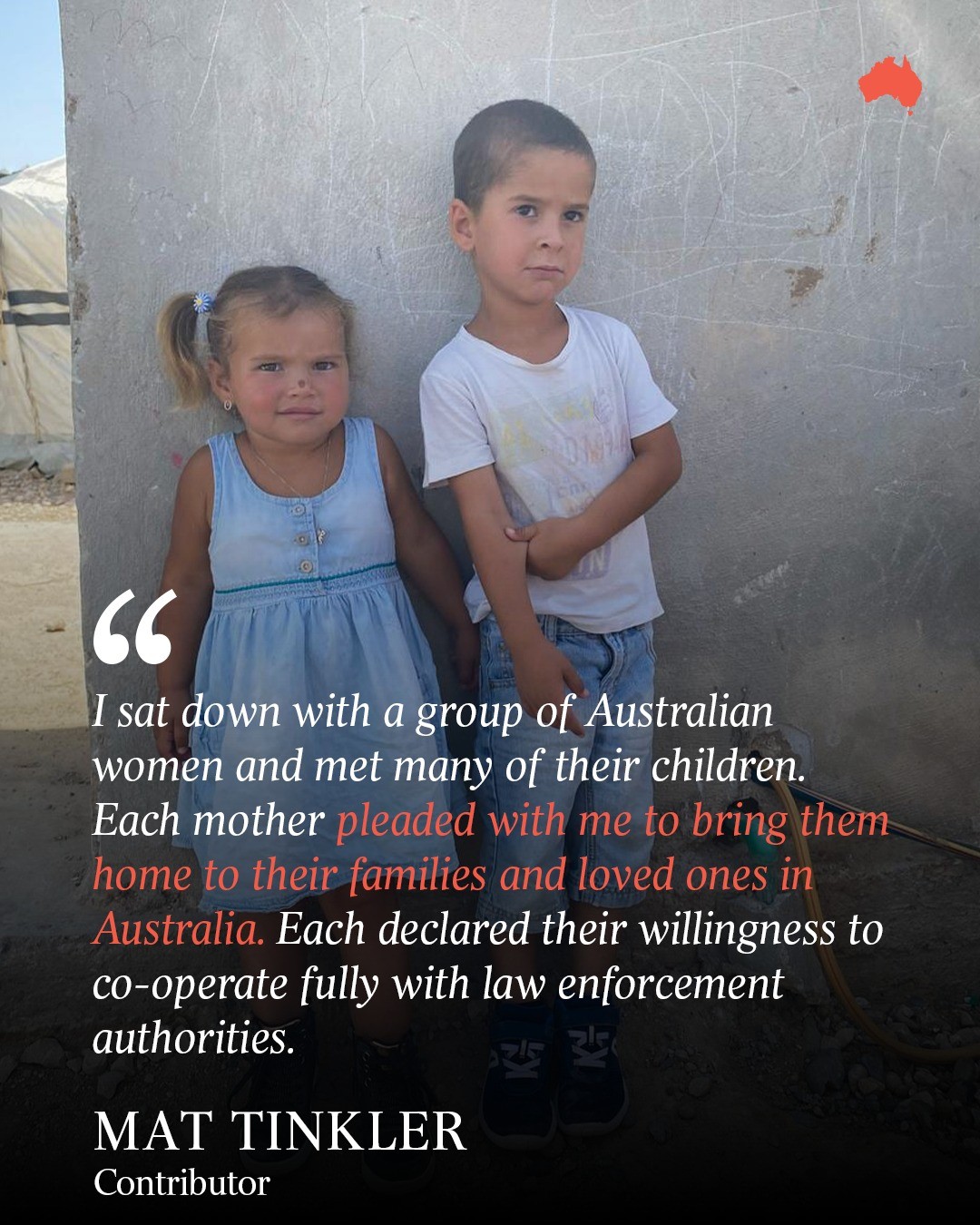 Australians would not be interested in fighting in Syria. They are not Australian.
Fortunately, it's behind a paywall: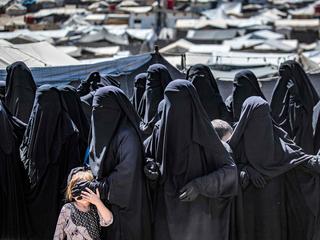 There's little sympathy in Australia for fellow citizens trapped in Syrian camps. Instead, there's a dangerous ignorance of the truth.
We didn't "leave them behind" and we are not ignorant of the truth. These are Islamic savages and their brood is being raised to murder & to strike terror in the hearts of the infidels. That will not change when we bring them here. It will only allow them to wage jihad in comfort.
Here, a dose of reality:
See how the kids in a refugee camp react to a woman who isn't wearing a hijab. pic.twitter.com/T5Lat0KU4I

— Eric (@SirPurralot) July 8, 2022