Newly released documents detail how Twitter executives sought to censor accounts sharing "true but inconvenient" data about the COVID-19 vaccines, even when the accounts belonged to eminent medical scientists. For the full story, read David Zweig's report in the Free Press (based on a Twitter thread he posted on Monday). But the DailyMail.com has summarised the highlights.
In the latest instalment of the Twitter Files, journalist David Zweig laid bare how both the Trump and Biden administrations pressured Twitter executives to censor information that was "true but inconvenient".
The COVID #TwitterFiles just prove yet again that "follow the science" was just code for "don't question the liberal global agenda".
Lots of 'died suddenly' this year #DiedSuddendly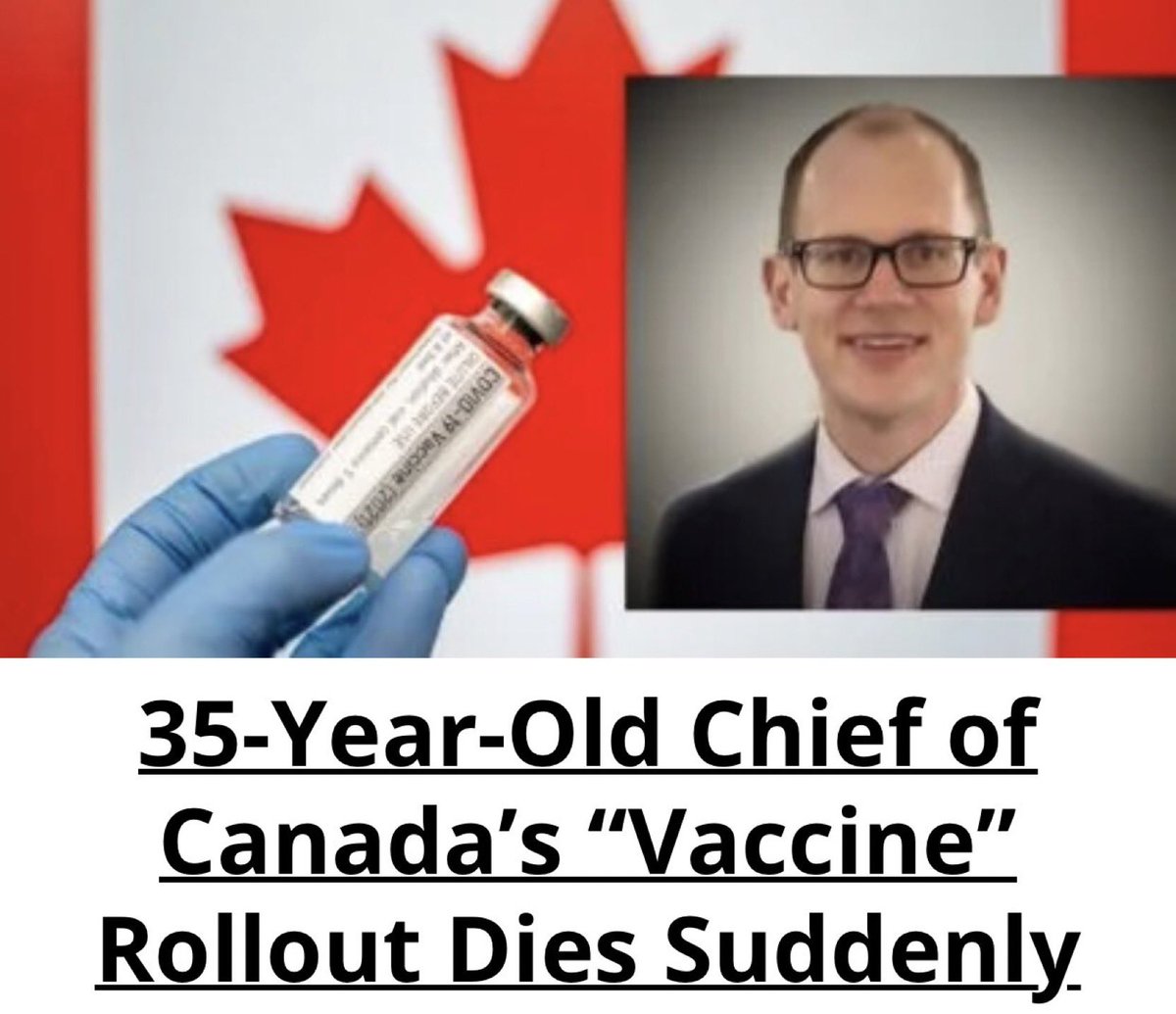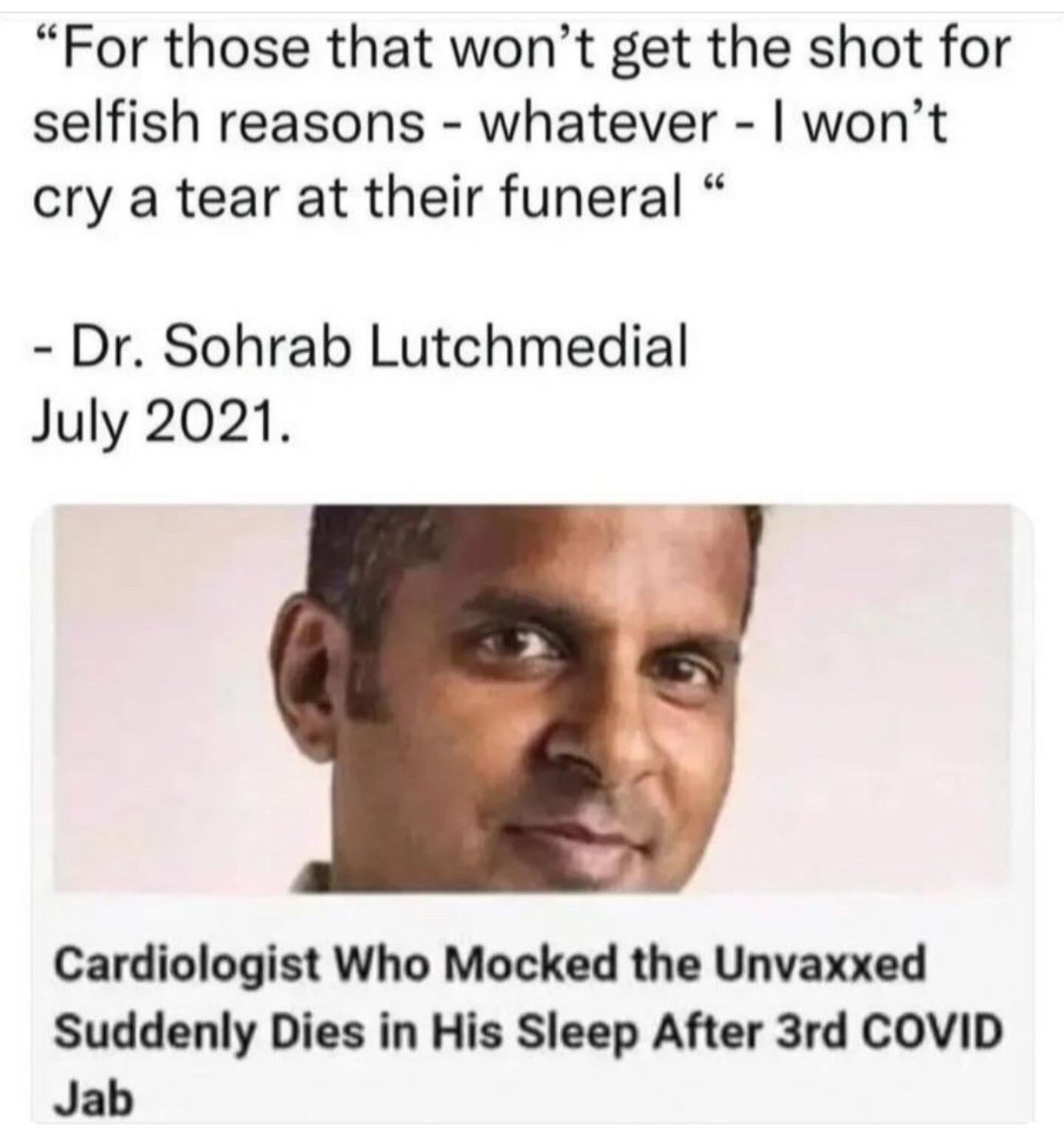 the FDA now admits that the COVID shots cause blood clots ONLY because the GOP is launching investigations and Musk is exposing the truth. Otherwise, we'd all still be drowning in their corruption and lies.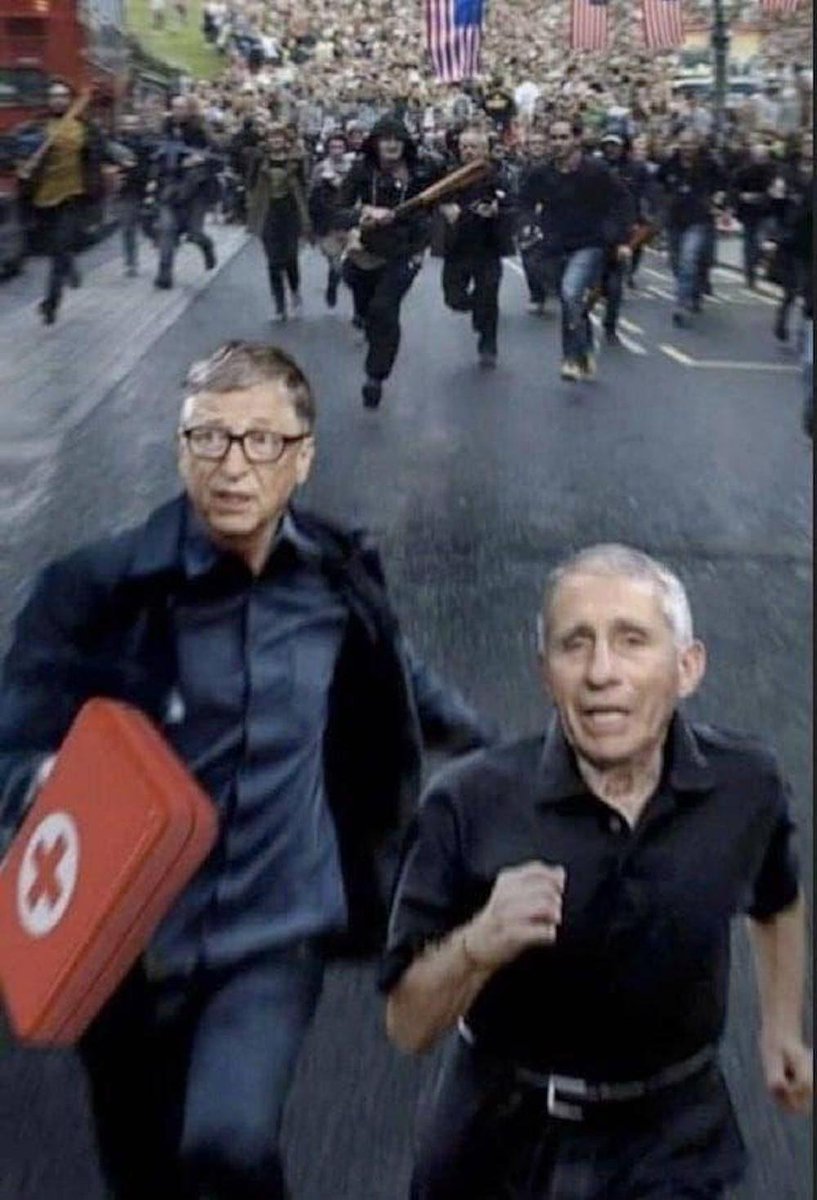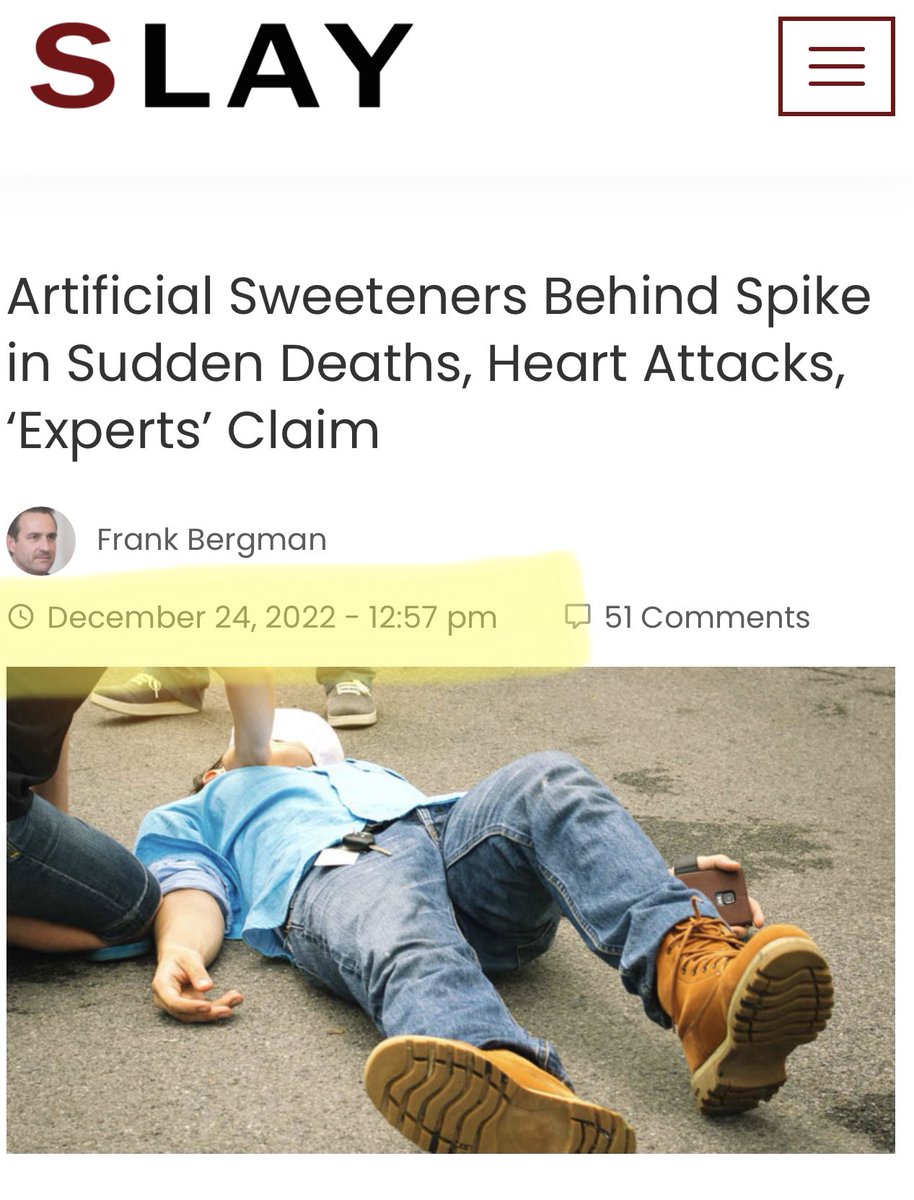 BREAKING NEWS: U.S. Doctors warn the world to stop taking the Covid Vaccines, they are toxic, lethal, ineffective and must be stopped. They damage the brain, heart, liver, bone marrow, fetus, causing all sorts of harm in the body. CDC, FDA misinformation causing death and injury. pic.twitter.com/yNyO0xWtMK

— Truth Justice ™ (@SpartaJustice) December 24, 2022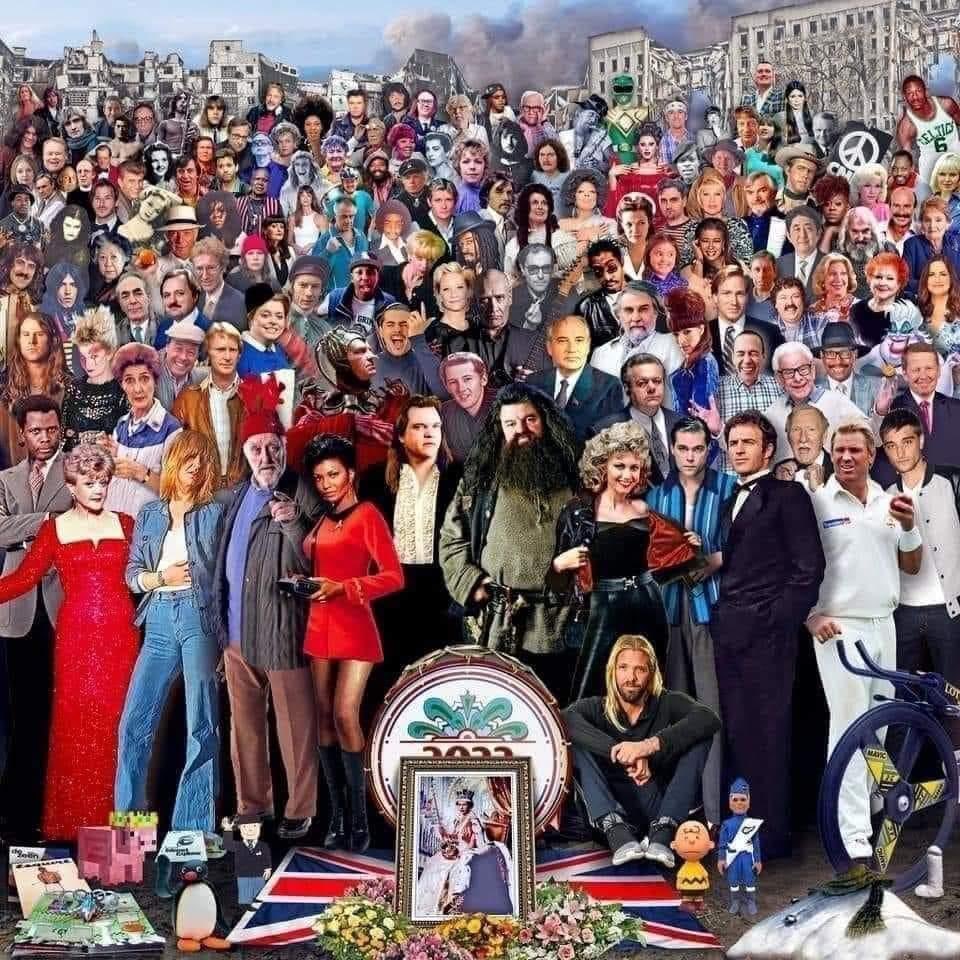 According to Dr. Peter McCullough, myocarditis cases among the pre-pandemic population totaled just four cases per million a year. But now this has spiked to 25,000 cases per million, following the mass-vaccination campaign. #Vaccines