"Stay home, eat the bugs and be a slave" – #AndrewTate
F*kc the media whores & their tendentious BS propaganda: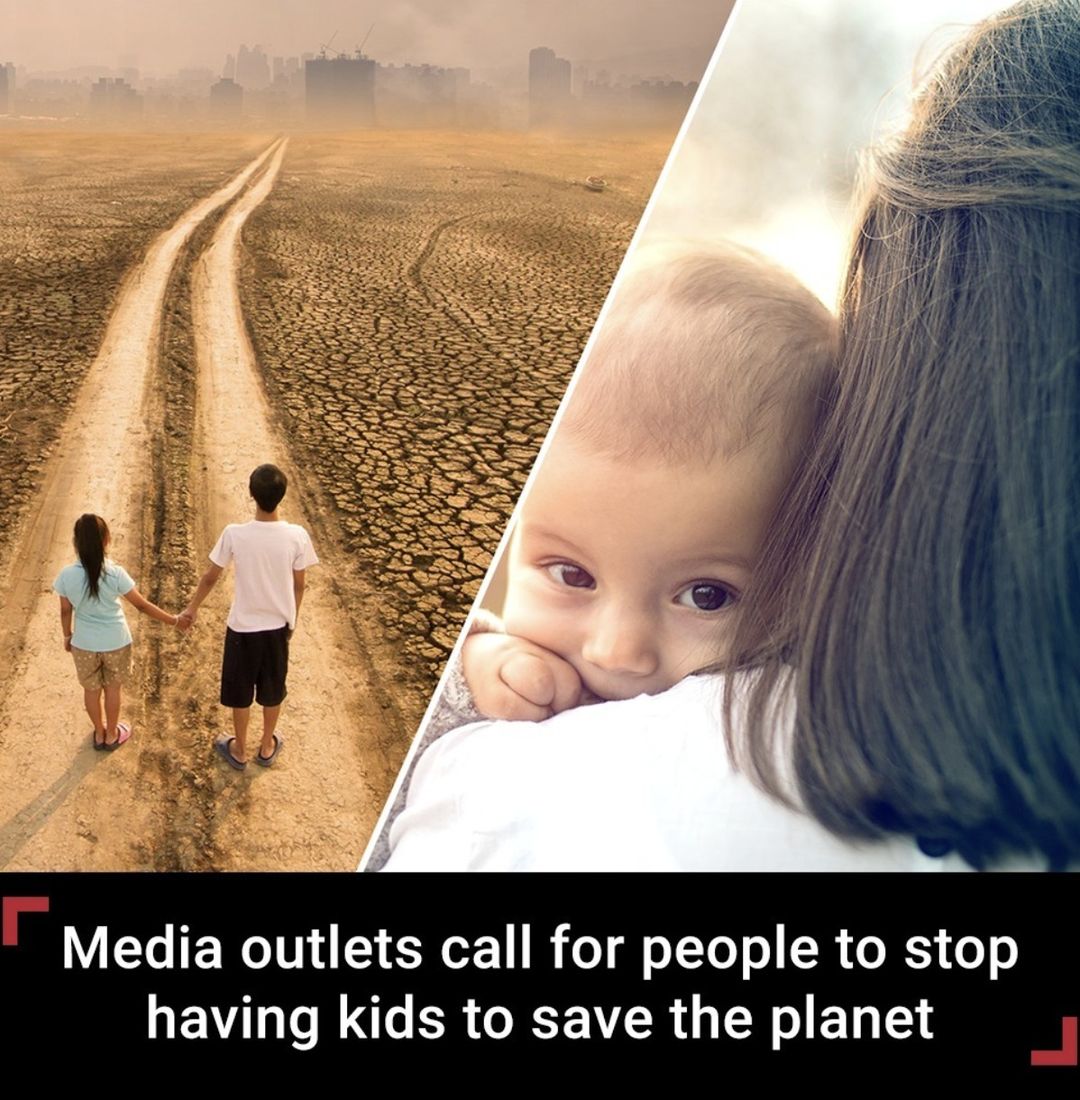 The #ClimateScam is a multi-trillion dollar industry that has captured Wakademia, children & imbeciles.
Four leading Italian scientists have undertaken a major review of historical climate trends and concluded that a 'climate emergency' is not supported by the data. https://dailysceptic.org/2022/09/14/climate-emergency-not-supported-by-data-say-four-leading-italian-scientists/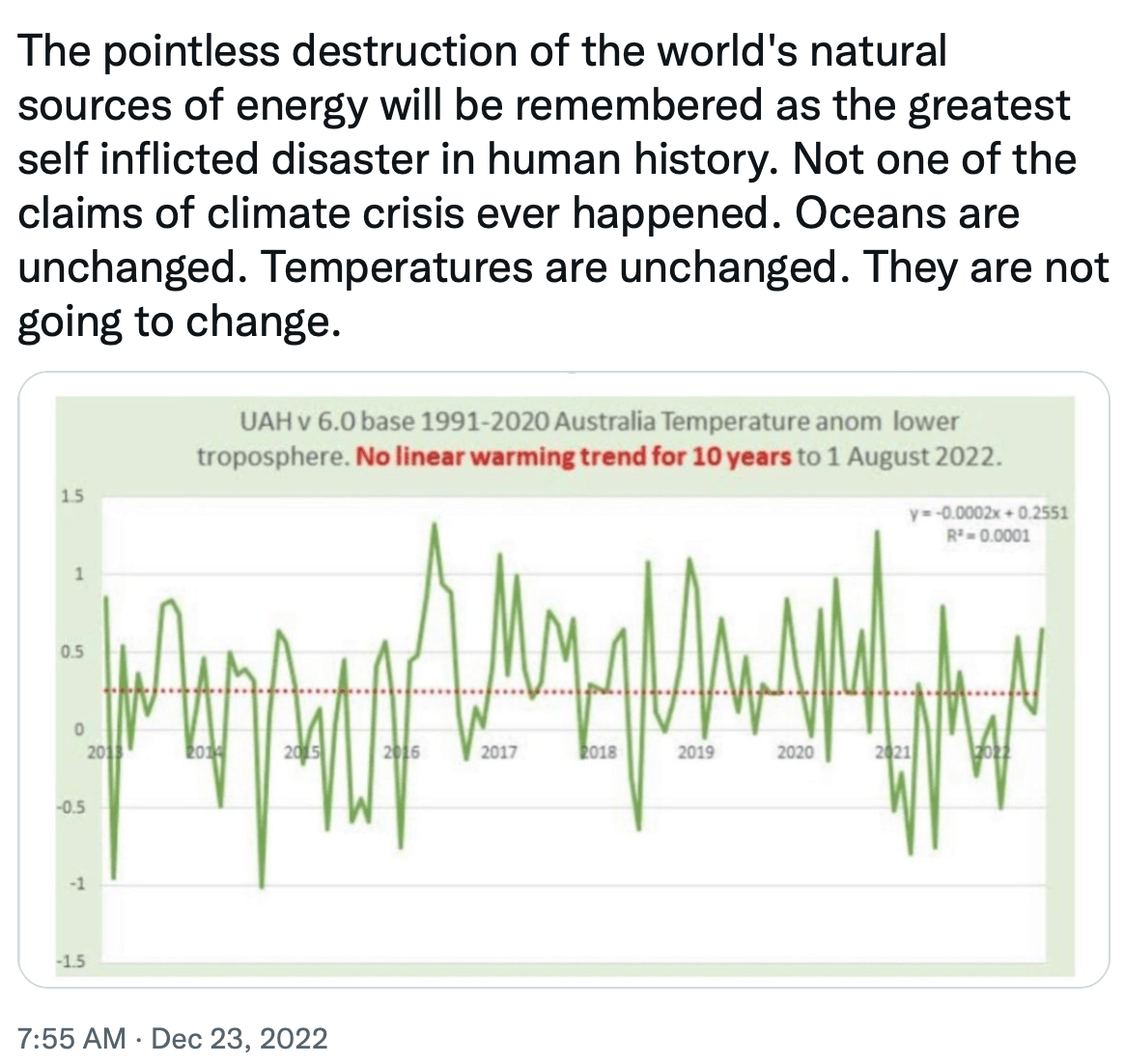 Due to the "WOKE joke" Vanguard left the the UN's "Glasgow Financial Alliance for Net Zero." AZ, FL, KY, LA, MO, NC, TX, WV, & others pulled billions out of BlackRock, State Street & other asset firms. Their message: "Don't bet our $ on climate scams!" Good message.#climatescam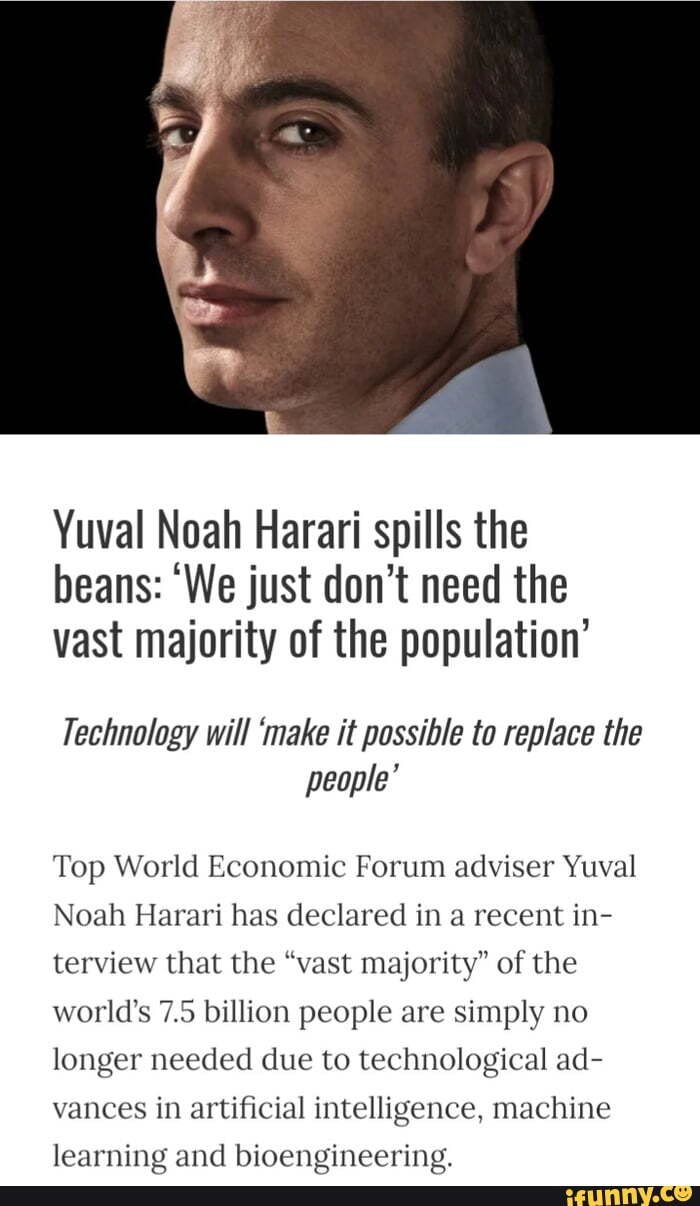 The media has been weaponised for use against the public for many many decades now, this is why so many are still brainwashed, programmed and hypnotised inside The Matrix.