Of course he is. Why would he not lie to pursue his nefarious interests?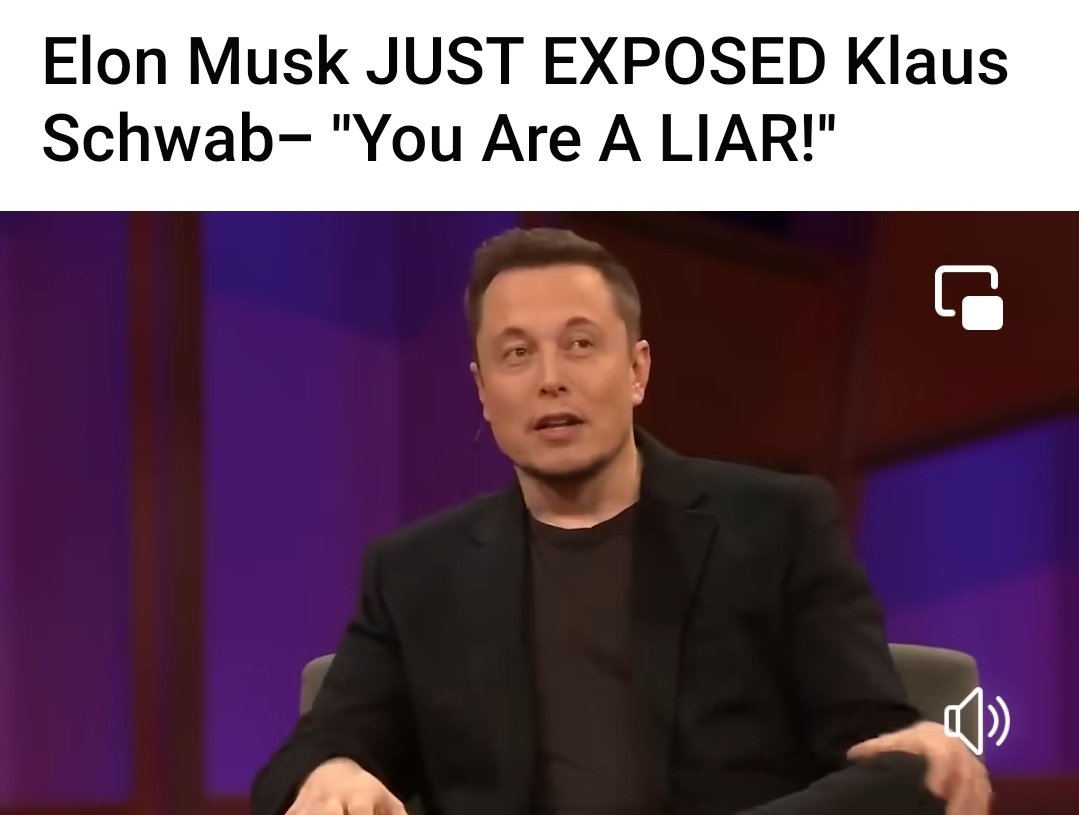 The issue with the COVID vaccine is that it's not a vaccine. It's an experimental gene therapy. Even using the word therapeutic is a bit too generous. It's really just an experimental injection that catastrophically failed and caused incredible harm.
NO one was ever "vaccinated" many were simply fearmongered, coerced, and bullied into becoming participants in an mRNA experiment. But now you have heavy metal Nano "technology" in your blood. That is far worse than that dodgy virus. Trust me on that. My name is Fraudci & I am the science.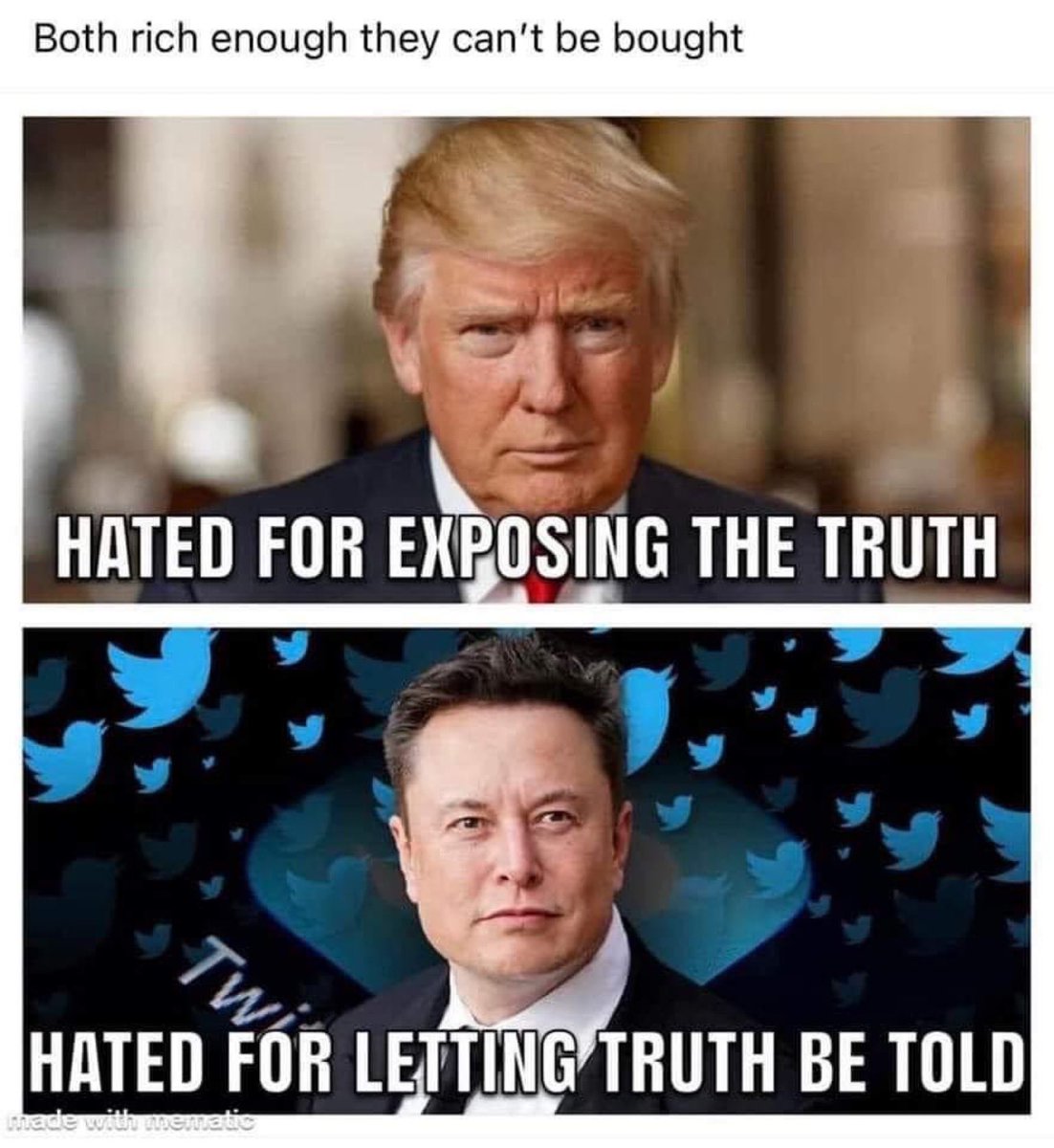 After rebranding the flu as covid, it's not surprising vaccine injuries are now being rebranded as the flu.
The covid vaccines and lockdowns worked so well that they had to censor and silence the doctors who questioned them. If you aren't allowed to question the science, then it is not science. It is a cult.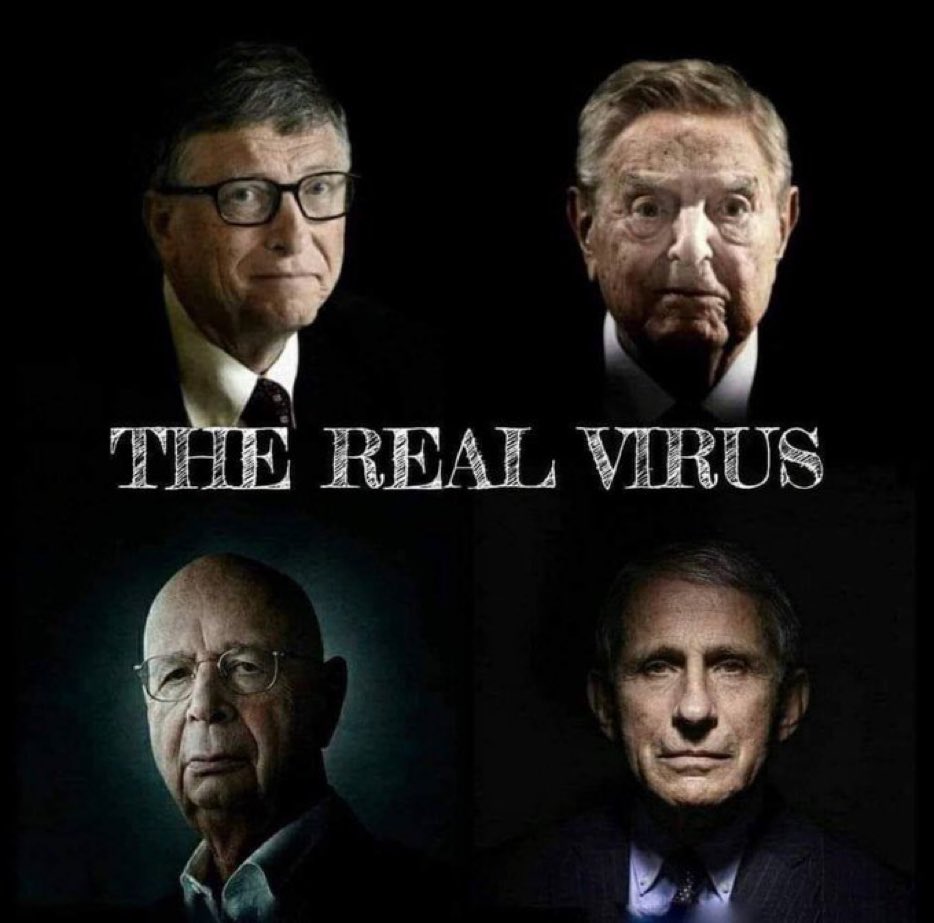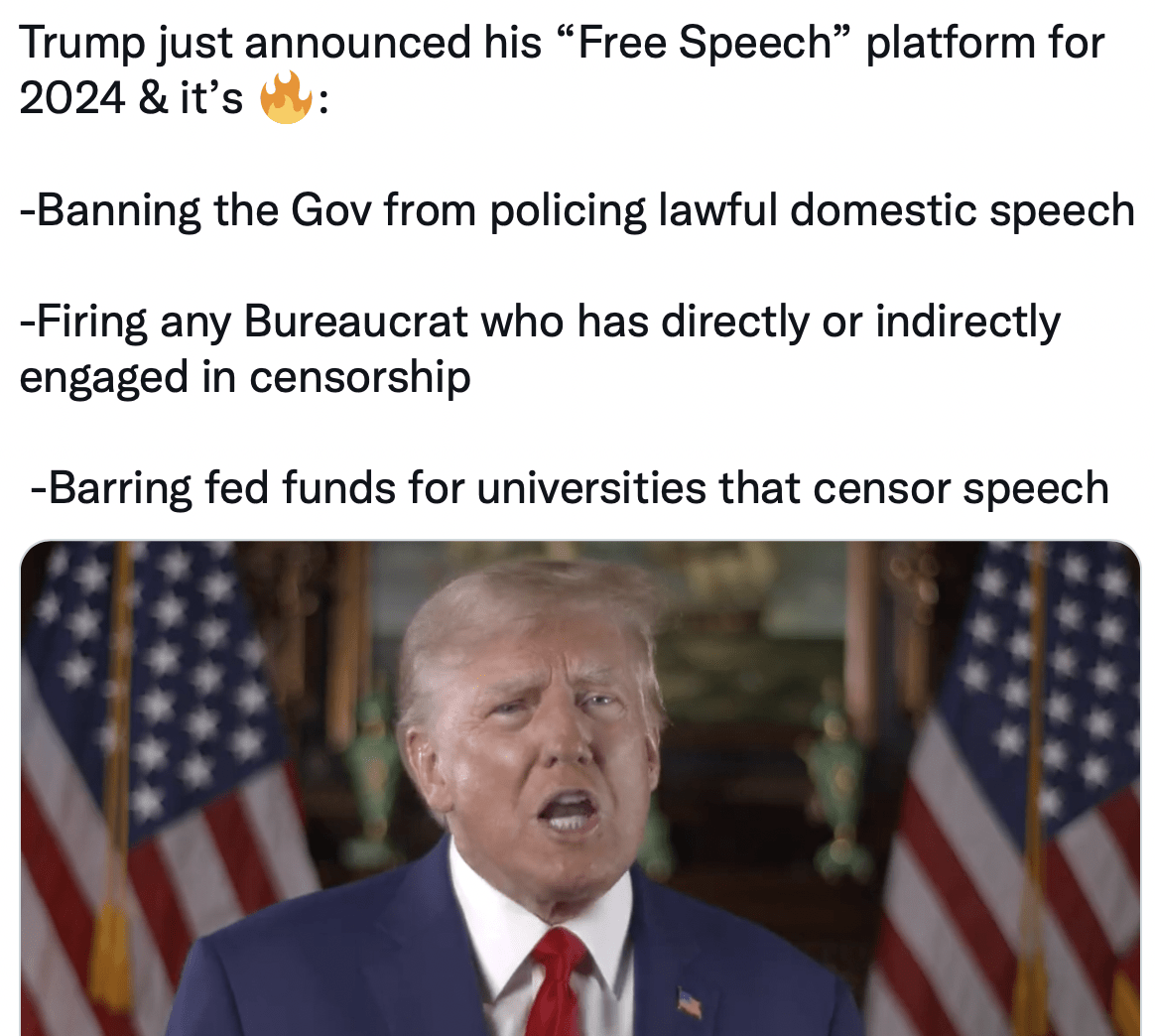 Trump just announced his "Free Speech" platform for 2024 & it's 🔥:

-Banning the Gov from policing lawful domestic speech

-Firing any Bureaucrat who has directly or indirectly engaged in censorship

-Barring fed funds for universities that censor speechpic.twitter.com/fRKikOY4Kl

— Alex Bruesewitz 🇺🇸 (@alexbruesewitz) December 15, 2022