Unless he is arrested & charged, Bourla will pretend nothing is wrong:
PROOF: They are deaf, dumb, and blind. https://t.co/x6A1v4HFXk

— Steve Kirsch (@stkirsch) January 24, 2023
WHY…….That's my question, WHY are they trying to get mRNA into every living being on the planet????
The cabal declares censorship must be enforced:
'The time of the Wild West is over,' EU's Věra Jourová warns Elon Musk's Twitter from Davos
Source: euronews (Youtube) pic.twitter.com/FskSofrn13

— Wittgenstein (@backtolife_2023) January 22, 2023
Australia sees a 17% increase in deaths from heart attacks and experts are dumbfounded.

pic.twitter.com/a3QS9j5LgQ

— Election Wizard 🇺🇸 (@ElectionWiz) January 23, 2023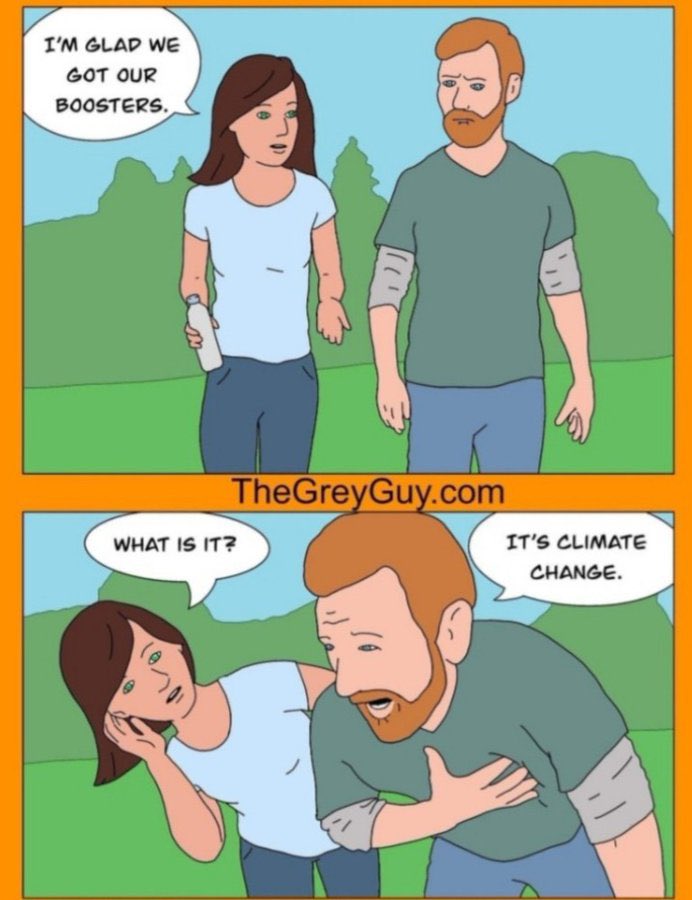 At the WEF, UN regulator issues a stern warning to Elon Musk: If you don't comply and regulate speech, the UN will issue sanctions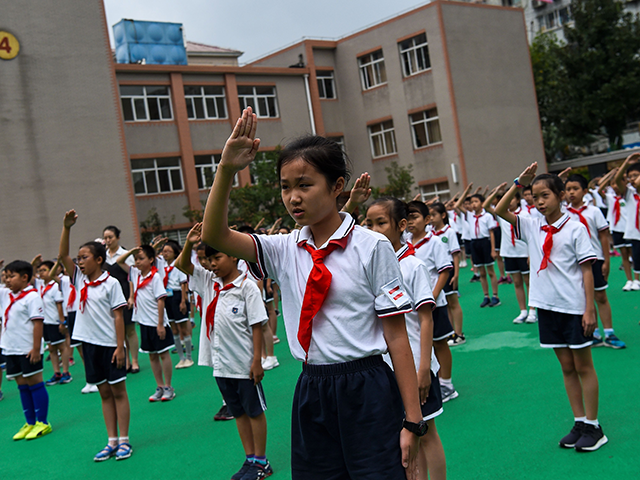 Imagine expecting your investment fund to actually be profitable instead of squandering your money on "climate change".
Americans do not want investment firms to spend their hard-earned retirement money spent on climate change and would prefer investment firms to focus on maximizing profits for retirement, a poll exclusive to Breitbart News conducted by CRC Research for the 85 fund shows.
Every DemRat is a little commie PoS waiting to pounce: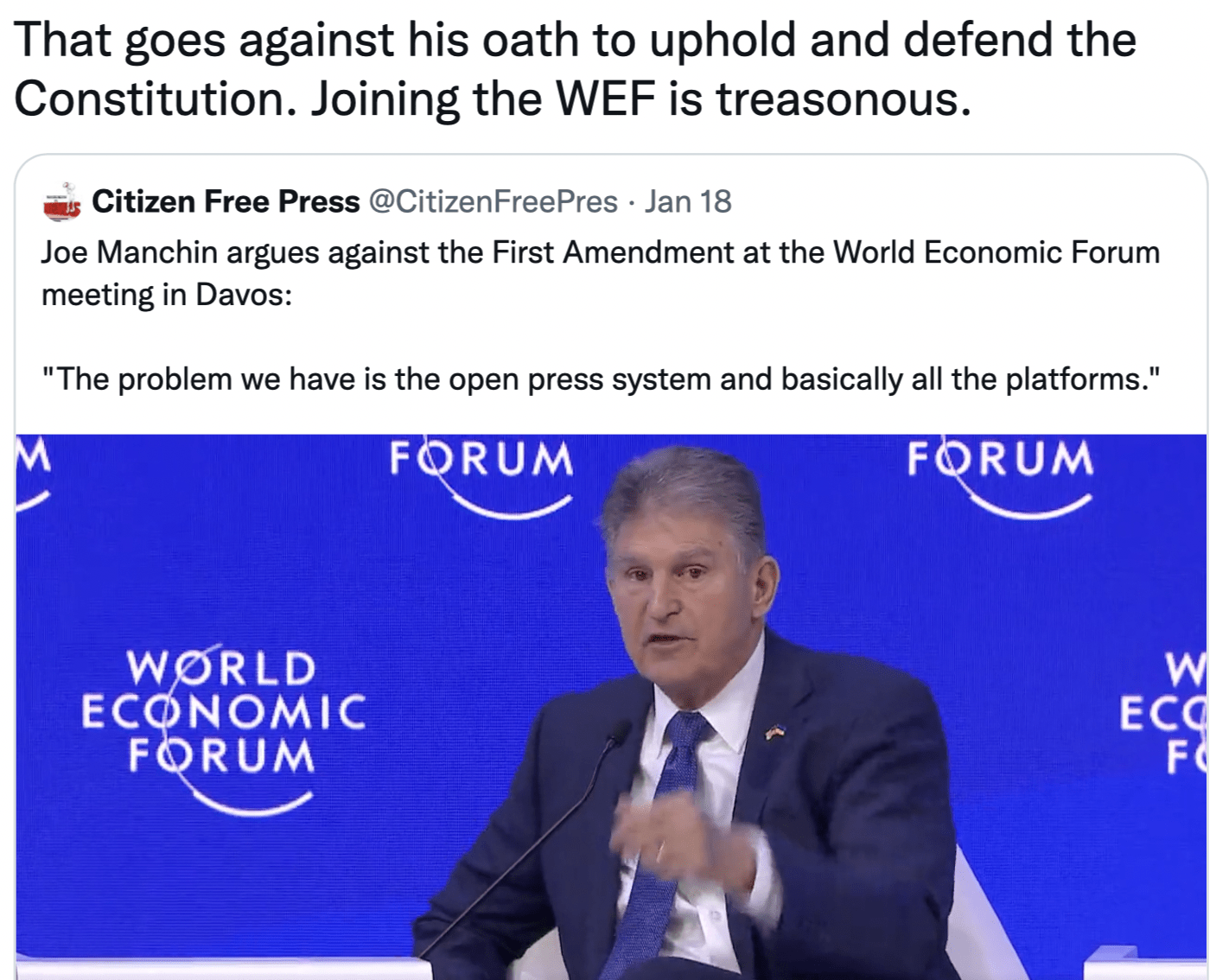 Climate activists protested in front of the world media on the final day of the World Economic Forum in Davos, Switzerland.