Did Ezra Levant, Avi Yemeni & the crew from Rebel News make a splash in Davos or what?
WATCH: Tucker Carlson reacts to Ezra Levant and Avi Yemini pressing Pfizer CEO Albert Bourla on his way to the World Economic Forum summit.

More from Davos at https://t.co/KE4BxMQEgH pic.twitter.com/NXYRyqc1ok

— Rebel News (@RebelNewsOnline) January 20, 2023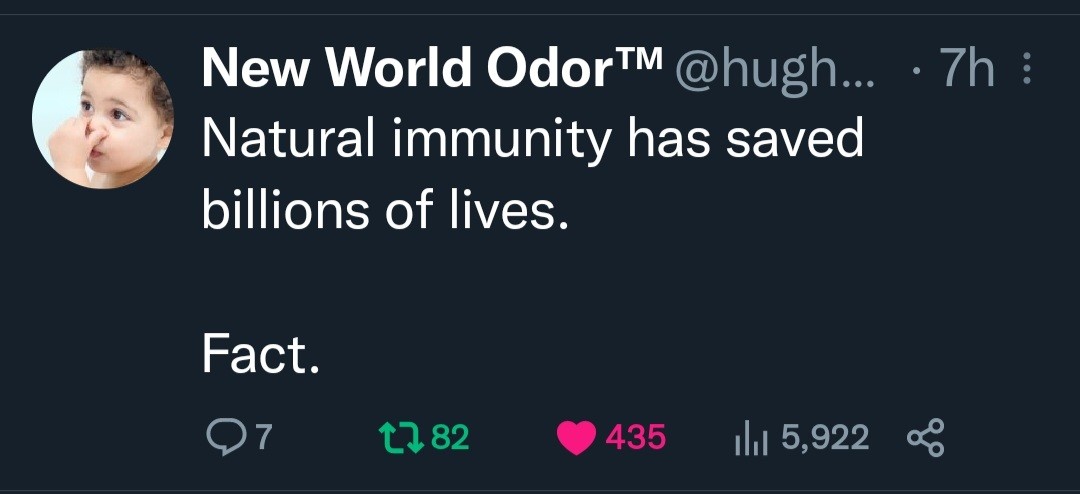 Pfizer CEO : 'We've not seen a single [safety] signal'

LIAR !!

Pfizer's own data from their trials found 23% more deaths in the vaccinated group than the control group.

That's one hell of a SAFETY SIGNAL they just dismissed

This bloke will be lucky to stay out of jail pic.twitter.com/ewOb1NYf4k

— Craig Kelly (@CKellyUAP) January 22, 2023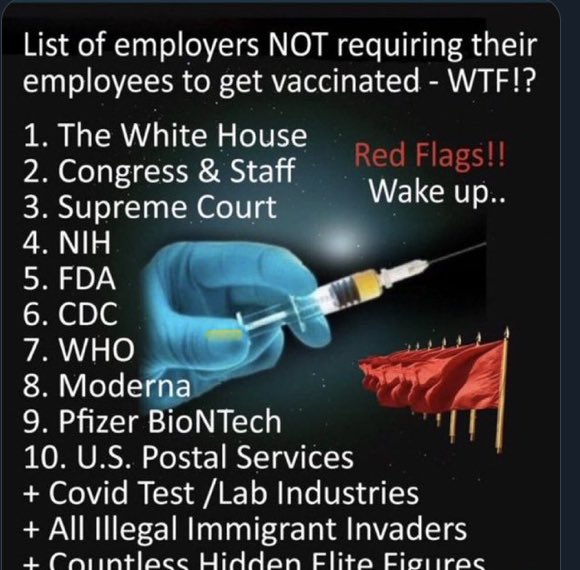 Well, technically 400 deaths in a population of 38 million is low. By most medical standards, that's considered an "acceptable margin." Doesn't make it better though.

— EvilSupahFly (@Cdn_SupahFly) January 21, 2023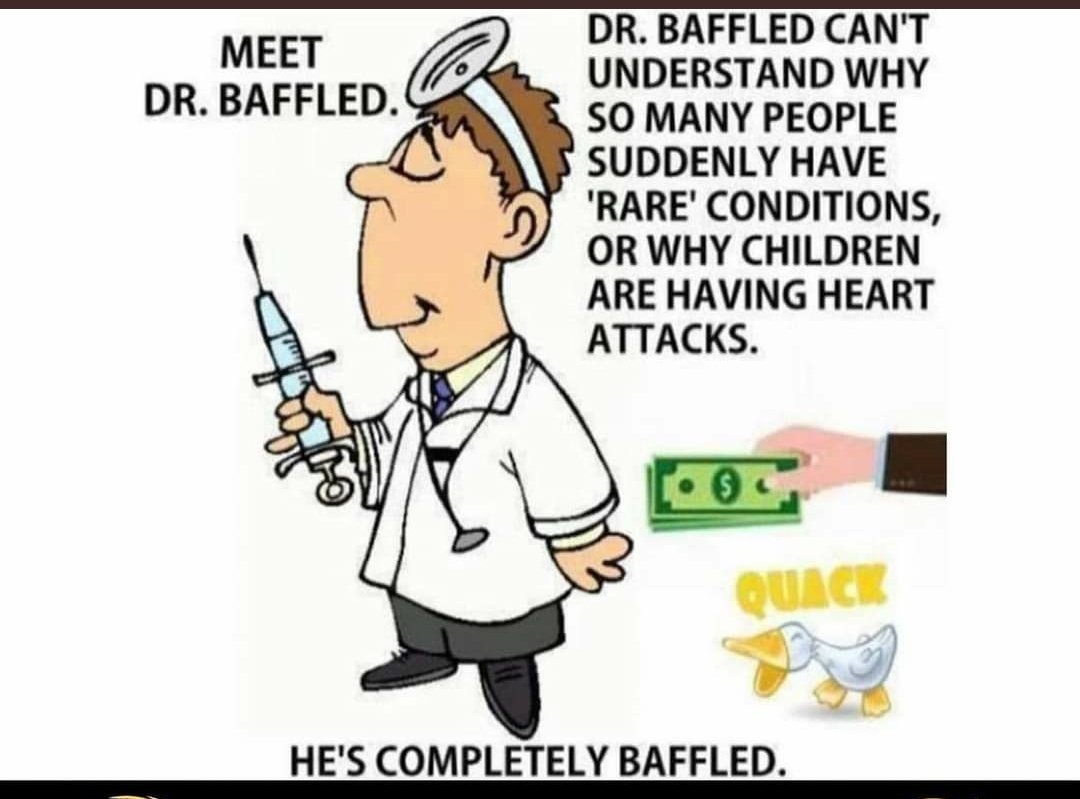 Climate change it's definitely climate change.
#vaccinegenocide is trending.

I feel very sad.

Many people tried so hard to #stoptheshots but they were abused, vilified & ostracised.

So many heroic doctors, nurses, lawyers, scientists, etc tried…

To no avail.

pic.twitter.com/CV3NFF2Xrf

— Melinda Richards 🇦🇺🇺🇸 (@goodfoodgal) January 22, 2023
That's a pretty ugly comment … we all know if they're openly saying '400 deaths' it's at least ten fold higher
23% more deaths – that's one hell of a safety signal#PfizerLiedPeopleDied pic.twitter.com/vf0ZxMhzZE

— Craig Kelly (@CKellyUAP) January 22, 2023