"Safe & effective"
Dr. Fauci funding the bioweapon that started the pandemic should be the biggest story of our time.
Fact check this.
Two weeks before the pandemic started, the government (NIAID) and MODERNA signed a confidential agreement regarding ownership of COVID "VACCINES" .. how did they know!!??
Fauci and his cronies have some very difficult questions to answer. pic.twitter.com/QVtO9IrO4s

— Versatile (@Versati51739827) January 3, 2023
BREAKING: Elon Musk announces that the Fauci Files will be released later this week. Starting the 2023 year off right!
After they released Trump's tax returns, now we want to see; – Pelosi's tax returns – Fauci files – Epstein clients list
Elon Musk:
"Almost no one seems to realize that the head of bioethics at NIH – the person who is supposed to make sure that Fauci behaves ethically – is his wife" The Fauci Files are going to be explosive!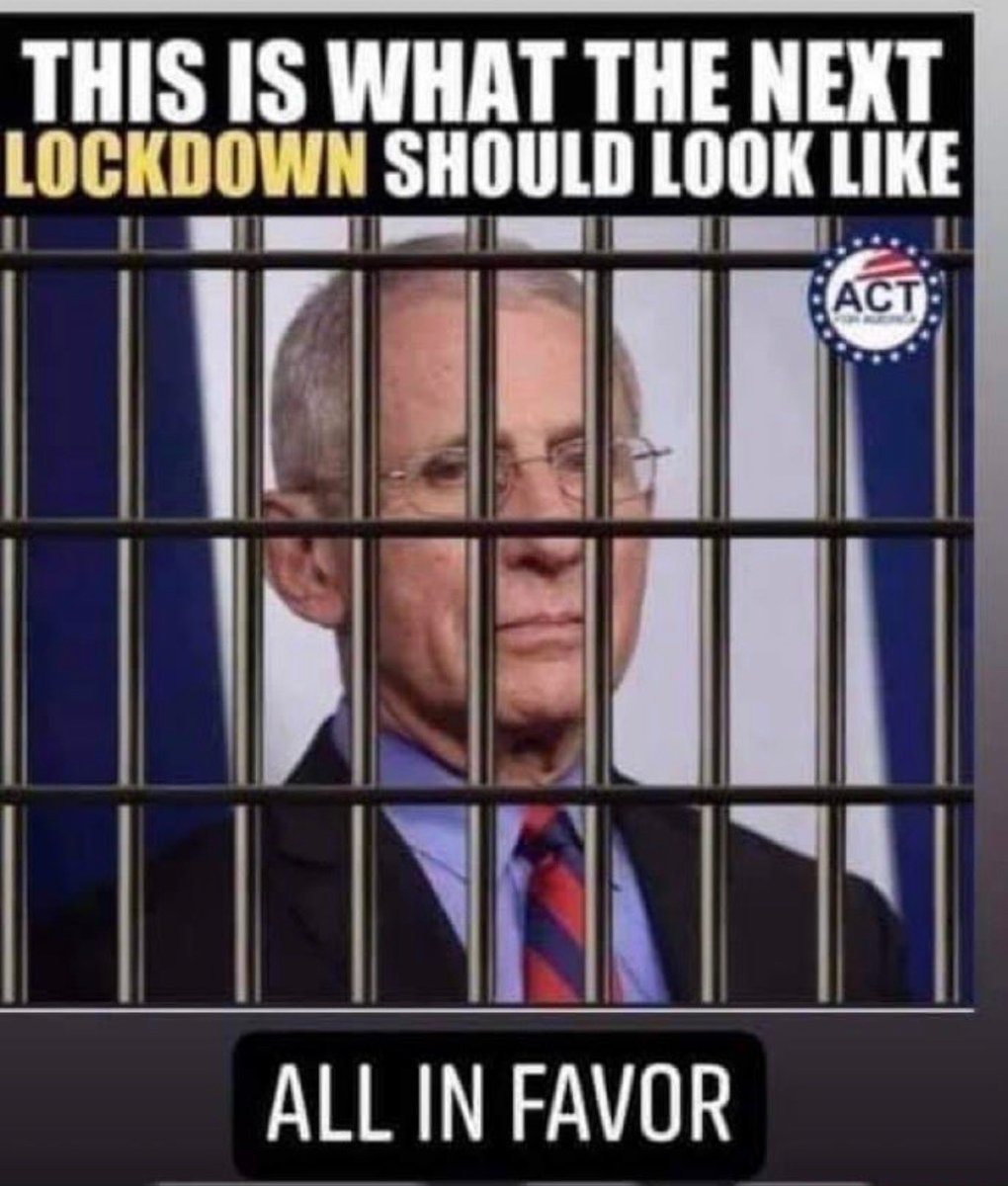 Dr. Fauci paid Chinese virologists to create a bioweapon virus.

This is not up for debate.
We have the receipts.

Then Fauci promised a "surprise pandemic" during the Trump administration a day before Donald Trump was sworn in as president.

Largest crime in human history? pic.twitter.com/zIXrfiNPeV

— Benny Johnson (@bennyjohnson) January 2, 2023
Elon Musk sends Fauci, DC Regime into PANIC after threatening release of BOMBSHELL "Fauci Files"— Top Republican James Comer UNLOADS on rat doctor 🔥 pic.twitter.com/YINx3PbZMD

— Benny Johnson (@bennyjohnson) January 2, 2023
Fauci apparently has "no idea" what Elon Musk is talking about regarding the upcoming Fauci Files. Elon has exposed the FBI, CIA, DHS, Adam Schiff & Biden admin. Fauci should be terrified.