The Biden regime is the most destructive, criminal & corrupt US gov't in history. It is also the most inept and most malevolent regime ever.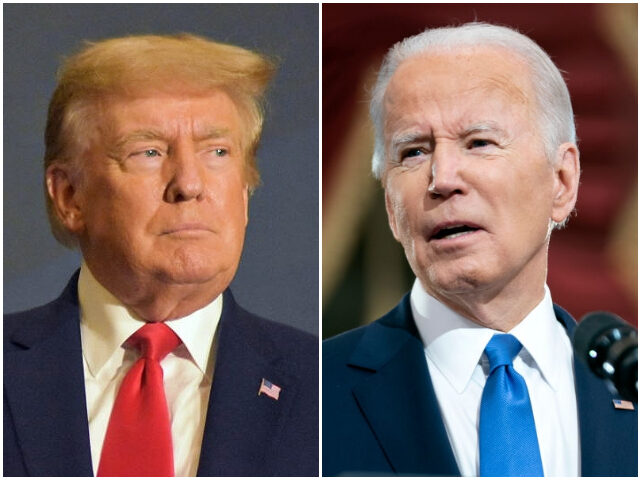 "Don't rock the boat", sez Picaninni Poontang.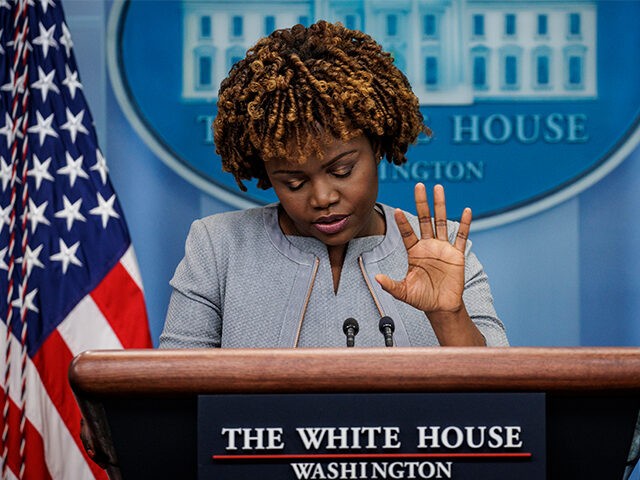 Jean-Pierre had nothing new to share with the press on any further details of the classified documents found in the president's old office.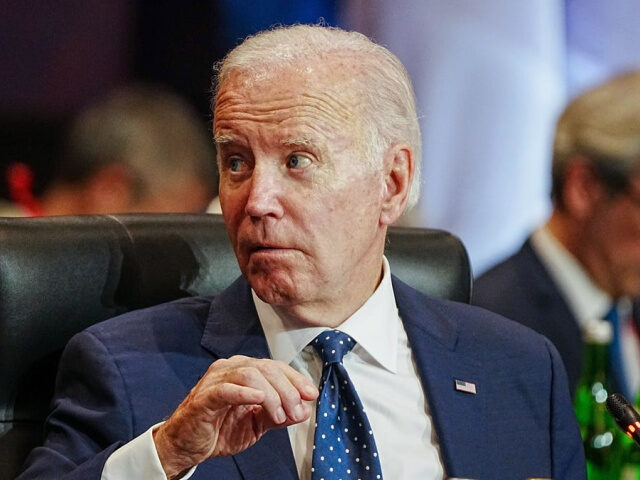 Creepy Joe knows nothing.