Nothing dumber than a bunch of German fanatics.
Some activists perched on the roofs or the windows of the abandoned buildings, chanting and shouting slogans. Others hung suspended from wires and wooden frames, or were holed up in treehouses to make it harder for police to dislodge them.
Just when you thought this timeline couldn't possibly get any dumber.
Patently absurd scenes took place during and after hundreds of police began clearing climate change protesters out of an abandoned village on Wednesday in a showdown over the expansion of an opencast lignite mine that has highlighted tensions around Germany's climate policy during the country's ongoing energy crisis.
The California Air Resources Board (CARB) in December 2022 adopted an "equity-focused" 300-page climate action plan, or roadmap, to meet the state's goal of drastically reducing emissions and reaching carbon neutrality by 2045.
California Gov. Gavin Newsom, a Democrat, is a spoilt brat & a lunatic who has ruined California.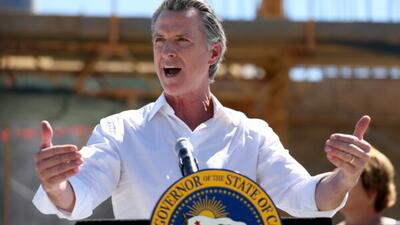 …could make the process "costlier and/or disruptive for private businesses and households."
That's all this BS will ever do, apart from filling the pockets of the climate mafia.
California's aggressive climate plan to reduce greenhouse gas emissions "lacks a clear strategy," the Legislative Analyst's Office reported on Jan. 4.
"Despite the significant reductions needed to meet these goals, CARB's plan does not identify which specific policies it will implement," the report stated.
"I am not looking to ban gas stoves and the CPSC has no proceeding to do so."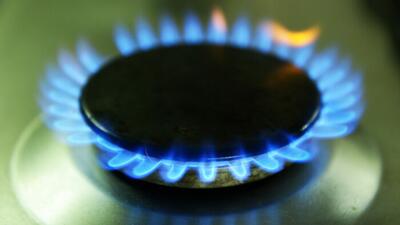 "The authors conducted no measurements or tests based on real-lifeappliance usage…"
But that hasn't stopped climate zealots like AOC from pushing the ban, going so far as to claim that gas stoves cause "cognitive disorders."
In hindsight, AOC probably wishes she hadn't said that because she teed herself up for a troll fest. After all, there are photos of her gas stove all over the internet.
So, where did this whole "ban gas stoves" thing start, anyway? Well, one very astute conservative put the pieces together and discovered that it basically started at WEF… where else, right?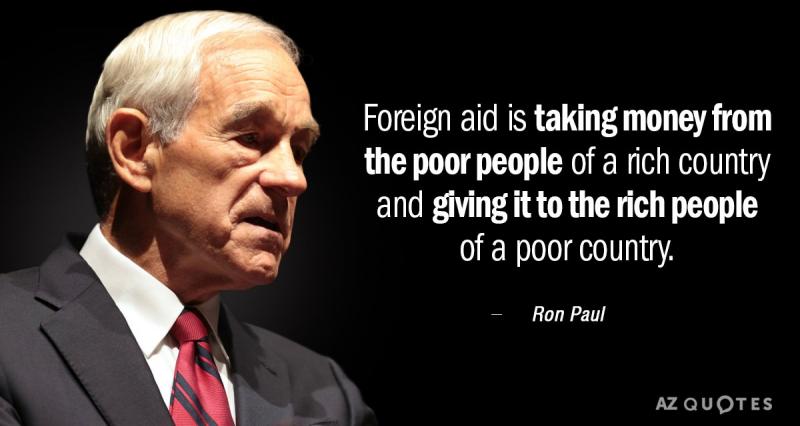 Climate scam. Carbon dioxide credits (a tax). Artificially gut energy & make it unaffordable. Subsidise expensive electric cars. Inhuman Covid mismanagement. Steal property rights. Steal farm water & allow foreign companies & super funds to buy rights for profit & trading. …