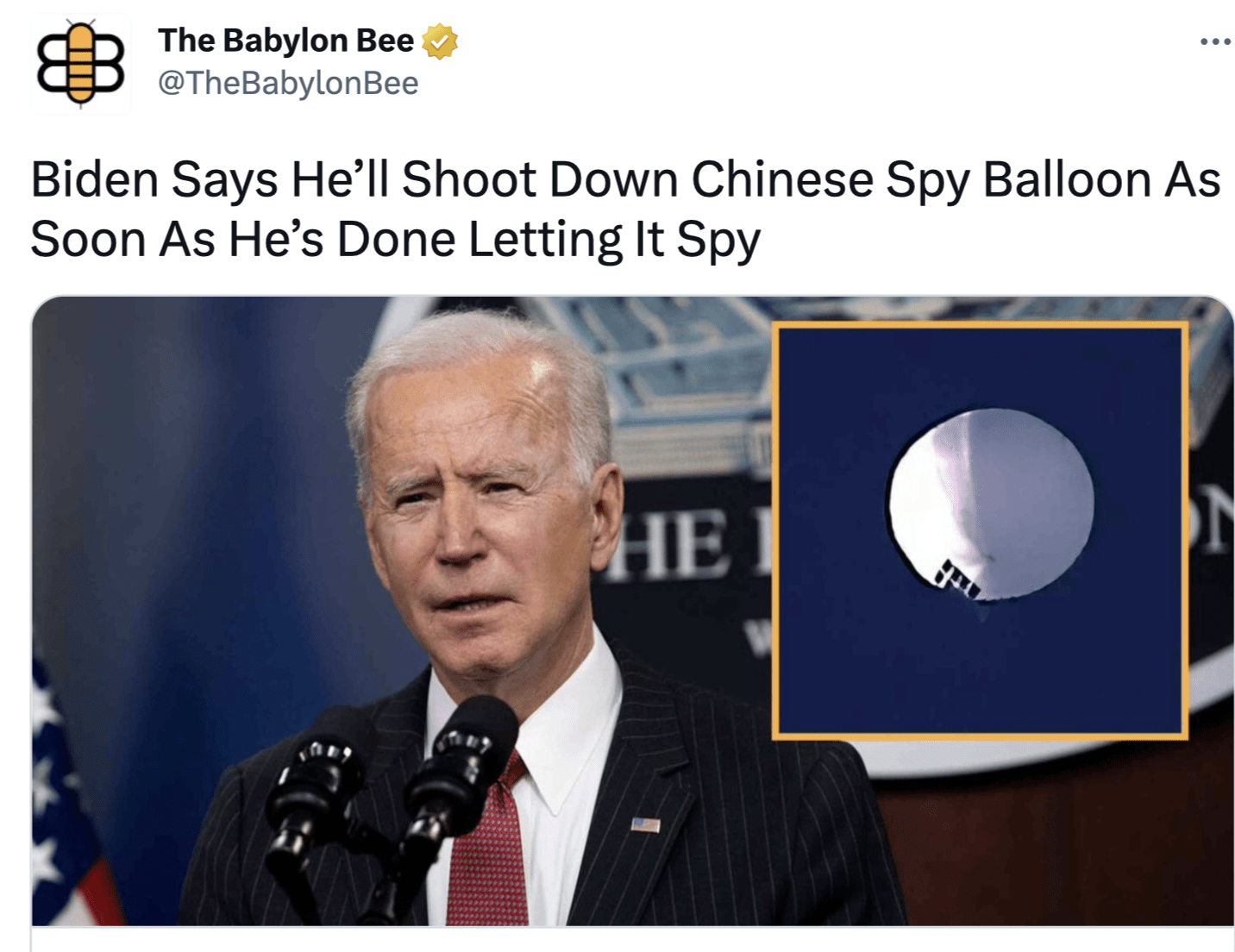 …Part of 'White Supremacy Agenda'…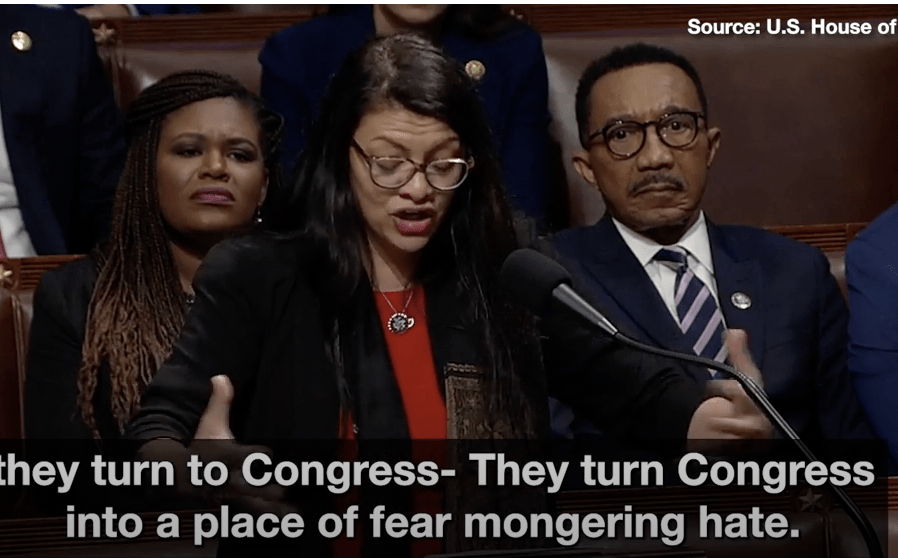 Squad member Rep. Rashida Tlaib (D-MI) raged on the U.S. House floor Thursday after Republicans removed openly antisemitic Rep. Ilhan Omar (D-MN) from the House Foreign Affairs Committee.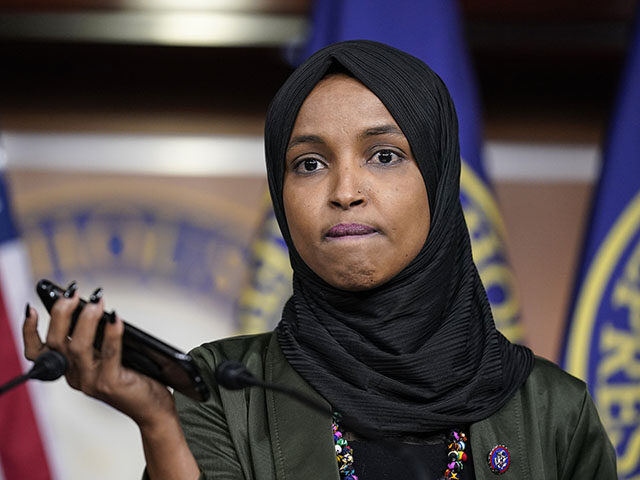 Breaking: Biden promises to shoot down
#ChineseSpyBalloon
as soon as it's as high as Hunter.
Hunter Biden claims he has been defamed by Fox News. Just because Tucker Carlson has suggested that Hunter Biden is "a drug-addicted derelict" and uses colorful language to do so—doesn't mean its defamation. Hunter Biden sent a "blistering" letter to Tucker Carlson threatening defamation for reporting on a story by the Daily Caller claiming Hunter was sending his dad $50k a month for rent. The original reporting Tucker Carlson was talking about was done not by Fox. The original story reported by the Daily Caller was not true—Hunter was actually spending $50k every 3 months for an office space in Washington. That's not even close to defamation.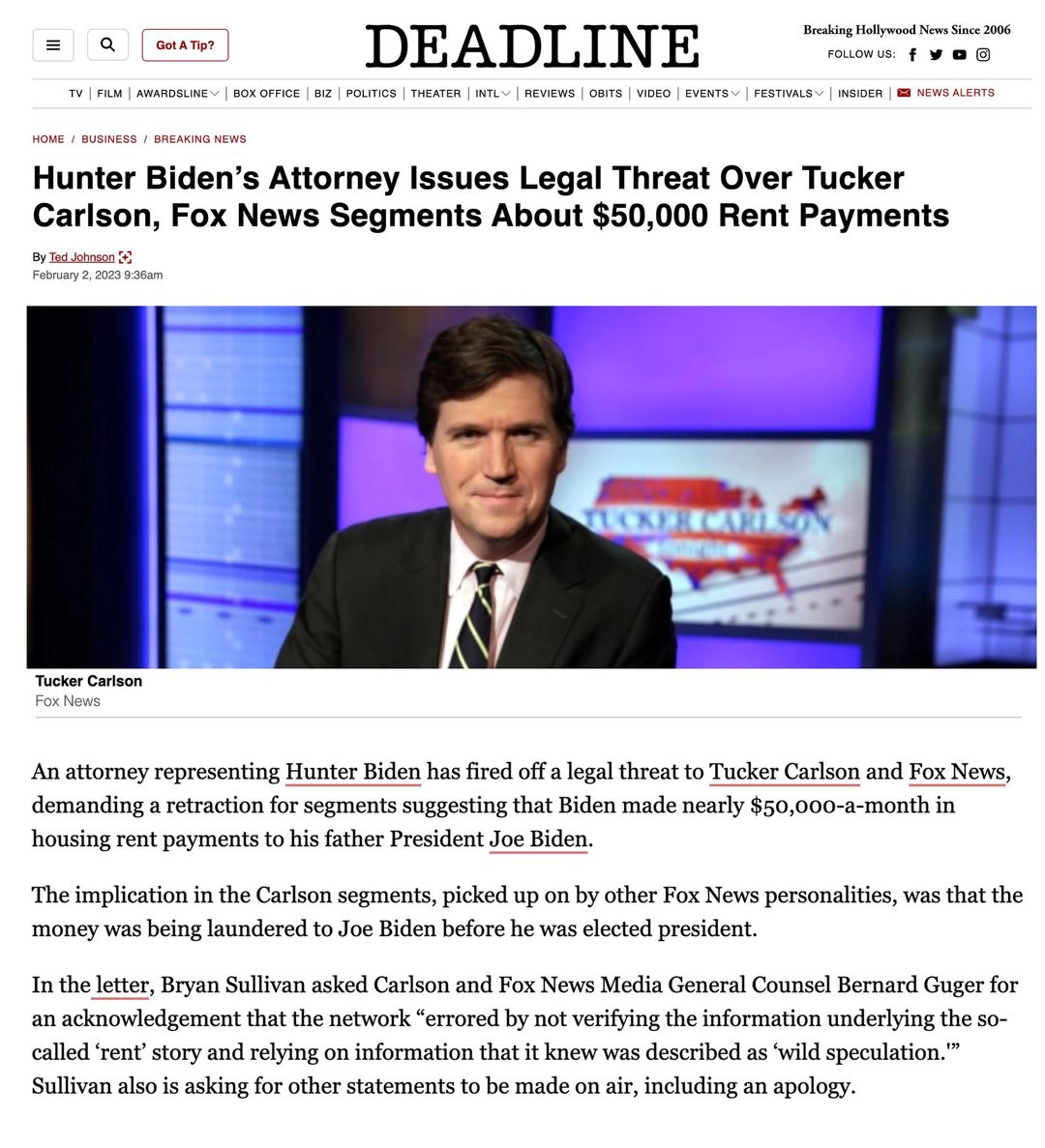 Kyle Rittenhouse acted in self defense, this was proven in the court of law.
This civil lawsuit against him is absolutely absurd.