Karine knows nothing.
That's her job.
Karine Jean-Pierre Dodges Questions on Hunter Biden's Laptop – After Hunter's Lawyers Asked the DOJ to Launch a Criminal Probe Into Giuliani and Others
Hunter Biden threatened Tucker Carlson with a lawsuit for talking about his laptop.

Tucker chose violence.

The monologue tonight is an absolute jaw-breaker that compares the Biden family to the Hussein dictatorship in Iraq pic.twitter.com/i6YdFubdfM

— Benny Johnson (@bennyjohnson) February 3, 2023
HUGE: Hunter Biden Calls On Joe Biden's DOJ to Investigate John Paul Mac Isaac – One Week after Mac Isaac Served Him in Lawsuit (VIDEO)
OH NO – FBI Agent Recently Arrested for Receiving Bribes from Russian Oligarch Also Ran Unit that May Have Investigated Hunter Biden's Activities with Chinese Spy Patrick Ho
Dementia Joe: "More Than Half the Women in My Administration are Women" (VIDEO)
The US adventure in the Ukraine must end. It looks as if it will not end well.
Authored by Pepe Escobar via The Cradle,
Realizing NATO's war with Russia will likely end unfavorably, the US is test-driving an exit offer. But why should Moscow take indirect proposals seriously, especially on the eve of its new military advance and while it is in the winning seat?
Those behind the Throne are never more dangerous than when they have their backs against the wall.
Their power is slipping away, fast: Militarily, via NATO's progressive humiliation in Ukraine; Financially, sooner rather than later, most of the Global South will want nothing to do with the currency of a bankrupt rogue giant; Politically, the global majority is taking decisive steps to stop obeying a rapacious, discredited, de facto minority.
So now those behind the Throne are plotting to at least try to stall the incoming disaster on the military front.
As confirmed by a high-level US establishment source, a new directive on NATO vs. Russia in Ukraine was relayed to US Secretary of State Antony Blinken. Blinken, in terms of actual power, is nothing but a messenger boy for the Straussian neocons and neoliberals who actually run US foreign policy.
The secretary of state was instructed to relay the new directive – a sort of message to the Kremlin – via mainstream print media, which was promptly published by the Washington Post.
Biden Stares Blankly, Ignores Reporters Shouting Questions About Classified Documents Scandal
Reporters REPEATEDLY Grill Karine Jean-Pierre About FBI Search of Biden's Rehoboth Beach House – She Dodges Every Question! (VIDEO)
We just suffered the worst plandemic in 100 years after a lab leaked a deadly virus & now we learn from Hunter Biden's laptop that he's a partial owner of a bioweapon facility in Ukraine targeted by Putin that received DoD funding & it's somehow not the biggest story in the world?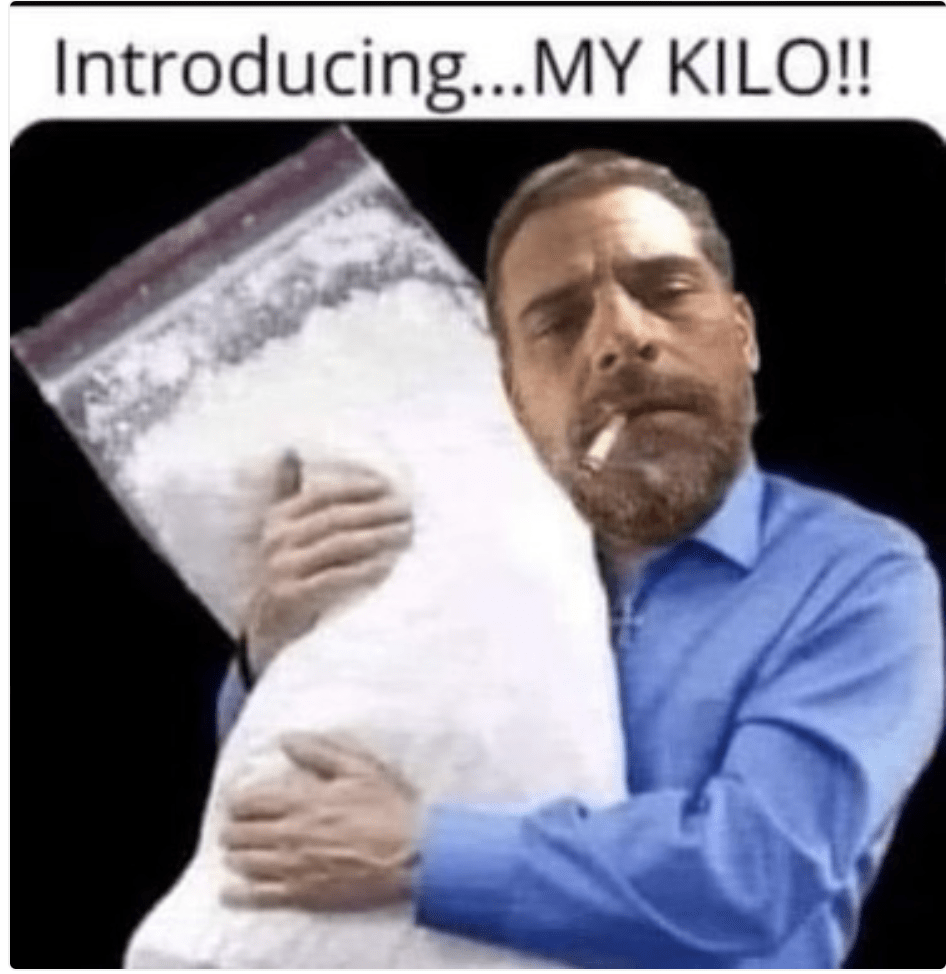 Hunter's Business Partner Eric Schwerin Moved Joe Biden's Documents from White House to UDel – Not the Only Time Schwerin Handled Government Docs
HUGE! House Oversight Investigating John Kerry for His Private Meetings with Communist China on Deals that Undermined US Economy