The WEF, the EUSSR & a bunch of useful idiots are destroying Ireland.
Ireland 🇮🇪: An asylum seeker threw a violent tantrum after he came down too late to receive his free breakfast. + #Gardai #Europe #Ireland#Dublin #Gardahttps://t.co/97Q5ZiZ53I pic.twitter.com/MpSf9687J6

— Ashwini Shrivastava (@AshwiniSahaya) February 3, 2023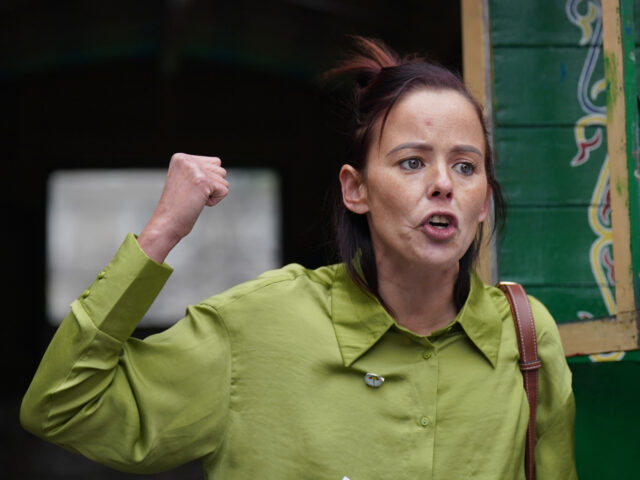 2 beheadings in Ireland. The worst crime ever committed in this country. And the story goes away in days because the perpetrator was foreign a Mohammedan.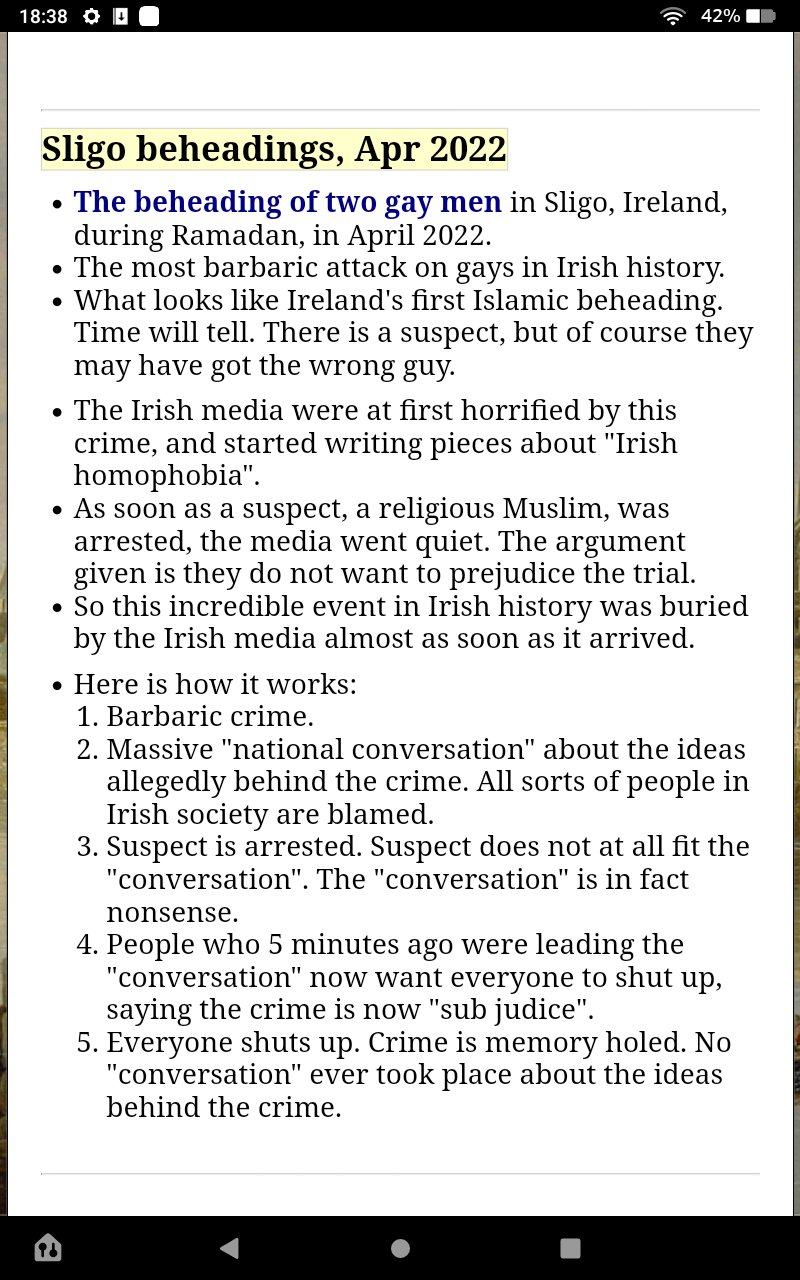 Spiel is that it would increase racism +innocent Muslims might be attacked if it was reported as a Muslim crime.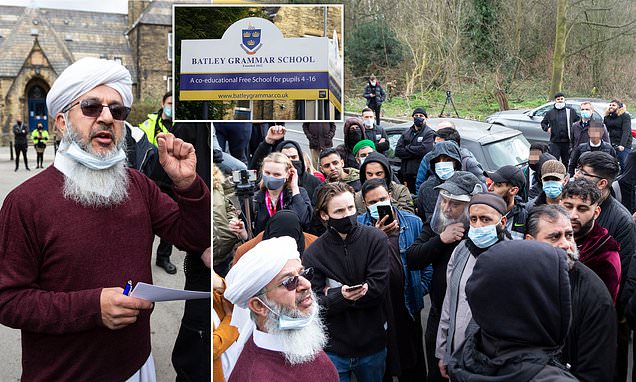 The teacher gave an RE lesson at Batley Grammar School on March 22
It is alleged the teacher showed cartoons of the Prophet Muhammad to the class
The following day there was a large protest outside the school by angry parents
The teacher and his family have been given continuing police protection