Great article on how scientists manipulate the miscarriage data to make the vaccines look safe when they aren't.
Miscarriage rates in Pharma studies have been misrepresented for years in order to hide the effects of drugs on pregnancies. The COVID vaccine data exposes it all.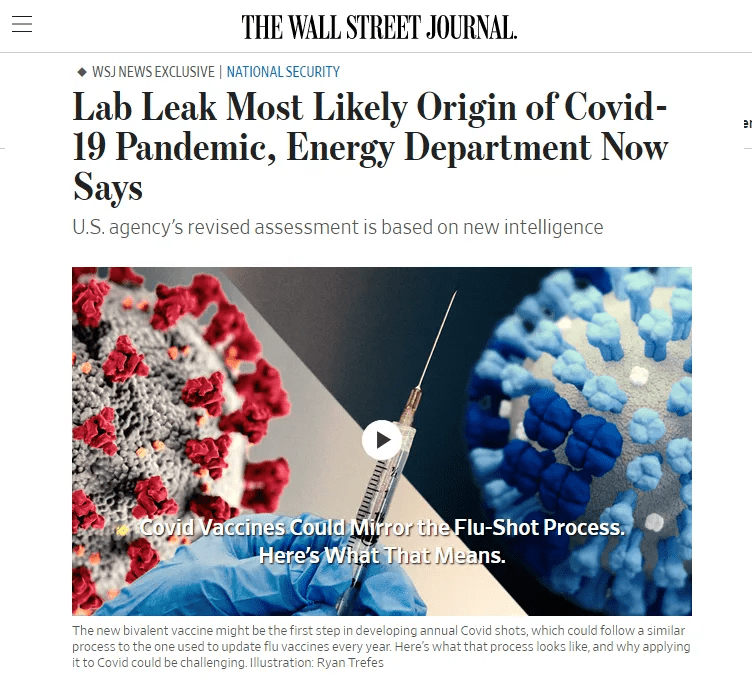 It's been a busy week in the COVID misinformation world, since the US government finally acknowledged what we have been telling them for 3 years. Even then they lose no opportunity to propagandise mRNA gene therapies marketed as vaccines as you can see from this screenshot normalising the possibility of annual mRNA therapies.
At the same time we have been getting into the nitty gritty of whether miscarriage rates have been increased by the COVID mRNA injections, which I have been reporting on since the CDC refused to publish the publicly-funded V-SAFE pregnancy registry data, that was specifically intended to provide data on pregnancy outcomes of women who received a COVID vaccine whilst pregnant. This was updated again last week with a run-down of the available data, with multiple lines of evidence confirming that the miscarriage rate that reported in v-safe (and other sources) is about double what it should be:
.
Having played this game for 3 years now it becomes obvious when the trolls come calling that perhaps we are touching a nerve. This was very apparent last week when the mouse dared to bring up the miscarriage rates and was descended on with vitriol by a UK intensive care physician – Dr Caroline Sampson. Obviously an expert in this area…