This South American embarrassment needs to be removed from office, asap.
"Pope Francis in his Palm Sunday homily decried what he called indifference to the refugees flooding into Europe, making a comparison to authorities who washed…
JIHAD WATCH
|
BY ROBERT SPENCER
.
In other news: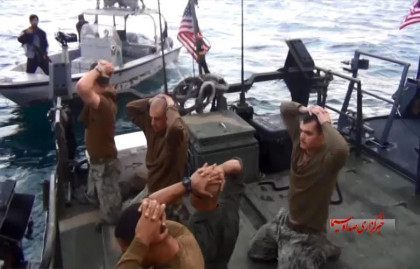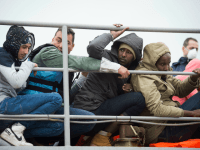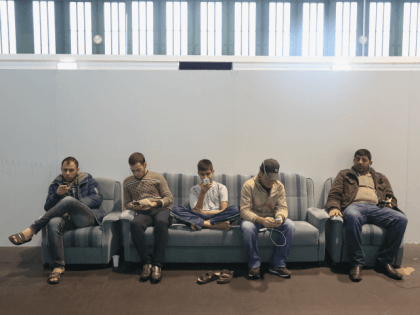 Doesn't work. Germany tried that already in the eighties. They paid the Turks to go back. But all they did is blow the money in Turkey and come back with a much larger clan than before.
Mohammedans don't play to win. They fight to kill.
A tard encounter of the turd kind
Dhimmi laws are being enforced in Merkels Reich.