Obama Criticizes Texas Open Carry Laws, Ties Police Safety to Gun Control
Obama said we have to have a "talk" about guns, and he believes "there is a way to talk…that is consistent with our constitution and the Second Amendment."
Obama then pledged that he will not stop talking about gun control.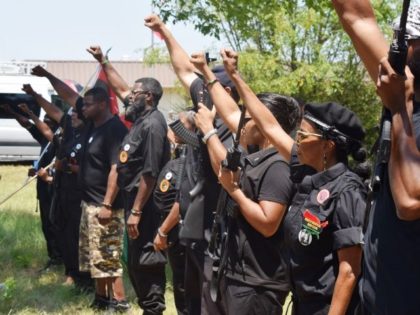 Which means he is a black convert to Islam. Not that this would have anything to do with Islam of curse.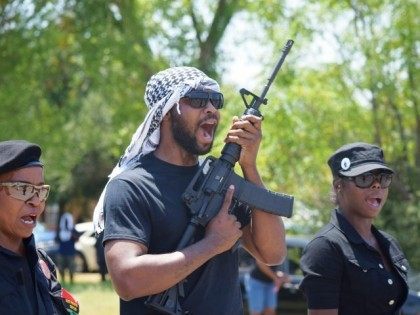 'Black Power Political Organization' Takes Credit For Dallas Massacre
The shooting of Philando Castile, 32, by a cop in Falcon Heights, St Paul, Minnesota, has caused outrage. It can be disclosed that Castile, 32, has been pulled over by at least 31 times in the last 14 years since he got his driver's license and charged with a string of misdemeanour violations.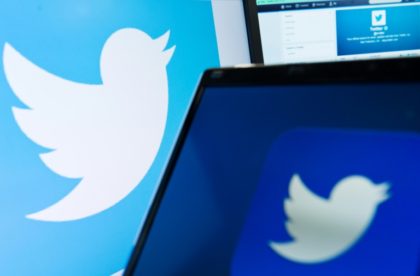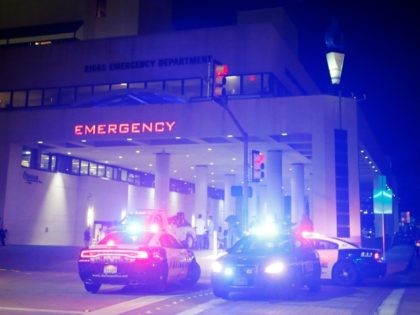 12 Police Shot, 5 Dead at Dallas 'Black Lives Matter' Protest
Executioner's Final words: 'I want to kill white people'
Lone Gunman?
'The End Is Coming'
Premeditated, Professional Assault
Precision Strike: Just Two Civilian Casualties?