More below the fold.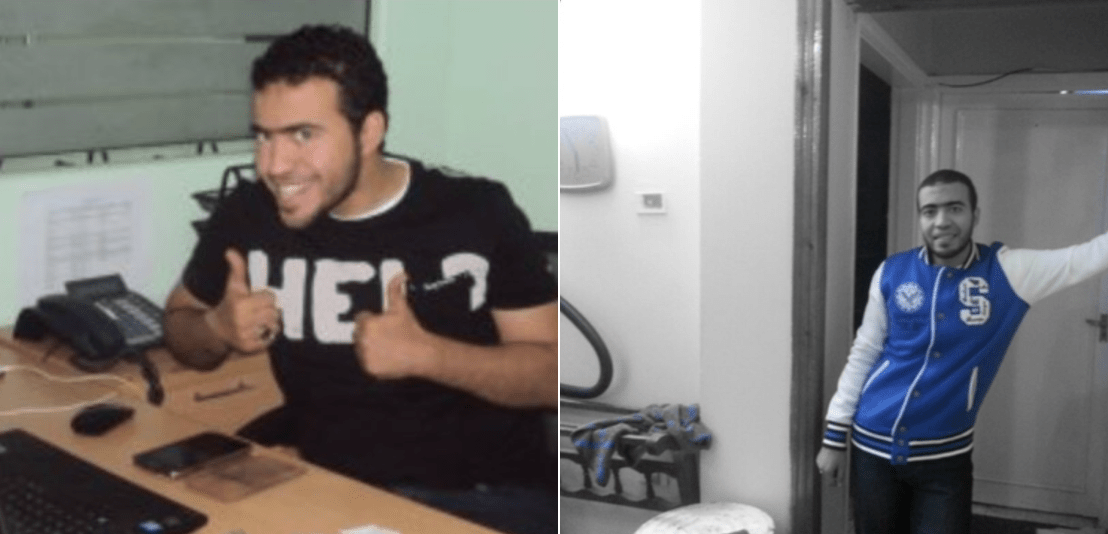 Bill Warner: "It is the Purpose of Islam to Destroy All Art Because it is Jahiliyyah"
Yesterdays  jihad attack at the Louvre — to which the mujahid is said to have carried a backpack containing paint bombs — suggests that the attacker intended to damage or destroy some of the priceless works of art that are exhibited in the most renowned art museum in the world.
For those who study the Islamic theology and law, the attempt is no surprise. Islam mandates the destruction of art and other artifacts created by infidels, because they represent the jahiliyyah, the "time of ignorance" before Mohammed brought the word of Allah to his disciples.
Earlier today Vlad Tepes interviewed Dr. Bill Warner of the Center for the Study of Political Islam about the attack at the Louvre and related matters, including the Koranic basis for such acts. Dr. Warner emphasizes that Islam is waging an all-out war against war against kuffar civilization. He says, "Paint bombs are part of the civilizational war started by Mohammed 1,400 years ago."
Many thanks to Vlad for conducting this interview and uploading the video:
AKBAR ACTION AT THE LOUVRE
In Paris, the city of fight, another apparent Islamic attack.
The Daily Telegraph reports:
A knife-wielding man shouting "Allahu Akbar" attacked French soldiers on patrol near the Louvre Museum Friday in what officials described as a suspected terror attack. The soldiers first tried to fight off the attacker and then opened fire, shooting him five times.
The attack at an entrance to a shopping mall that extends beneath the museum sowed panic and again highlighted the threat French officials say hangs over the country, which was hit repeatedly by extremist attacks in 2015 and 2016 …
Friday's attacker slightly injured one of the soldiers, in the scalp, officials said. Another soldier opened fire, gravely wounding the attacker. "He is wounded in the stomach," said police chief Michel Cadot.
So is France.
A French prosecutor says the attacker is believed to be a 29-year-old Egyptian who was living in the United Arab Emirates. He is in a life-threatening condition in a hospital.
Actually, he was in a life-threatening condition before he went to hospital.
Security sources in Cairo have identified him as Abdullah Reda al-Hamamy, born in Dakahlia, a province northeast of Cairo.
The attacker had no identity papers but investigators used his cellphone to find out that he was a resident in the United Arab Emirates who came to Paris on a tourist visa on January 26.
Trump-style extreme vetting doesn't seem like such a bad idea, does it?