Who prevented Ayaan Ali Hirsi from speaking in Australia?
Hate preacher 'sickened' by Muslims who associate with 'non believers' and a suspect in 1993 World Trade Centre bombing to give keynote speeches at Sydney Islamic conference
A Muslim leader who says he is 'sickened' by 'disbelievers' will speak in Sydney
Yusha Evans is due to speak at Muslim conference Quest for Success on Sunday
Mr Evans will be joined by Muslim leaders Imam Siraj Wahaj and Abu Hamzah
Imam Wahaj was a 'co-conspiritor' in  the 1993 World Trade Centre bombing 
Sheikh Abu Hamzah said men could force their wives to have sex and beat them
The event said guest speakers will share their 'insights, experiences and advice'
A hate preacher who says he is 'sickened' by Muslims who show affection to 'disbelievers' is due to speak at an Islamic conference in Sydney on Sunday.
Yusha Evans has been invited by the United Muslims of Australia to speak at the Quest for Success conference which will be held at Sydney Olympic Park on May 7.
Mr Evans has links to radical Australian preachers and made headlines in 2013 when he told his 350,000 Facebook followers it 'sickened' him when Muslims showed affection for 'disbelievers'.
'One thing that sickens my heart is watching Muslims have love and affection for disbelief and disbelievers,' he said.
Sheikh Abu Hamzah is also due to speak at the event.
Sheikh Hamzah sensationally told an all-male audience in Sydney in 2003 they could force their wives to have sex and beat them if they were 'disobedient', the Telegraph reports.
Here's the other side of the coin: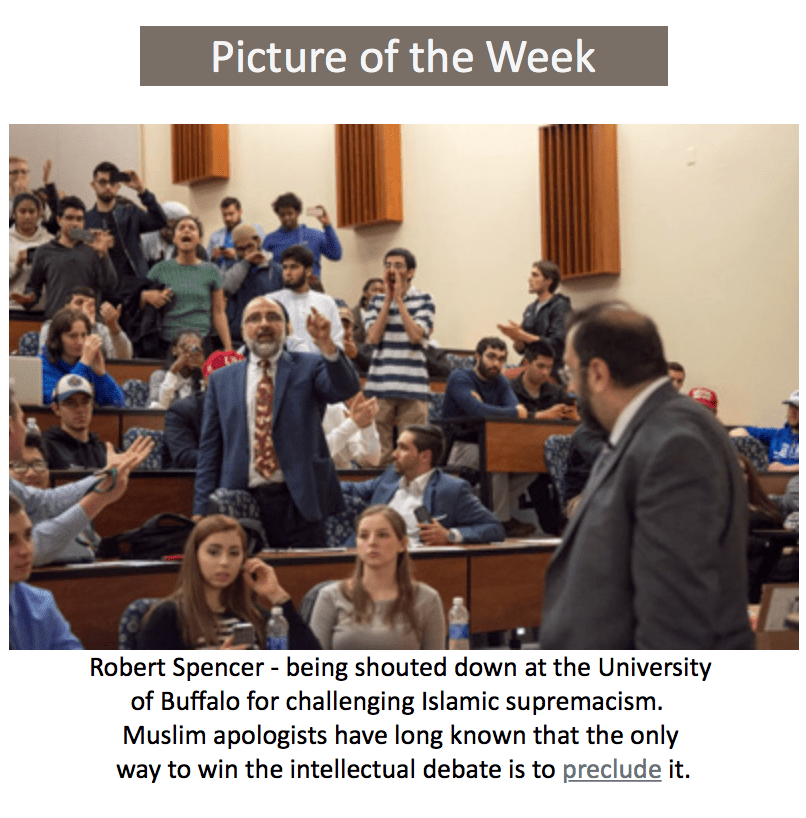 The Quest for Success conference is an 'Islamic youth and community based organisation' which claims to provide 'quality spiritual, social, educational and recreational programs and activities' for Australia's Muslim community.
'The event will feature inspirational international and local guest speakers to share their vast range of insights, experiences and advice,' it said.
Australian Immigration Minister Peter Dutton told 2GB radio in March that Mr Evans would have found it 'very hard' to enter Australia, if he had applied for a visa.
Mr Dutton's comments came after Mr Evans pulled out of an Islamic Peace Conference held in Melbourne in March.
Despite his comments, Mr Dutton declined to comment about Mr Evans' entry this weekend into the country citing privacy reasons, The Australian reports.
Mr Dutton reinforced Australia's no tolerance policy when it came to people 'of concern'.
'The Australian government takes very seriously its responsibility to protect the community from the risk of harm posed by non-citizens who engage in behaviour of concern or criminal conduct,' a spokesman told The Australian.
'There are strong provisions under the Migration Act to refuse or cancel a visa where a person is found not to be of good character.'
Read more: http://www.dailymail.co.uk/news/article-4473968/Muslim-hate-preacher-Yusha-Evans-speak-Sydney-Islam-event.html#ixzz4gDe9ooK6
Follow us: @MailOnline on Twitter | DailyMail on Facebook