Las Vegas update: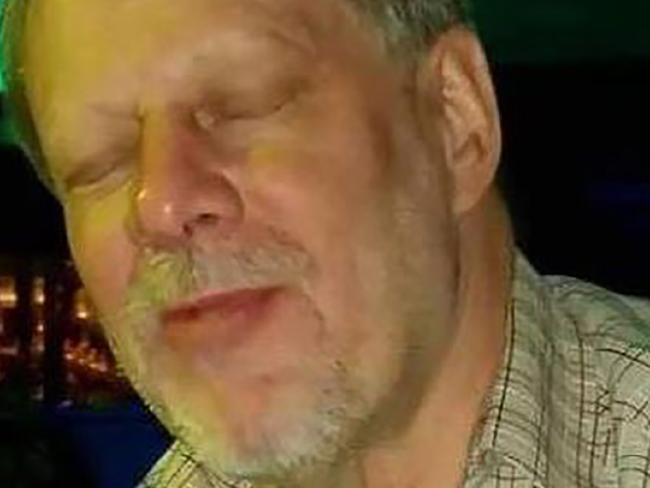 LAS Vegas shooter Stephen Paddock was part of an elite club of high-roller gamblers whom casinos lavished with free hotel rooms, top-shelf food and alcohol, sporting tickets, invites to VIP parties and shopping sprees.
Belgium: Knife-wielding Muslim screaming "Allahu akbar" threatens to kill train passengers 
One down, thousands to go…..
Apparently he wanted especially to murder Jews, whom the Qur'an designates as the worst enemies of the Muslims (5:82), for "he was also reportedly screaming that he wanted to 'finish the work started by the Nazis.'"
"Knife-wielding man reportedly shouting 'Allahu Akbar' sows panic on train in Belgium before arrest," RT, October 6, 2017: (Source)
The cowardice of the Archbishop of Barcelona: "all religions are religions of peace"
Eyewitness of Barcelona jihad attack: No priest came to comfort wounded, but Cardinal declared all religions peaceful
I received this most interesting email yesterday from Daniel Sexton, an American who was an eyewitness of the recent Barcelona jihad attack. Mr. Sexton is a Catholic, and he wrote an open letter to Cardinal Juan Jose Omella, Archbishop of Barcelona, lamenting Omella's statements after the massacre, as well as the lack of any response from the Church at the scene. Whether or not you share Mr. Sexton's faith, the import of this is clear: in Spain, jihadis are aggressively advancing, and in response, the Catholic Church is not only not being true to itself, but is actively aiding and abetting the conquest of the continent: "No priest came to give Last Rites to the dying or comfort the wounded and terrorized. But the Cardinal went to the hospital in the evening and said all religions are religions of peace."
WHY ARE GAY-MARRIAGE CAMPAIGNERS SO WHITE?
 Xavier Symons notes Muslim, Aboriginal and Chinese conservatives are largely ignored in what's become a very white debate on gay marriage:
Ironically, some of the most prominent advocates for change are quintessential representatives of the white establishment. Among the champions of the movement are Qantas CEO Alan Joyce, an Irish-born multi-millionaire, the caucasian US rapper Macklemore, Xavier College alumnus Bill Shorten, and an army of main line protestant pastors.
The Waspish character of the marriage equality movement might be seen as mere "quirk" of the otherwise countercultural LGBTQI coalition.
But I want to suggest there is a slightly more pernicious [force] at work, namely, an indirect suppression of the views of ethnic and cultural minorities. The real minorities in Australia — migrant communities, religious minorities, and indigenous Australians — are being subtlety treated as culturally "backward" and having their voices ignored by their supposed advocates in the public domain — the Left.
And when a non-white member of a minority group does indeed speak on gay-marriage, Leftist publications like Crikey – normally so hot on hearing from minorities – try to take her down.