There's an old joke in political circles that says a racist is what you call someone who is winning an argument against a leftist.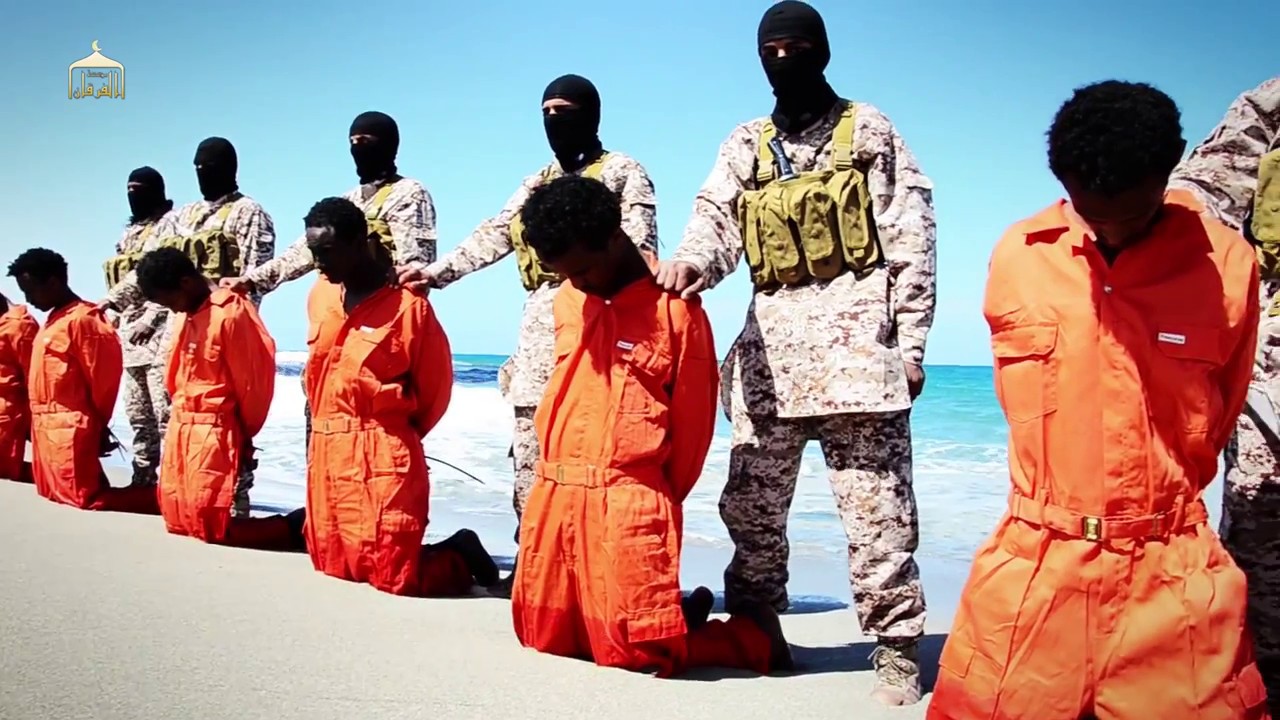 In Canada's (Justin-Time) Trudeau has only just announced that Canadians who'd gone off and joined IS must be welcomed back – and that anyone who voices a problem with that will be brought up on charges of – yup: "Islamophobia".
Sweden's first "feminist" government(!) has just officially accepted Shari'a Law. We warned about that as well, and Sweden is the role model for, and forerunner to what Merkel has in store for Germany.
In Cologne this very month, visitors to the Christmas Markets will find themselves jostling shoulder to shoulder with about as many heavily armed and suited police security personnel as there are Happy-Winterfest-Shoppers.
Don't tell me this is bumming anyone out, okay,, spare me. I've – we've – been tirelessly warning and sharing warnings on this, prognoses, urgent wake-up calls, factual current and background data on this for three years running now. We've posted past and current historical perpectives to give concrete suggestions that people might want to take what Islamisation and mass unvetted assimimlation-hostile Muslim flooding of the West really is about seriously, and rewire their own thinking, their own instinct to react.
-3:49
Prime Minister Justin Trudeau and Conservative Leader Andrew Scheer engaged in a fiery war of words over returning ISIS fighters.
Read the full story here: http://ctv.news/UGiC0vC
In other news:
A strong majority of Europeans across 11 nations are opposed to the European Union's (EU) immigration policies, including nearly nine in 10 Hungarians.
The survey — "conducted by the Nézőpont Institute in Austria, Bulgaria, Croatia, the Czech Republic, Germany, Hungary, Poland, Romania, Serbia, Slovakia, and Slovenia" — shows that these countries' leaders are working contrary to the will of the people.
The big question is this: if most of these citizens disapprove of the suic…