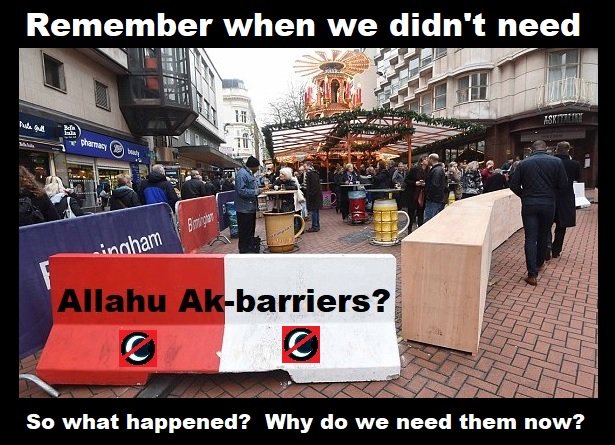 What mysteries and wonders will unfold during 2018? What people and events will dominate the news in the coming year? You'll never know until you gaze into my crystal balls – and see the future revealed.–Tim Blair Blog Posts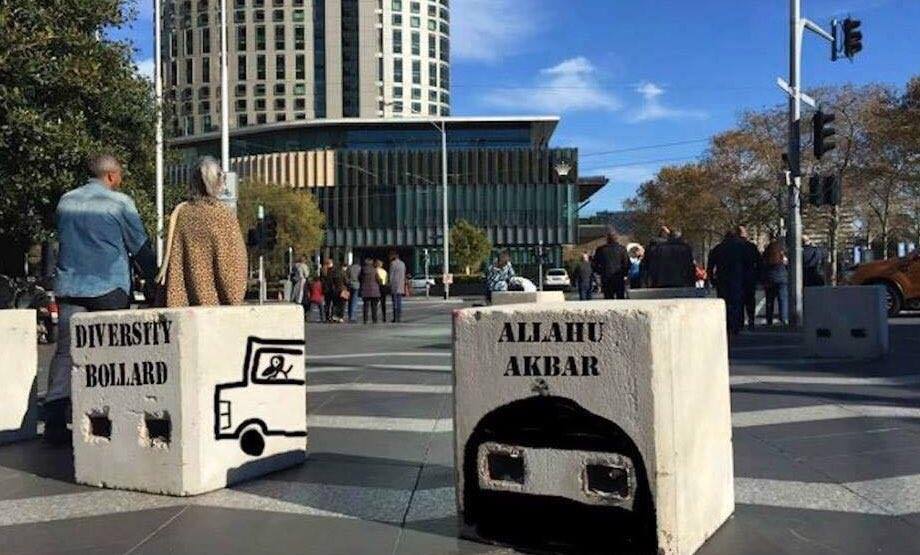 Iranians in Vancouver protest against the mullah regime in Iran. Just curious why they speak Persian after living there for decades:
The guy at the end didn't like me filming, so he attacked me. I reported him to the police for physical assault.  (Armin Navabi)
The Mullah's got their agents everywhere. Especially in governments that are as easily infiltrated as the Canadian one:
Iranian Liberal Member of Parliament Majid Jowhari roiled Iranian members of his own riding when he described Iranians protesting "with the support of their elected government." He tweeted last Thursday about the Trudeau government:
"As our government is closely monitoring the ongoing protests in Iran; it is my sincere hope that the brave nation of #Iran have the opportunity to air their legitimate financial, social and political concerns with the support of their elected government, in a secure environment and without the fear of persecution."
This is not the first time Jowhari has been in hot water over his stance on Iran. He has been lobbying the Canadian government to reopen embassies in Ottawa and Iran. In fact, Jowhari went so far as to sponsor a petition in 2016 with over 5,600 names, to re-establish diplomatic ties with Iran after the previous Conservative government cut off ties in September 2012. Then The Hill Times reported in November that the current Liberal government made a "second trip to Tehran" as it inched "closer to re-establishing diplomatic ties with Iran."
Iranian Canadians have been ruffled to say the least. Last January, the community sent a joint letter to Canadian Prime Minister Justin Trudeau, stating that they "do not want to be represented by someone [Jowhari] who is 'working in the interest of a foreign country'" and that "he should keep distance from those engaged in crimes against humanity." As reported by the Liberal Richmond Hill news: "Iranian expatriates say they are worried a terrorist organization is being welcomed into Canada and may even be infiltrating the country with 'spies' with support from a local politician."
Now, Jowhari is back in hot water, with a protest against him planned later today outside his office in Toronto.
In other news: