The media gag order has been lifted, but the incarceration of Tommy Robinson remains a stain on the reputation of the United Kingdom. We will not rest until Robinson is free!
Nine years ago, I had the "privilege" of being banned from entering the United Kingdom. Though the leader of a major democratically elected political party in the Netherlands, I am also an outspoken critic of Islam.
That is why I am on the death list of several Islamic organizations and have been forced to live under 24/7 police protection for almost fourteen years. And that is also the real reason why the then British government deemed me a danger to public security. The elites all over Western Europe fear the wrath of Islam.
I managed to have the ban overturned in court, but, since then, numerous other Islam critics, such as my courageous American friends Robert Spencer and Pamela Geller, both of them indomitable advocates of freedom and democracy, have also been banned from entering Britain.
More: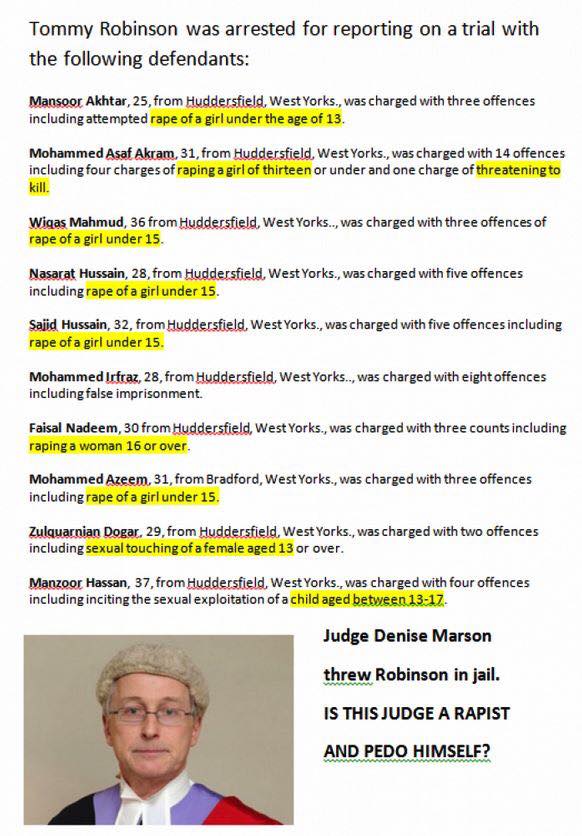 90% of convicted RAPE and GROOMING Gangs being Muslim, proves we have a monumental problem, but still people choose to ignore it.
Since when did race and religion become more important than our children's welfare?
The Tories have imposed a Muslim Home Secretary to rule over the British people.
Having been handed the second most powerful political office in the country, Paki Muslim Sajid Javid, is now in charge of both immigration and national policing.
It means that a Paki Muslim immigrant is now ruling over the British people and controlling Britain's borders. He has the final say on who can enter the country and who is barred entry.
Having spoken of his resentment for OUR country for apparently causing him to live in "fear" of being deported back to his native Pakistan as an illegal, Javid is about to throw Britain's floodgates open to Third World hordes and give all illegals 'asylum'!
Javid is also in charge of the country's entire police force!
So now, a man of Paki heritage is in charge of hunting down and prosecuting Muslim Rape Gangs; his fellow 'men of Pakistani heritage'.
It's a betrayal of the British people of previously inconceivable proportions!
Javid is also being lined up and groomed to be the first Muslim Prime Minister of Britain.
This is the greatest threat to the survival of our nation that the British people have ever been forced to face.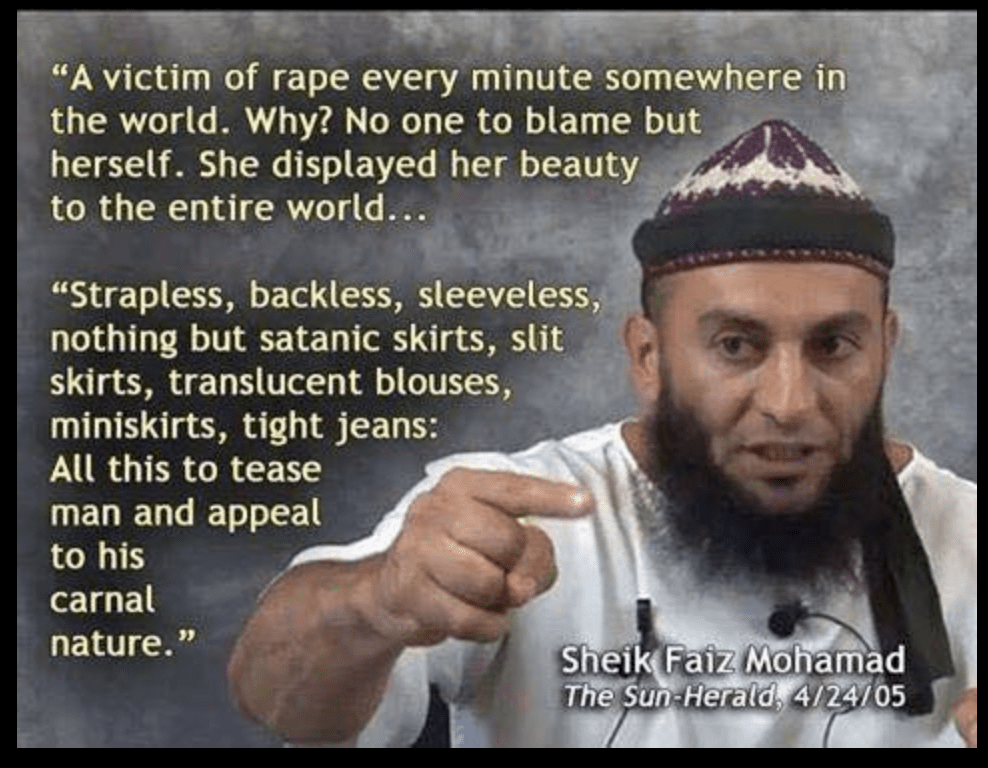 From the Religion of Peace: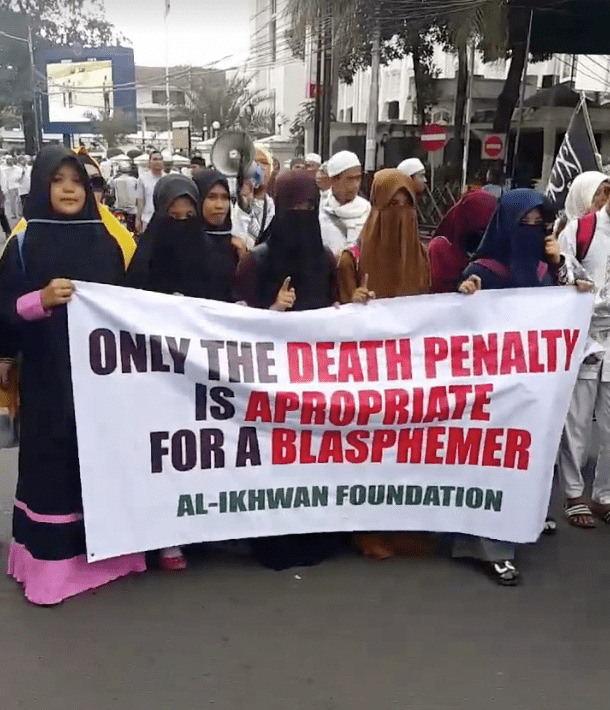 German Muslims accuse Bavaria of double standards over crucifix order
BERLIN: Muslim groups in Germany accused the Bavarian government of double standards Friday as a new order requiring government buildings in the mainly Catholic southern region to display a crucifix went into effect.
This is clearly a "backlash" against Mohammedan protégées like Aygül Özkan who saw it as one of her first duties as a newly 'elected' parliamentarian to remove the cross from the public sphere.