Nine people were injured after a van carrying 29 illegal migrants from Afghanistan and Iraq attempted to ram a police checkpoint on the border between Bosnia and Croatia.
The driver, thought to be Bosnian, had been discovered ferrying the migrants across the border from his own country, which is outside the European Union, into Croatia, which joined the bloc in 2013.
Croatia Warns 60,000 Migrants Ready to Break into EU
Croatia has claimed the Balkan migrant route may reopen in the very near future with 60,000 migrants ready to cross into the EU.
Muslim-majority Albania is also an increasingly significant source of illegal migrants in its on right, along with neighbouring Kosovo.
Albanians and Kosovars can be harder to intercept than migrants entering the EU via Turkey or North Africa, as their home countries are already inside Europe proper.
Inside Britain's Sharia Courts: Battered Wives Plead with Clerics to Dissolve Abusive Marriages for Cash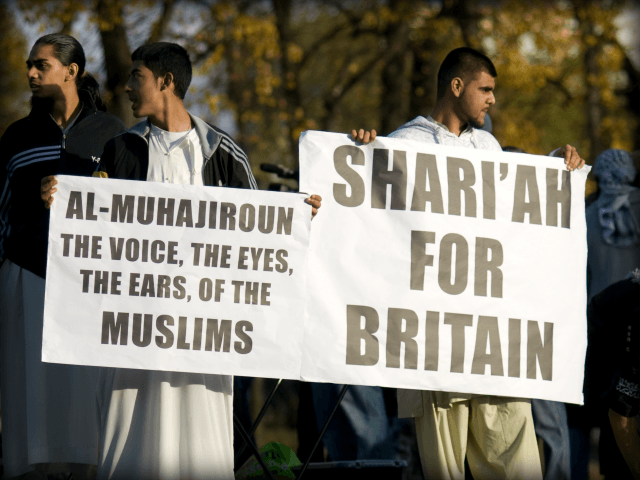 A journalist has been allowed a rare glimpse into the workings of Britain's secretive Sharia Courts, which can preside over business, marriage, and financial disputes in the Muslim community under the Arbitration Act of 1996.
"What strikes you first is the squalid nature of the women's stories. Their husbands have beaten and abused them, they claim; lied and cheated, cavorted with prostitutes, become addicted to drugs. One weeping wife even accuses her spouse of molesting her infant child," reports David Jones in an article for the Daily Mail.