This is how England got so many Muslims in positions of power and authority. Get ready, Socialists of Victoria, you are soon to discover that the reason a snake bites a victim is because it is a snake.
John Masanauskas, City Editor, Herald Sun, Herald Sun
July 9, 2018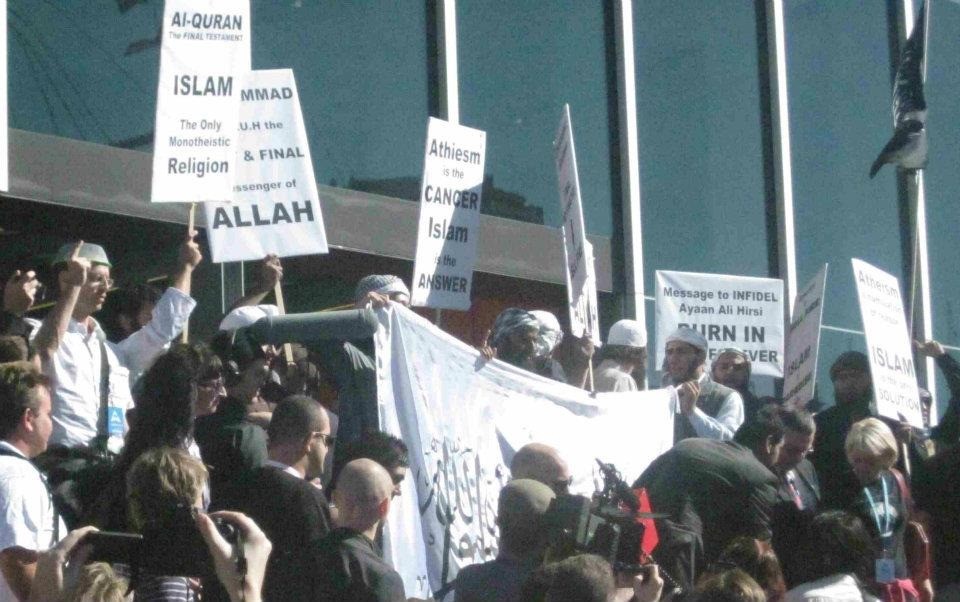 VICTORIAN Muslims will be politically mobilised amid concern that they are under constant attack and portrayed "as not belonging to Australia".
Peak body the Islamic Council of Victoria wants more Muslims to be enrolled to vote, especially in marginal state and federal seats.
The ICV is appointing a $70,000-a-year "lead organiser" to conduct the enrolment campaign in the lead-up to the state and federal polls.
The organisation currently has a frosty relationship with the Andrews Government, which last year ordered a review into its taxpayer funding following a controversial submission it made to a federal inquiry.
Last month, Opposition multicultural affairs spokeswoman Inga Peulich accused the government of failing to properly consult the ICV over various issues.
The job description for the role said that low Muslim voter enrolment was due to factors such as a lack of political awareness and "a sense of disenfranchisement brought upon by the barrage of attacks and persistent portrayal of Australian Muslims in the media as not belonging to Australia".
The ICV's contact person for applicants for the job is Mukhtar Mohammed, who is also an activist for the Australian Greens party.
Islamic Council of Victoria spokesman Adel Salman.
ICV spokesman Adel Salman said that his organisation was apolitical, and Mr Mohammed's Islamic community work was strictly separated from his other activities.
"All we're saying is we want Muslims to be able to express their voice clearly, and the best way to do that is for them to actually have a vote," he said.
"It's not in favour of any political party and we're clear about that."
Mr Salman said the ICV would continue to support or criticise government policies "regardless of their political persuasion".
The review into the ICV's funding found that it had received $2.4 million in state grants since 2010, and that 75 per cent of its revenue in 2015-16 came from the public purse.
Mr Salman said that the political organiser's job would be paid out of community funds and fund-raising activities.