Mourtala Madou: Beheading the 1-Year-Olds Germans Won't Behead
A misguided young woman who thought she was making some sort of "statement" by hooking up with a "noble savage" & her baby paid the ultimate price. German authorities tried to cover it up.
.
Due to information suppression, it sometimes takes months to learn the details of even the most horrific events. An illegal alien from sub-Saharan Africa who repeatedly impregnates a native German would be a heartwarming tale of multicultural harmony that the authorities would love to promote, except for the way the story of Mourtala Madou turned out:
Mourtala Madou, a 33-year-old illegal immigrant from Niger, stabbed his German ex-girlfriend, identified as Sandra P., and their one-year-old daughter, Miriam, at a Hamburg subway station. The child died at the scene; her mother died later, at the hospital. The woman's three-year-old son witnessed the murders.
The crime here is not so much that an African savage murdered  a German woman & her baby. The real crime is the guy who got hold of the video and posted it on Youtube.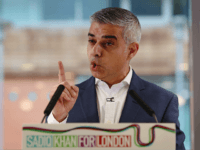 A Mohammedan has no shame.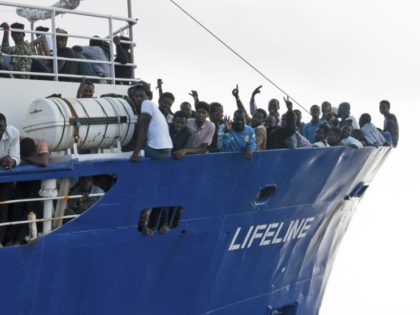 "Populist" is the dumbest word ever invented.
.
Illegal immigrants smashing up Italian cars and houses, DEMANDING Europe accept fake refugees that do not meet the UN definitions. Cultural enrichment? This is  an invasion by thugs who have no respect for our way of life!
From the Religion of Peace: