After tens of thousands of young British lives have been destroyed,  and whistle blowers such as Tommy Robinson have been criminalized & locked up in jail, there will be "a study". 
Hussein Obama. Always the Mohammedan, serving the umma.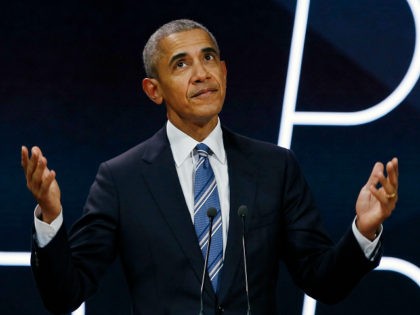 The bombshell revelation on Wednesday that the Obama regime funded an al-Qaeda group in Sudan ten years after it was designated a foreign terrorist organization merely scratched the surface of what the Islamic Relief Agency (ISRA) stands accused of.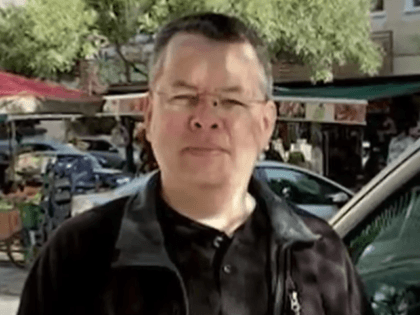 TURKEY HITS BACK AT TRUMP OVER U.S. PASTOR CAPTIVE
In this invasion video of Spain, notice what the celebrant who is filming this says at about 1:08
(And that is why you cannot have muslims as participants in Western nation states. The loyalty I to the ummah and actively against all other forms of organizing humanity, or any form of non-islamic autonomous systems or cultures.)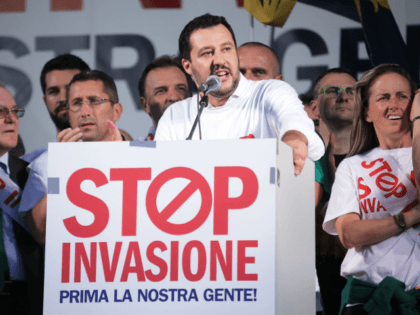 This article at the Daily Mail explains that the invaders used Quicklime to overcome border patrols.
A spokesman for the Guardia Civil police force in Ceuta told AFP the migrants managed to climb over the double barrier, which is covered in small blades, early on Thursday morning.
They scrambled over "all of a sudden, with much violence," and some attacked police with quicklime they had in tubes and bottles.
As a result, "more than a dozen police" were injured, four of whom had to go to hospital for burns in the face and arms.
Isabel Brasero, spokeswoman for the Red Cross, said they had to attend to 30 migrants with injuries, none serious.
Here is what Wikipedia has to say about the substance, Quicklime:
As a weapon:
In 80 BC, the Roman general Sertorius deployed choking clouds of caustic lime powder to defeat the Characitani of Hispania, who had taken refuge in inaccessible caves. A similar dust was used in China to quell an armed peasant revolt in 178 AD, when lime chariots equipped with bellows blew limestone powder into the crowds.[18]
David Hume, in his History of England, recounts that early in the reign of Henry III, the English Navy destroyed an invading French fleet by blinding the enemy fleet with quicklime.[19]Quicklime may have been used in medieval naval warfare – up to the use of "lime-mortars" to throw it at the enemy ships.[20]
Quicklime is also thought to have been a component of Greek fire. Upon contact with water, quicklime would increase its temperature above 150 °C and ignite the fuel.[21]
---
So exactly how is this not an invasion? In what way is it immigration?
The Spanish paper, El Pais, explains that the invaders used not just chemical weapons, but BLOW TORCHES and sharpened sticks.
Thanks to Vlad Tepes who has more on this.