Turning Canada into Canuckistan
The absolute state of Canada right now: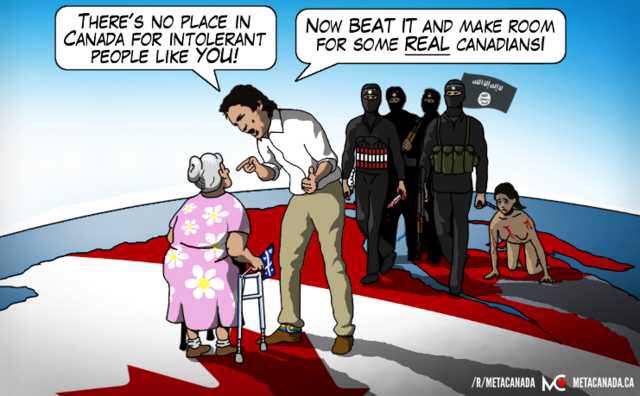 How Land Reform Works in South Africa
Aidan Hartley of the London Times describes what land reform looks like in Mpumalanga, South Africa:
"Once-productive maize fields now grow only weeds. Citrus orchards are dying, their valuable fruit rotting on the branches. Machinery lies about rusting. Irrigation pipes have been looted and farm sheds are derelict and stripped of roofing. Windbreak trees have been hacked down and roads are potholed."
It is about to get much worse. Official confiscation of white property without compensation has begun. Soon the constitution will be amended to explicitly allow it.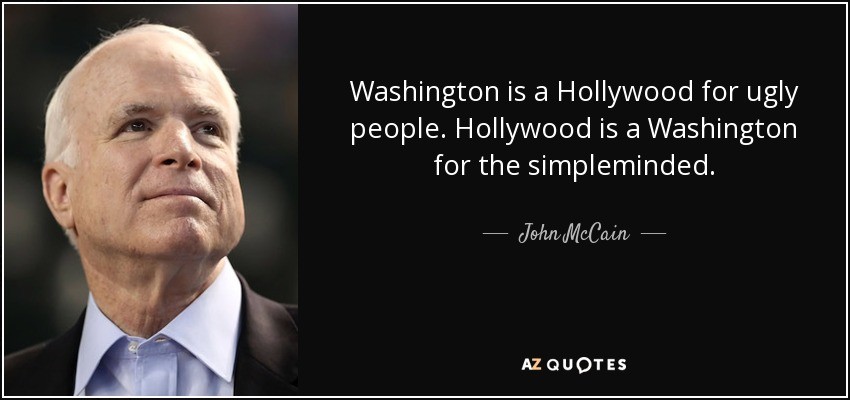 Like a broken clock, the Hanoi songbird also had moments of truth…
Erdogan's Turkey is ruled by sharia, not by secular law. What they find "unacceptable" is that Trump doesn't submit to Mohammedan mores. Good on Trump!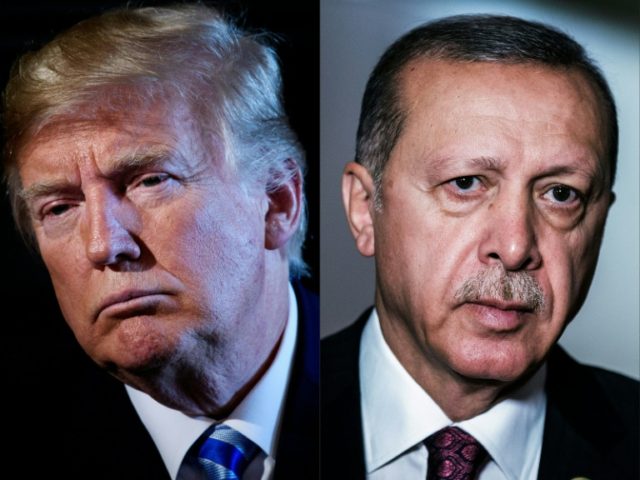 A spokesman for Turkish President Recep Tayyip Erdogan said Wednesday the American response to the detention of Pastor Andrew Brunson is an "unacceptable" attempt to interfere with the Turkish legal system.
"There is rule of law in Turkey and the Andrew Brunson case is a legal issue. There is an ongoing legal process related to this individual. It goes without saying that we find unacceptable the disregard of the legal process by the United States, which has been making certain demands," Erdogan spokesman Ibrahim Kalin told Reuters.
Kalin said statements such as U.S. National Security Adviser John Bolton's warning that Turkey made a "big mistake" by holding Brunson were "arbitrary" threats and demands.
"A real NATO ally wouldn't have arrested Brunson in the first place," a White House official pointed out on Friday, possibly inspiring the Erdogan spokesman's reciprocal rant about how U.S. sanctions against Turkey violate the principles of NATO.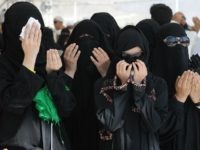 Blah blah blah….
100,000 Muslims performers perform Eid prayers at J'lem's Al-Aqsa
100 000 headbangers pretend the fuggly mosque on the temple mount has some kind of significance to them:
Muslims worldwide mark first day of four-day Eid al-Adha holiday
World Bulletin / News Desk
Tens of thousands of Muslims, mostly Palestinians, performed Eid al-Adha prayers Tuesday at East Jerusalem's Al-Aqsa Mosque amid a heavy Israeli security presence in and around Jerusalem's Old City, witnesses said.
Muslims around the world on Tuesday marked the first day of the four-day Eid al-Adha holiday, during which animals are generally sacrificed, the meat from which is distributed to the poor.
Firas al-Dibs, a spokesman for Jerusalem's Jordan-run Religious Endowments Authority, estimated the number of worshippers at 100,000, many of whom, he said, had come from the Israeli-occupied West Bank and from elsewhere in the Arab/Muslim world.
In a sermon delivered before Eid al-Adha prayers, Sheikh Muhammad Hussein, grand mufti of Jerusalem, reiterated the Palestinians' determination to defend the Al-Aqsa Mosque "in the face of the [Israeli] occupation's efforts to Judaize it".