Momena "I won't stand for no judge" Shoma. Predictably doesn't stand for judge during terrorism hearing. She entered Australia with the sole intention of committing terrorism murdering a kafir. Judges should repeatedly send them back to jail until they're prepared to stand up – then deport.
Student accused of IS-inspired attack had 'no intention of studying'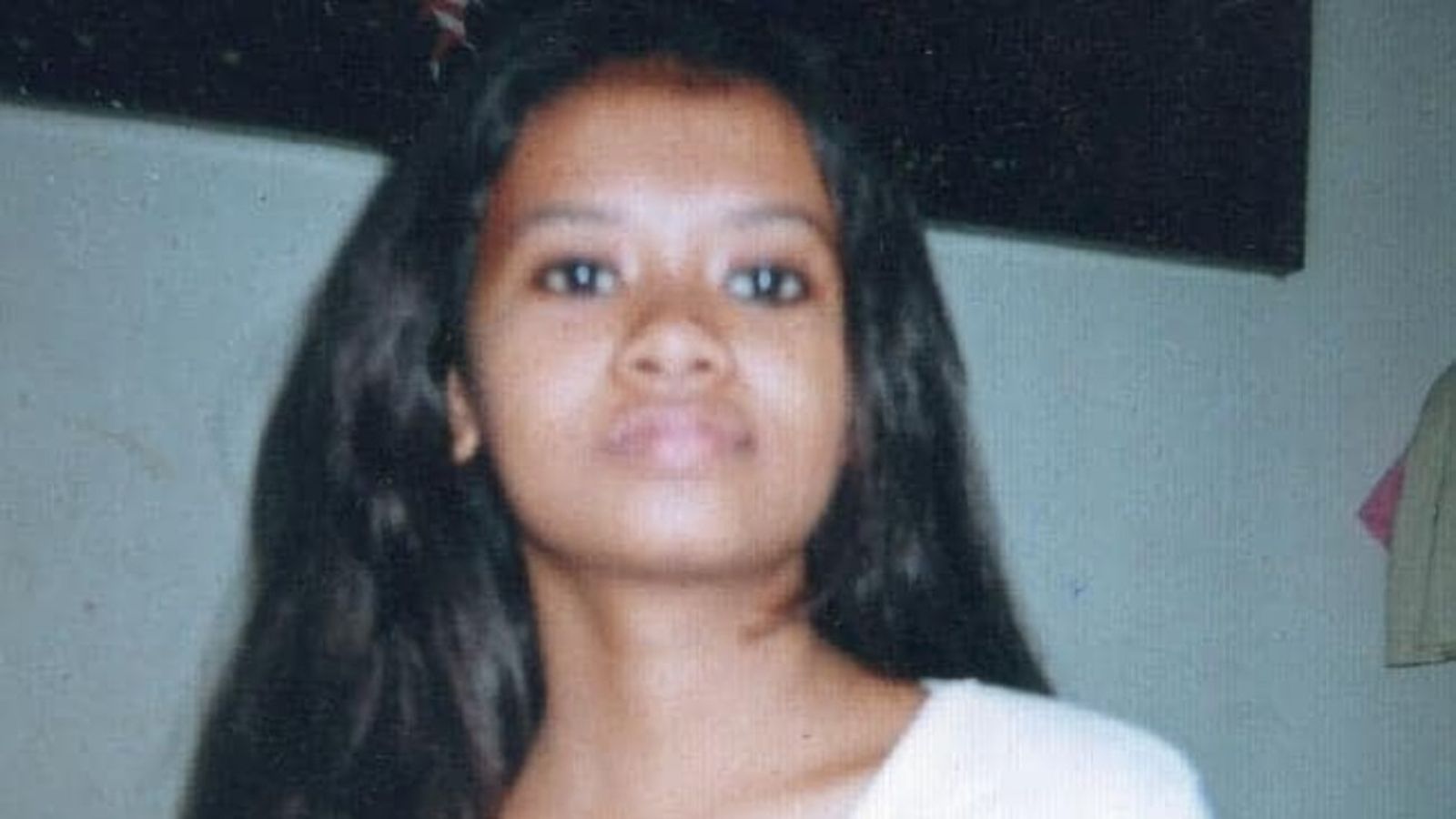 A Bangladeshi student accused of stabbing her Melbourne homestay host in an act of Islamic State terrorism has refused to enter a plea.
Momena Shoma, 25, faced Melbourne Magistrates Court today charged with engaging in a terrorist act and attempted murder.
It's alleged Shoma stabbed Mill Park father Roger Singaravelu inside his home in front of his daughter on February 9.
The accused in court today. Picture: 9NEWS
"(Shoma) was on her knees with both of her hands on a knife that was in my neck… her eyes were so intense, she was saying 'Allahu Akbar', she kept on saying this over and over," Mr Singaravelu told the court.
The 56-year-old suffered a crushed vertebra and a number of cuts in the alleged attack.
Shoma told police that when she arrived in Australia this year she had no intention of studying, but "planned to attack someone on behalf of IS" and was responding to an urge to kill.
"I think I thought that (the alleged attack) would be fatal," she allegedly said.
"I just felt obligated and it was like a burden on me. Yeah, I just had to do it."
She went on to tell detectives she didn't fully understand Arabic, but consumed Islamic State propaganda on Facebook and YouTube and the morning of the alleged attack had downloaded a video from the IS media centre.
The alleged attack on Mr Singaravelu occurred just two days after she was placed at his home by the Australian Homestay Network (ANH).
When asked to enter a plea, Shoma said "no", and refused to stand for Magistrate Sarah Dawes.
The accused's lawyers have indicated they intend for their client to plead guilty once a deal has been finalised with the prosecution. The terror charge she currently faces carries a maximum penalty of life behind bars.
Shoma will face the Supreme Court next week.