The hangover after the Willkommens orgie:
There are "good reasons to believe" that video footage of "extremists" hunting foreigners in Chemnitz are fake news, according to Germany's domestic intelligence chief, undermining Angela Merkel's insistence that protests against killer migrants were marked by "hate and… the persecution of innocent people".
"I share the scepticism towards media reports of right-wing extremists chasing down [foreigners] in Chemnitz," Hans-Georg Maassen told the Bild newspaper on Friday, expressing doubt over the authenticity of a widely-reported video purporting to show Germans 'hunting' foreigners.
"Based on my cautious assessment, there are good reasons to believe that this was intentional false information, possibly to detract attention from the murder in Chemnitz" of a German-Cuban allegedly by two asylum seekers, Maassen said.
He added that the Office for the Protection of the Constitution (BfV) had "no reliable information that such pursuits had taken place."
In other news:
Brother Tariq charged in Switzerland over rape allegations
A court concluded there is enough evidence to open a criminal case against the scholar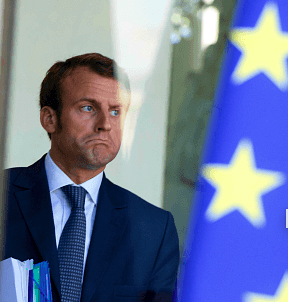 The French establishment fear "Europe could die" following the EU Parliament elections next year, with President Emmanuel Macron's En Marche! polling poorly and conservative-leaning populists looking set to make huge gains.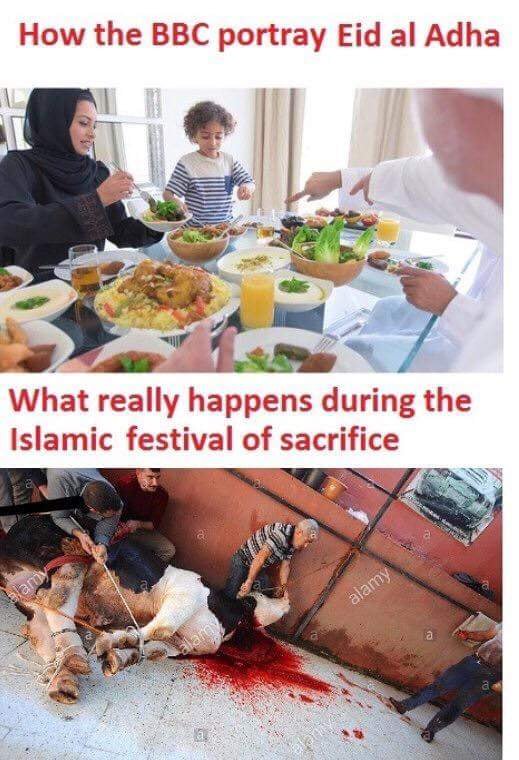 Arabic looking man randomly stabs passengers in the subway in Berlin, Germany
On Tuesday evening, the 4th of September, there was a police operation in the subway station of the line U7, Bayerischer Platz, in Berlin which the police only reported with a short Twitter: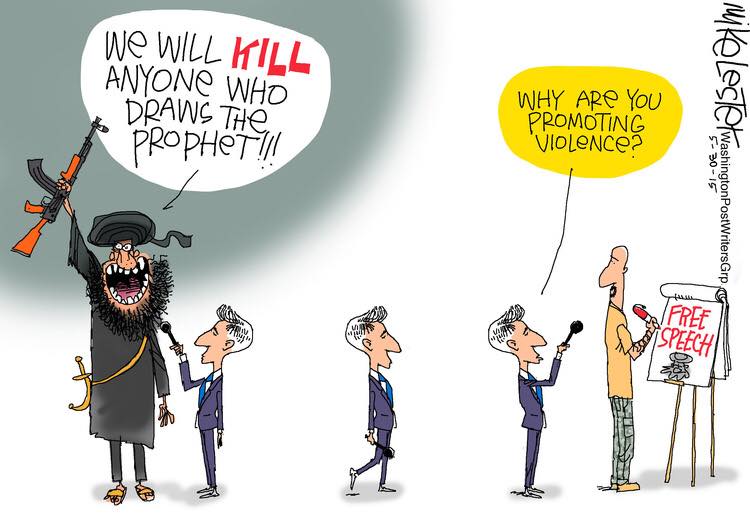 Dutch town fails to act on 'refugee' beatings of Dutch kids
by Soeren Kern
.
The AfD's opponents, who often brand the party as "far right" or "extremist," claim that the party's alleged ties to neo-Nazi groups pose an existential threat to Germany's constitutional order. The AfD's supporters counter that Germany's politically correct establishment, afraid of losing its power and influence, is attempting to outlaw a legitimate party that has pledged to put the interests of German citizens first."Migration is the mother of all problems." — German Interior Minister Horst Seehofer."Extremism cannot be combated with exclusion, but with looking at the facts. Those who want to reach concerned citizens must themselves get out of the ideological trenches." — Oswald Metzger inTichys Einblick, a prominent German blog.The murder of a German citizen by two failed asylum seekers in Chemnitz, and the attempted cover-up by German police, has contributed to a surge in support for the anti-immigration party Alternative for Germany (AfD), which, according to a new poll, has overtaken the Social Democratic Party (SDP) to become the second-strongest political force in Germany.
.
The rise of the AfD — which has been fueled by widespread anger over Merkel's decision to allow into the country more than a million mostly Muslim migrants from Africa, Asia and the Middle East, and the subsequent increase in violent crime — reflects an ongoing realignment in German politics, in which voters increasingly are rejecting the multicultural orthodoxy of the mainstream parties.
.
The mainstream parties are fighting back with what some observers say are underhanded measures, aimed at delegitimizing — and possibly criminalizing — the AfD, including by calling for the party to be placed under state surveillance.
.
.
.
.
.
.
Few if any of Germany's mainstream politicians condemned the murder of Hillig, but they were quick to denounce attacks on migrants.
.
.
.
"There is a small right-wing mob in our country that will take its violent fantasies of civil war to our streets. That in the Bundestag [German parliament] a party applauds these excesses against foreign fellow citizens as legitimate self-justice, shows that the majority of our country must become even louder when it comes to rule of law, democracy and cohesion in our society."
.
.
.
.
.
"I will not have a semantic debate here over a word. Of course, if the Attorney General's office says so, I take note. However, it remains that a video shows how people of foreign origin were chased and how they were threatened. It remains true that there were statements that were threatening, close to the call for vigilante justice. So, in my opinion, there is nothing to talk about."
.
"We saw pictures that very clearly revealed hate and the persecution of innocent people. One must distance oneself from that. That is all there is to say."
.
Writing for 
Tichys Einblick
, a prominent German blog, commentator Oswald Metzger 
summed it up
:
.
"'There was no mob, there was no hunting down of people, there was no pogrom in this city.' Saxon Prime Minister Michael Kretschmer (CDU) clearly corrected the almost hysterical and false reporting of countless leading media outlets on the events in Chemnitz after the deadly stabbing. Even the chancellor and her government spokesman had, as we all know, conveyed these false reports to the public, and thereby giving them publicity.
"For long enough, many citizens from all walks of life have noticed that the problems of integrating even third- and fourth-generation immigrants have grown bigger, not smaller — especially among Turks. The mass immigration of the past three years, under the banner of 'the right to asylum,' has significantly increased the fear of parallel societies, of crime, and of cultural alienation.
"When I consider the often undifferentiated, blanket accusations against 'brown Chemnitz' [brown is the color of Nazism], then the established parties will not have to wonder why, almost without exception, they continue to lose to the colorful AfD.
"When concerned citizens increasingly are stigmatized as being Nazis — accusations which, incidentally, in their excessive use amount to a shameless trivialization of Nazi crimes — they often respond with the indifferent remark: 'Well, then I'm just a Nazi!'
"Extremism cannot be combated with exclusion, but with looking at the facts. Those who want to reach concerned citizens must themselves get out of the ideological trenches."