Ignore the global jihad. We have real problems:
Angelos Sofocleous, 24, was pushed out of his role with Critique, Durham University's philosophy journal, after his retweet of an article in The Spectator outraged students on social media, who claimed he was harming the transgendered.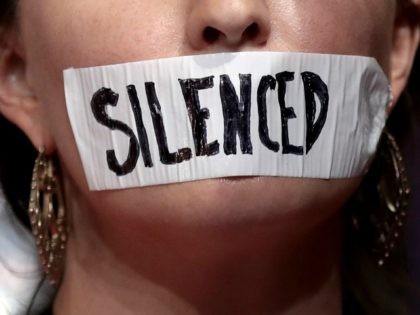 After being forced to resign as President-elect of @HumanistStudent and fired as Assistant Editor of @DUPS_Critique, I have now been fired as General Editor of @DurhamBubble, simply for believing that 'women don't have penises'. Has the world gone mad?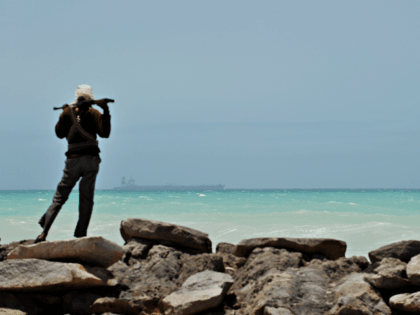 Needless to mention that these pirates are Moslem pirates, like back in the days of Thomas Jefferson & the Barbary wars….