Is this a sick joke or what?
Islam was invented for 'bad purposes'.  This guy's a clown.
Neil Prakash: Australia's most-wanted terrorist admits to being part of Islamic State
Australia's most-wanted terrorist, Neil Prakash, will spend more time in a Turkish prison after offering up his defence to terror charges.
Melbourne-born Prakash told a Turkish court in the southern city of Kilis that he admitted to being a member of Islamic State, but had left the organisation because they were using Islam for bad purposes.
"I was a member … but a very regretful member," he said.
Melbourne-based Neil Prakash appears in a Turkish court via video link. (AP)
Australian and Turkish authorities claim Prakash was a high level recruiter for the group.
But Prakash said he had initially gone to Syria to and joined another group, Ahrar al-Sham.
He said he only joined IS because some other Australian members of the group "..came and told me that as Australians we speak the same language."
Prakash appeared in videos, posted online, calling for people to join the terror organisation.
In other news: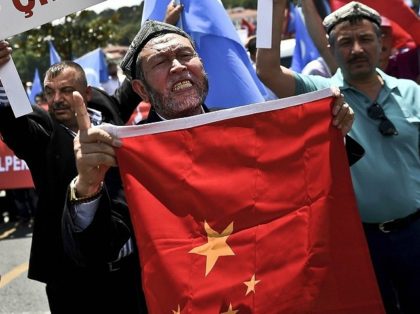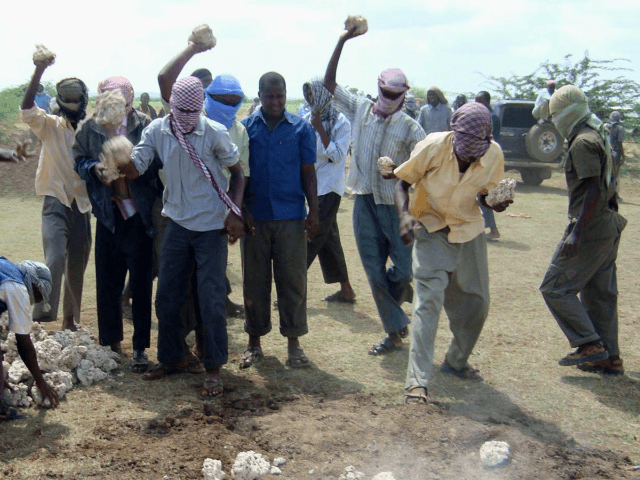 An Islamist mob stoned three Christians to death in western Kenya this week in apparent retaliation for the recent killing of three suspected al Shabaab militants.
Prakash admitted to being a member of Islamic State.
Today in court he claimed he'd been forced into it, was forced to pose with weapons and had only undergone religious lessons in Syria.
The Australian Government had applied for Prakash to be extradited to face terror charges here.
However, a Turkish judge dismissed that application in July.
Prakash is now facing charges under Turkish law that could see him jailed for between seven-and-a-half and 15 years for being a member of an armed terror organisation.
Home Affairs Minister, Peter Dutton, said in July that he would be happy to see Prakash "rot" in a Turkish jail.
Prakash has already been in Turkish custody for nearly two years, after he was caught trying to sneak over the border from Syria in October 2016.
He said he was trying to flee Islamic State because "they wanted to kill" him.
Prakash's next court hearing is in December.