European Court of Human Rights says defaming the Prophet Muhammad exceeds permissible limits of freedom of expression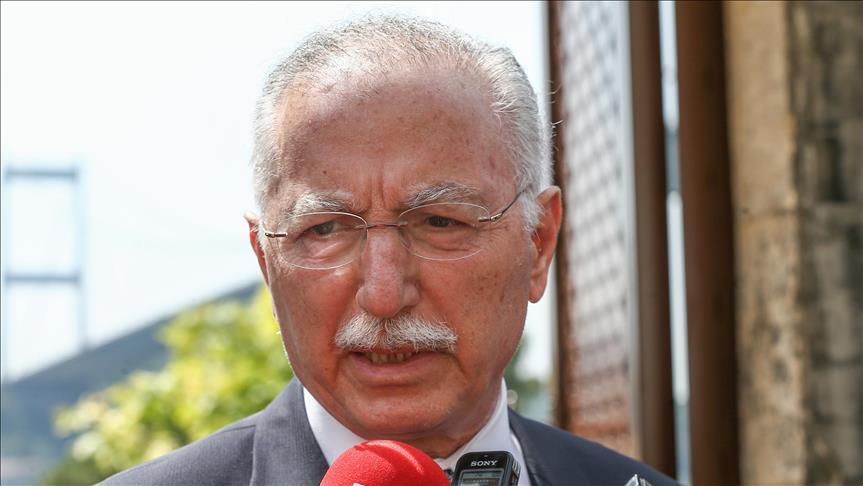 Ex-OIC chief welcomes court ruling on defaming Prophet
"The fight against Islamophobia and our opinions we have been voicing for years have been adopted and declared by the ECHR," he said, adding: "This ruling is pleasing in all its aspects." …
The European Court of Human Rights (ECHR) recently ruled that freedom of speech must be balanced with "protecting the religious feelings" of others. Hence, Europeans are no longer allowed to call Muhammad offensive names like "pedophile," even though he had sex with a prepubescent nine-year-old girl named Aisha. David Wood discusses the issue.
Continued:
A former head of the Organization of Islamic Cooperation (OIC) welcomed a European Court of Human Rights' (ECHR) decision that penalized defaming of the Prophet Muhammed.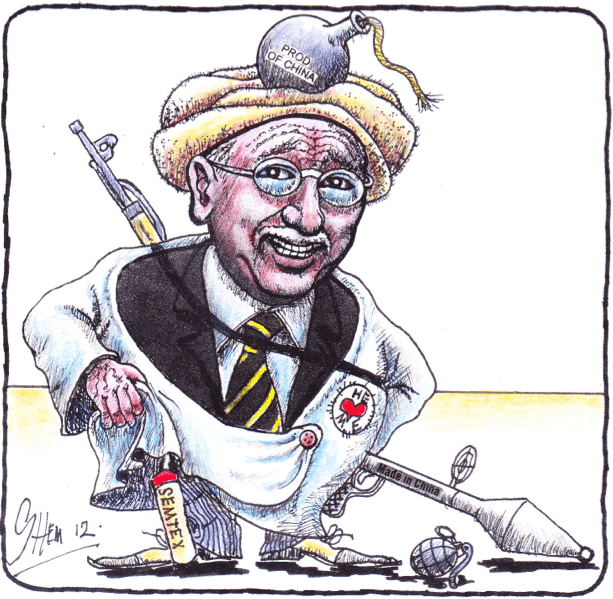 "The decision, which shows that disrespect, insults and detestable enmities have nothing to do with the freedom of expression or human rights, deserves admiration," Ekmeleddin Ihsanoglu told Anadolu Agency on Friday.
"The fight against Islamophobia and our opinions we have been voicing for years have been adopted and declared by the ECHR," he said, adding: "This ruling is pleasing in all its aspects."
Defaming the Prophet Muhammed "goes beyond the permissible limits of an objective debate" and "could stir up prejudice and put at risk religious peace" and thus exceeds the permissible limits of freedom of expression, ruled the ECHR, upholding a lower court decision.
The decision by a seven-judge panel came after an Austrian national identified as Mrs. S. held two seminars in 2009, entitled "Basic Information on Islam," in which she defamed the Prophet Muhammad's marriage.
According to a statement released by the court on Thursday, the Vienna Regional Criminal Court found that these statements implied that Muhammad had pedophilic tendencies, and in February 2011 convicted Mrs. S. for disparaging religious doctrines.
She was fined €480 (approx. $547) and the costs of the proceedings.
The statement also added that there had been no violation of Article 10 of the European Convention ofHuman Rights, covering freedom of expression.