Robinson's comment on the Instagram photo of the message from Team YouTube reads: "Anyone who has watched my new yrs video knows this is complete bollox. They want to remove my YouTube account."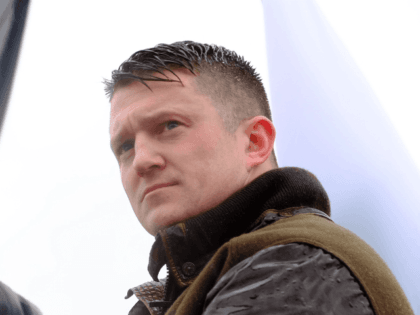 Robinson tweeted a photo earlier this week of an email he received from YouTube relating to a particular video he posted, telling him that the company had "placed restrictions on how the video will be shown." The message from Team YouTube to Robinson reads: "We believe in the principles of free speech, even when the speech is unpopular or potentially offensive to some viewer. However, YouTube doesn't allow hate speech or content that promotes or incites violence."
The new globalization of Sharia.
Pakistan's bitch, Twitter, warns Pamela Geller that she has "violated" Pakistani "law" and may need to "consult legal counsel". Here's the indomitable Pamela Geller's response:
"You bloody cowards can kiss my free ass. I am an American. You are an American company. Act like it, sniveling slaves."
And before you defend Twitter, saying they have the "right" to do this: An American company has the right to collude with our enemies against our citizens in wartime? This is outrageous. Twitter is a fraud, claiming to be "politically neutral" while targeting critics of Islam and leftism, and acting on the behalf of Islamic dictatorships who threaten our citizens. Twitter has to answer for this.
Khan's Londonistan: Violent Crime on Underground Up 43 Percent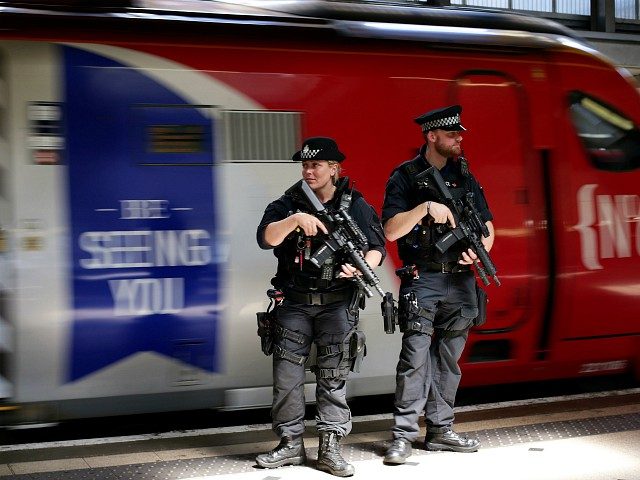 British Transport Police figures have revealed that violent crime on London's underground has risen by 43 percent in just three years, while the highest increase were weapons offences at 125 percent.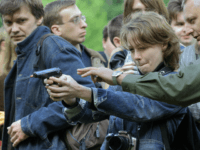 Saudi government helps five Muslims accused of crimes in Oregon elude prosecution, flee the country
"Gone: More cases emerge of Saudi students vanishing while facing Oregon charges," by Shane Dixon Kavanaugh, The Oregonian/OregonLive,
Asian Trapped in White Congresscritter's Body
A white member of Congress said Wednesday that he regrets offending Asian people after he reportedly said he is an "Asian trapped in a white body."
At least he didn't stretch back the corners of his eyes and make buck teeth.
Watch classic Tommy Robinson LIVE outside constituency meeting of Stewart McDonald in Glasgow
"You are a loathsome, obnoxious, repellent, individual…"
Today Tommy went to talk to this MP who stood up in parliament, hiding behind his Parliamentary privilege and called Tommy Robinson a string of vile names, watch this clip.
Here's the very end of the stream cued up:
And here's what this man said in parliament about Tommy:
Tommy waited patiently in the cold outside a library where the Stewart Malcom McDonald MP was supposed to meet his constituents. Tommy's mere presence meant Police arrived, shut the library to all (including women and children coming to return books) while the MP hid inside.
Parliamentary privilege in the UK means an MP can say whatever he likes inside Parliament with no legal repercussions: he can lie, slander and defame with impunity. That's what this MP did.
Full stream:
The original Facebook livestream can be found here.