Some news updates first:
FGM Trial: Couple Cast Black Magic Spells on Police, Doctors
The 37-year-old woman and the Ghanaian man, 43, who cannot be named for legal reasons, are on trial accused of mutilating their daughter and for failing to protect her from FGM on August 28th, 2017.
"The subject peoples … are forbidden to build new churches."
Kenya attack: Nine arrests over bloody DusitD2 hotel siege
Nine people have been arrested in Kenya following an attack on a luxury hotel compound in the capital Nairobi that killed at least 21 people.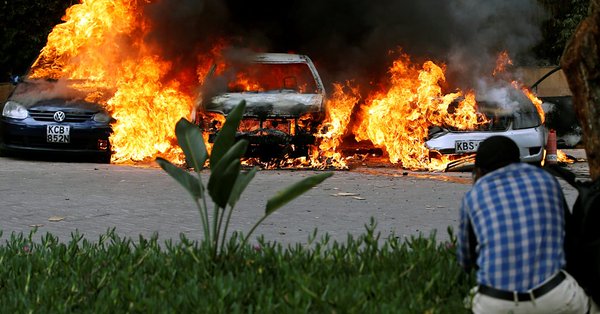 All five militants jihadists who stormed the DusitD2 hotel and business complex on Tuesday have been killed, officials say, and a major hunt is under way to find those who helped organise it.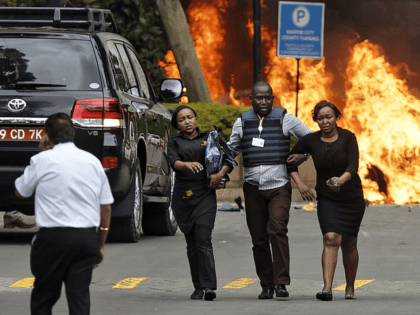 FRONTPAGEMAG.COM
2,000 Muslim Child Marriage Immigration Cases in 10 Years
Most of the countries in the top 10 list are Muslim.
As Muslim immigration to America increases, the rate of child marriage trafficking will rise along with it.
Human rights watchdog blasts latest changes to citizenship laws for terrorists
The Australian Human Rights Commission has urged Parliament not to pass the new law, saying it would have "regressive outcomes for human rights".
The human rights watchdog has slammed the Morrison government's proposal to make it easier to strip terrorists of their citizenship, warning it risks breaching Australia's obligation not to make people stateless.
The Australian Human Rights Commission has urged Parliament not to pass the new law in a submission to the intelligence and security committee.
Its strong criticism of the attempt to lower the bar on stripping terrorists of their Australian citizenship comes amid a controversy over Islamic State member Neil Prakash, whose citizenship the government has revoked, claiming he is also Fijian – prompting Fiji to firmly reject that claim.
Under the current law, terrorists can be stripped of their citizenship only if they are a dual national and therefore would not be rendered stateless. They must also have been convicted of a terrorism-related crime and have received a jail sentence of at least six years.
The changes, which are being considered by the intelligence committee, mean the home affairs minister need only be "satisfied" that the person is not going to be rendered stateless – a lower threshold of certainty.