Did you know…
That civility means "you don't get to fight back"?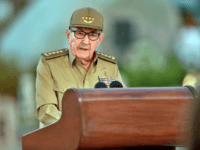 He's right. They're poverty stricken because they can't get their hands on our money.
Castro made his remarks amid a collapsing economy where the average Cuban spent hours on market lines to buy bread for the holidays, as the regime failed to meet the necessary wheat quotas to feed the country.
Bolsonaro Takes Brazil: 'Our Flag Will Never Be Red'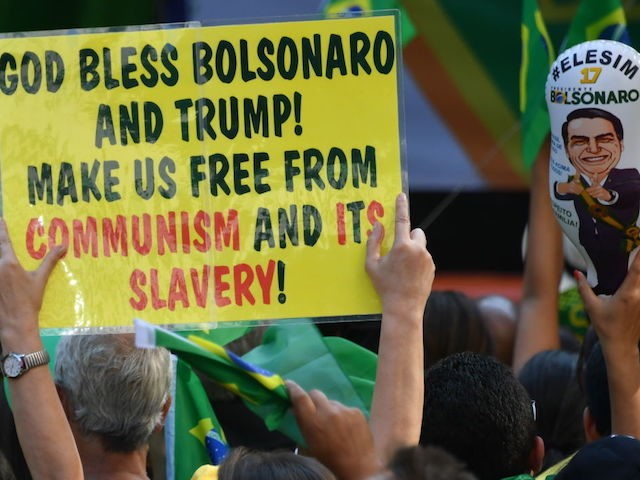 Brazil inaugurated Jair Bolsonaro, a far-right conservative who campaigned on a platform of smaller government and fighting socialism, as its president on Tuesday. In his first speech in office, Bolsonaro urged Brazilians to "dream" while remaining vigilant of the threats of socialism.
Bernie should be locked up in a padded cell.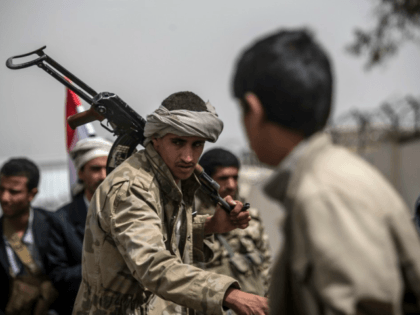 Mohammedans blocking NYC streets on 1st January of 2019:
France:
Expect mass mobilisation of the #GiletsJaunes after the arrest of a key figure – Eric Drouet – by the French police. Macron now taking political prisoners. How very 2019
by Uzay Bulut  •  January 2, 2019
A 2012 Turkish YouTube video describes the "Islamic University of Europe" as a school "established in 2001 to build an aware and cultivated European Muslim identity in Europe and to promote Islam… and to bring to life the mentality that is 'to serve humanity is to serve Islam.'" Bahçekapılı's lectures are in keeping with this mission. One such lecture glorifies the eighth-century Muslim military invasion of Spain and the establishment there of the Islamic state of Al-Andalus (Andalusia).
The school's former rector, professor Ahmet Akgündüz, has called the opponents of Turkish President Erdogan "enemies of Islam," and has stated that stoning people to death is "one of the prescribed punishments within Islam."
Europe might wish to look into what is being taught at Islamic schools, particularly those that receive government money.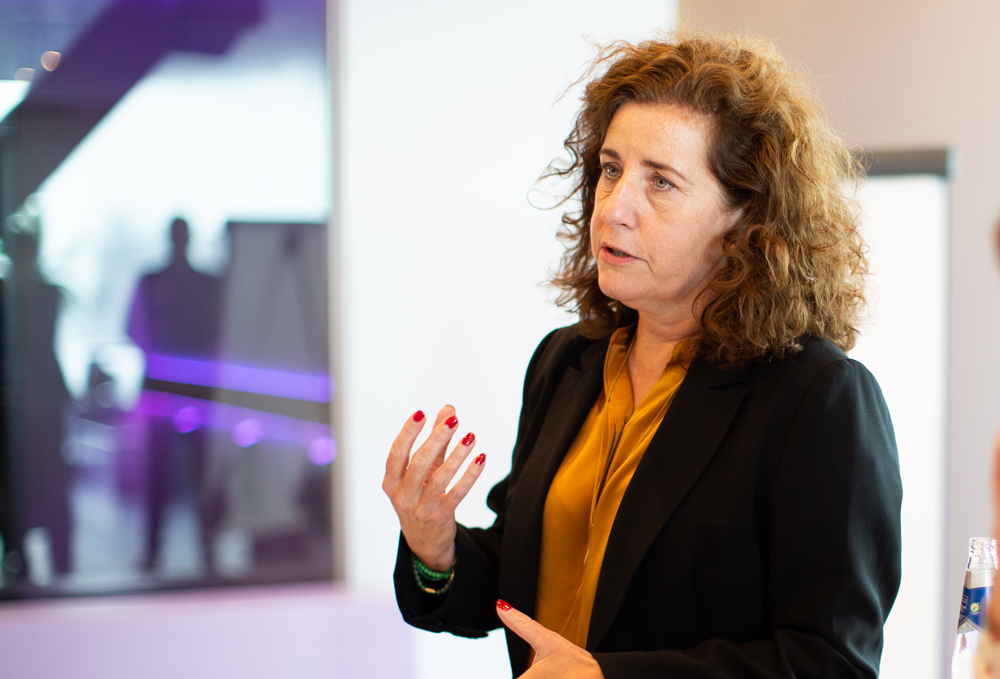 Dutch Education Minister Ingrid van Engelshoven (pictured) called the statements of Ahmet Akgündüz, former rector of the Islamic University of Europe, "horrifying", and said that a special committee will be formed to investigate his remarks and that, if necessary, the accreditation of the school will be revoked. (Image source: Sebastiaan ter Burg/Kennisland/Wikimedia Commons)
A recent development in a two-year-old corruption scandal — involving the so-called "Islamic University of Europe" in the Netherlands — has renewed public interest in the institution, involving tax fraud.
Its rector, professor Nedim Bahçekapılı, has gone missing after Dutch prosecutors decided to arrest him as part of an investigation addressing the school's "tax evasion of millions of Euros, corruption, and opening fraudulent classes." The Dutch Ministry of Justice and Security said that the rector could not be found and is believed to have left the country.
Less attention has been paid, however, to the dangerous course content of the Rotterdam-based school, which, in 2016, was stripped by the Dutch Parliament of its "university" status for financial reasons.
Continue Reading Article