Jacinda, you suck!
New Zealand's Prime Minister: "My strongest possible condemnation of the ideology of the people who did this".
Very well. But she's never said that that following an ISLAMIC terror attack. All ideologies that incite terror must be condemned, not just… which is the ideology of the shooter again?  Ah, I forgot: we're not supposed to know!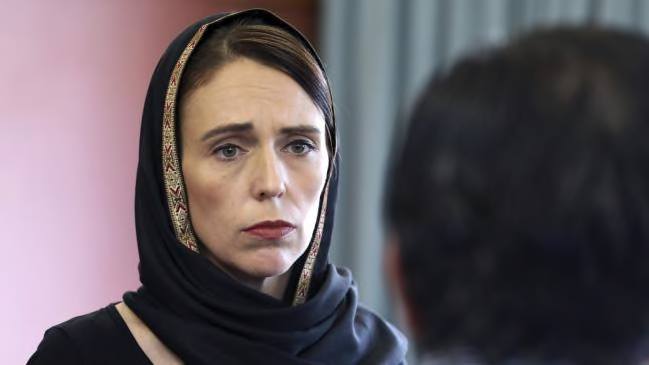 Helen Pitt, a scribbler for the Sydney Moonbat Herald, fawns over the clueless Jacinda Ardern, who can't pander enough to the Muselmaniacs….  Read it and weep.
Fraser Anning links mosque massacre to 'growing fears of Muslim presence'
He's the only one who gets it and keeps his cool.
"The real cause of bloodshed on New Zealand streets today is the immigration program that allowed Muslim fanatics to migrate to New Zealand in the first place.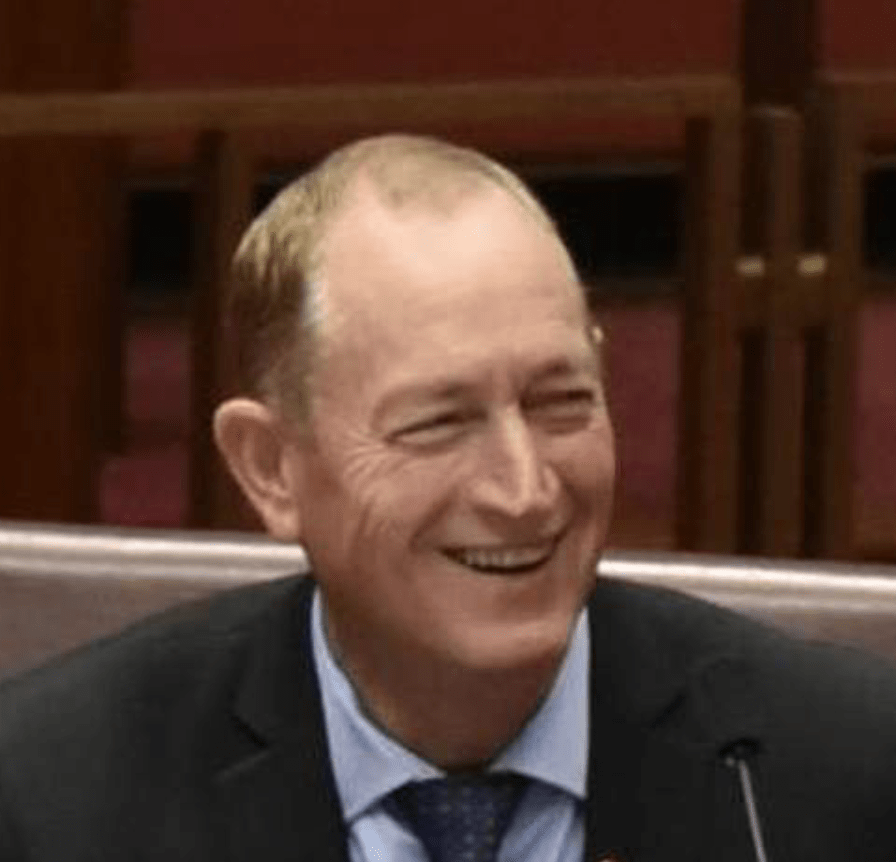 "Today's shootings in Christchurch highlight the growing fears within our community both in Australia and New Zealand over the increasing Muslim presence."
Mr Anning, who has previously called for a "final solution" to immigration – language echoing that of Nazi Germany – added "today is not an excuse to forget the countless lives lost to Islamic terrorist attacks".
Prime Minister Scott Morrison has announced the government will censure Queensland senator Fraser Anning over his comments about the mosque shootings in New Zealand.
Pathetic. Australians have to get rid of these virtue signaling dolts.
Fraser Anning Egged Over Christchurch Mosque Shooting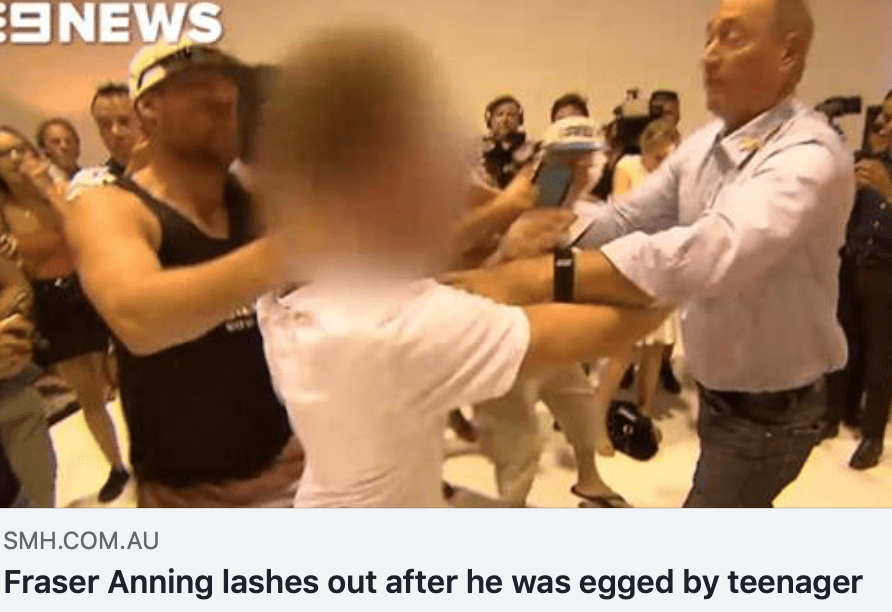 A protestor has cracked an egg on Fraser Anning's head at a Melbourne meeting, following the Senator's controversial comments in the wake of the Christchurch shooting. (Details here)
New Zealand murders: repercussions and perspective
The savage and heinous terrorist attacks on the mosques in New Zealand are being and will be used to try to silence all criticism of jihad terror and Sharia oppression of women and others. The effort to stamp out such criticism is longstanding, and has gained new impetus now, although few stop to think about the fact that there is a big difference between non-violent analysis of a source of violence and oppression and vigilante violence against innocent people. The silencing will proceed apace. Here, in the meantime, is some perspective.
"New Zealand Attacks: Repercussions and Perspective," by Srdja Trifkovic, Chronicles, March 15, 2019
Some Hollywood liberals shitz reacted to Thursday's mass shooting in Christchurch, New Zealand, by blaming President Donald Trump.
A shooter killed dozens of people in a New Zealand mosque and left behind a manifesto that endorsed a variety of causes on both sides of the political aisle.
But what is even more interesting that no one reported a story about a Christians that were murdered by radical Muslims!
Radical Devout Muslims murdered more than 30 Christians in Nigeria last week. This is just the latest account of systematic Islamic violence towards Christ-followers in that country.