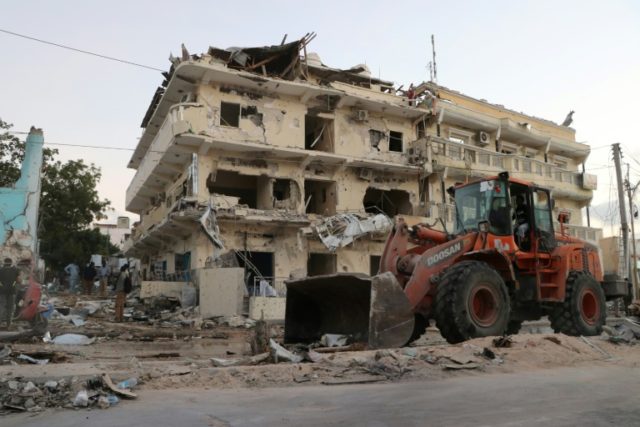 The U.S. military steadily ramped up airstrikes against the Somalian terrorist group al-Shabaab over the past year, shifting its focus away from the dying Islamic State to al-Qaeda's most feral ally with relatively little media attention.
The U.S. military announced on Monday that an airstrike on Sunday killed 35 al-Shabaab fighters, bring the total number of terrorists killed in 2019 to over 180. According to the U.S. Africa Command, the strike targeted al-Shabaab fighters as they were "transitioning between locations in a rural area" and inflicted no civilian casualties.
The battle against al-Shabaab was escalated slowly but constantly, rather than surging into a "shock and awe" campaign, so it has not been covered in the press as a major shift in American strategic focus.
Not too bright:
More from the Religion of Peace: