At Least 32 Christians killed as mob burns homes, church in Nigeria
Why doesn't the international media cover the intense suffering and killing of Christians in my country?
Why  can't celebrities have at least one vigil (like the one they had for those killed in the New Zealand mosque)?
Don't Christians deserve vigils too?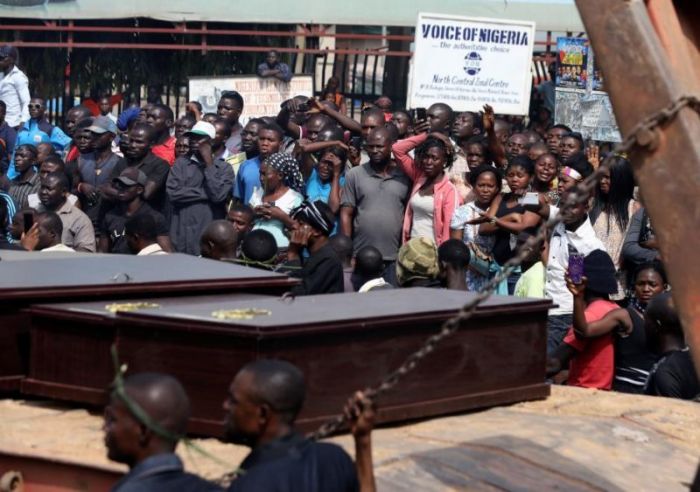 .
At least 32 Christians were killed by suspected Fulani extremists Moslems in Nigeria Tuesday, sources told a leading Christian persecution monitoring group.  
Hussein Obama: "Europe in 2019 in some ways has achieved the pinnacle of human well being."
Obama mentions himself 467 times, new record
Hussein Obama was in Germany on Saturday, ostensibly to speak about "community leadership and civic engagement" on behalf of his eponymous Obama Foundation, but Berliners soon discovered his main topic of interest was … Barack Obama.
Obama talking about himself in an almost obsessive manner is no new phenomenon, but today he shattered his own records. Over the course of a 90 minute townhall with "emerging leaders," Obama mentioned himself an eye-popping 467 times.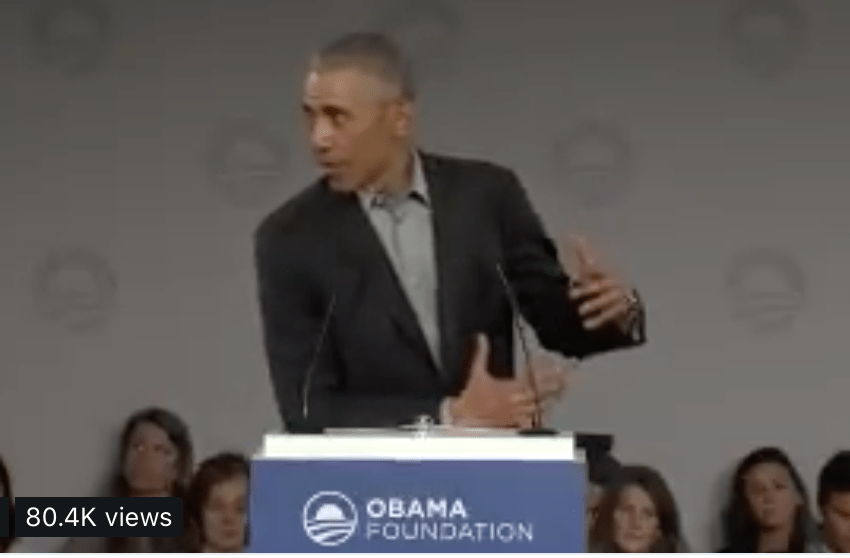 "Collectively in Europe right now on average you probably see the highest standards of living of any group of people in the history of the planet."– Hussein Obama
Witness the pinnacle: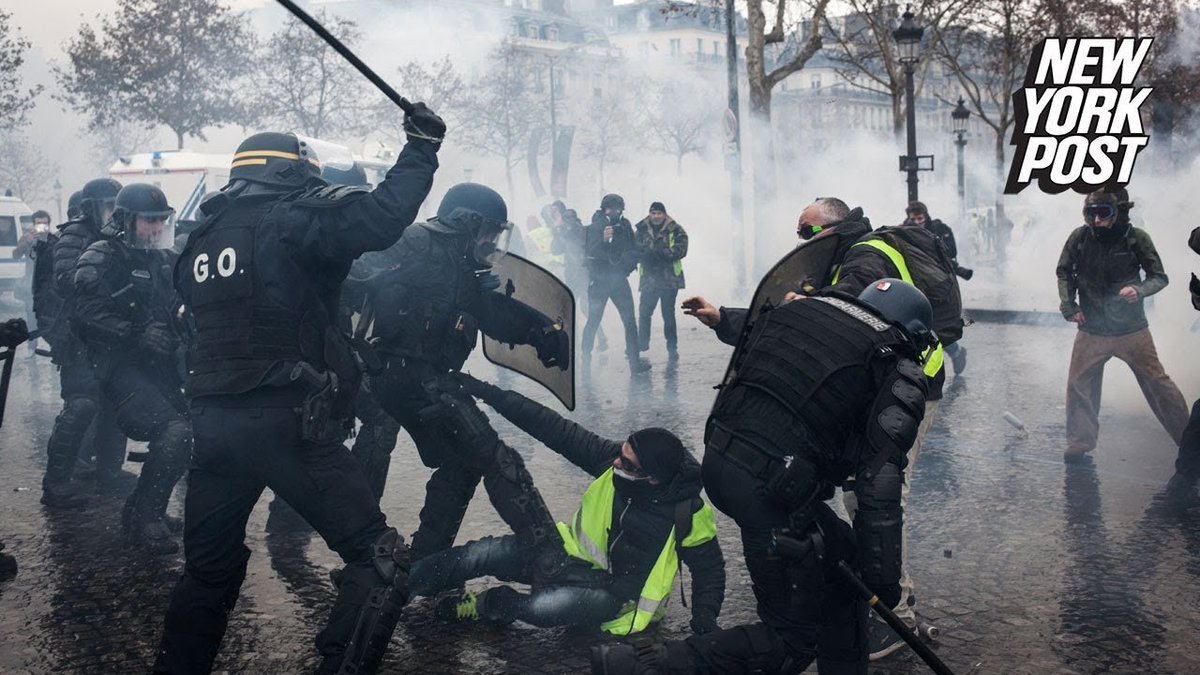 Really. Isn't every European country just about bankrupt? Isn't this the place where people are being arrested and beaten for speaking words?
Judge Apologises for Freeing Migrant Who Killed Italian for Being 'Happy and White'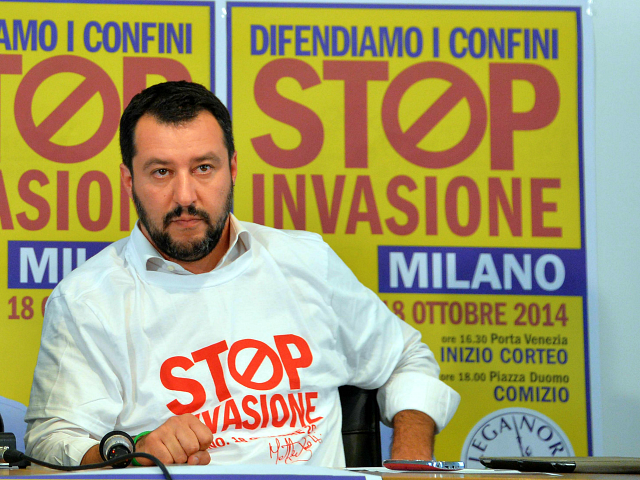 The judge who freed confessed killer Said Mechaquat after an appeal has publicly apologised to the family of the Moroccan-born migrant's victim, Stefano Leo.
Judge Edmondo Barelli Innocenti, who is the president of the Court of Appeal in Turin, publicly apologised to Leo's family, saying, "As a representative of the state I would like to apologise to the family of Stefano Leo," but added, "I do not agree to say that the Court of Appeal is jointly responsible for the murder. We did what we had to do," Il Giornalereports.
This "apology" comes after it was revealed that the Italian-Moroccan had been sentenced in June of 2016 to a year and six months in prison for aggravated assault on an ex-girlfriend.